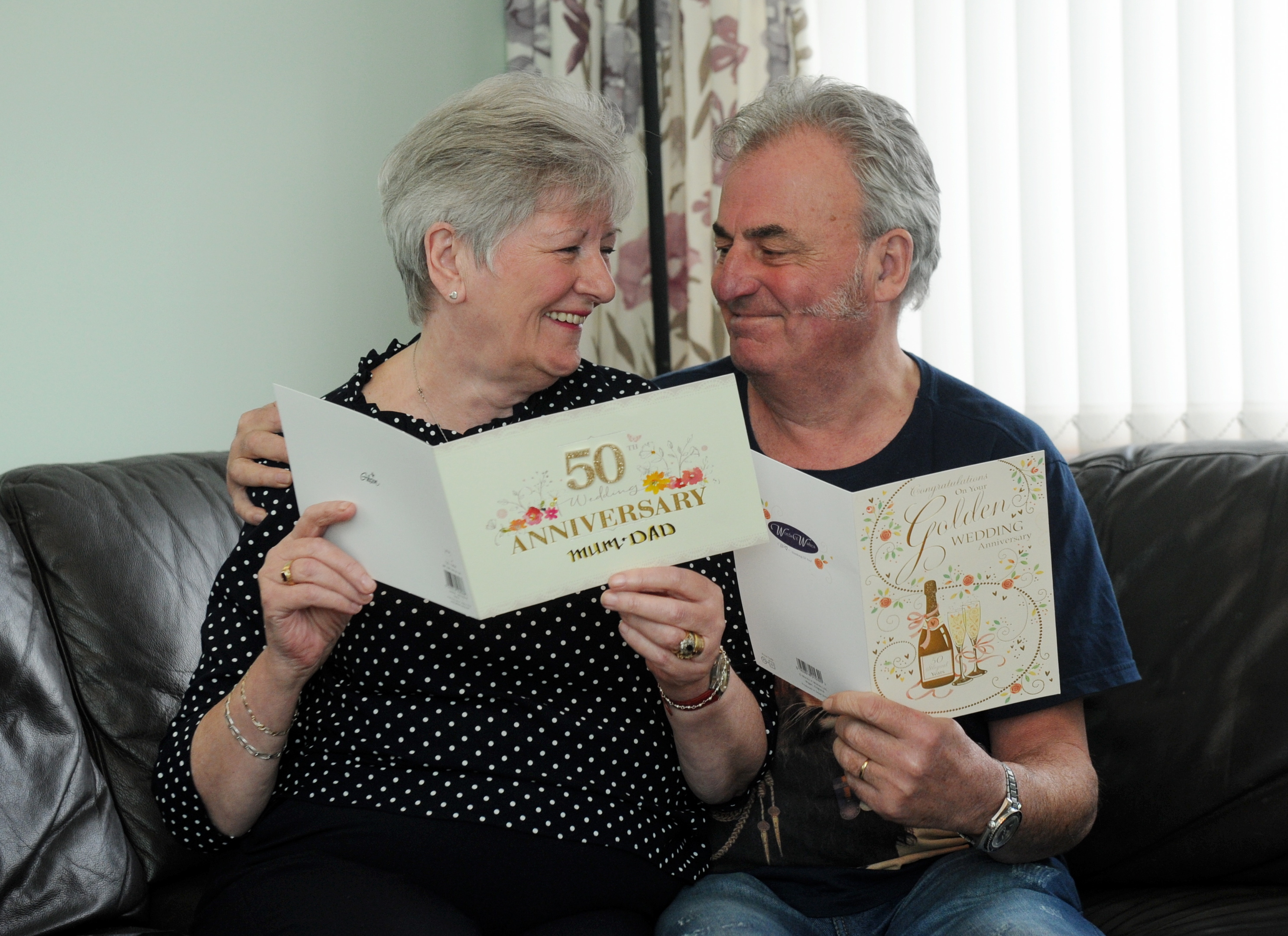 An Aberdeen couple have celebrated their golden wedding anniversary – at the same Chinese restaurant they held their reception 50 years ago.
Jim and Hazel Thom visited Yangtze River on Bridge Street at the weekend, half a century on from when they dined at the venue as fresh-faced newlyweds.
Jim, 71, said: "It was terrific.
"How many people could go back to the same restaurant they had their wedding reception at 50 years before?
"It can't be very common.
"When we got married 50 years ago I think it had been recently opened.
"Fifty years of marriage, 50 years of Chop Suey."
Hazel, 70, said: "It was really good.
"In between I think we'd been once, so it was nice to go back."
The anniversary event was organised for the pair by their daughter Hazel Paterson, named after her mother.
Jim said: "For normal anniversaries we celebrate in a normal way. But the 50th is special."
The happy couple met as teenagers when Jim worked as a messenger at the Town House and Hazel worked in Dickie's Book Shop at the bottom of Market Street.
Jim said: "I used to go down there and pick up the papers and we would flirt.
"One thing led to another and we started courting.
"Four kids and six grandkids later we've been married 50 years."
He added: "She was very good looking, slim with dark hair.
"She's got a lovely caring nature and a heart of gold."
Hazel said she admires how family-orientated Jim is.
She said: "He's a big family man – loves the grandchildren."
The pair revealed the key to a long and happy marriage lies not in never fighting, but in always making up.
Jim said: "If you do have a row, you kiss and make up.
"I can be exasperating. She should get a medal for sticking with me for 50 years."
Hazel, originally from Torry, said: "I've stuck with Jim all these years through ups and downs and I just love him. That's what it comes down to."
Jim, from Fittie, served in the Marines for nine years until 1973, living in various places around England, before returning to Aberdeen to join the police.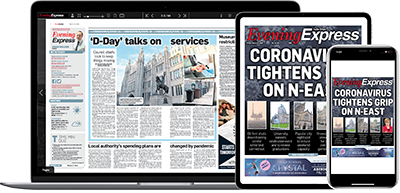 Help support quality local journalism … become a digital subscriber to the Evening Express
For as little as £5.99 a month you can access all of our content, including Premium articles.
Subscribe