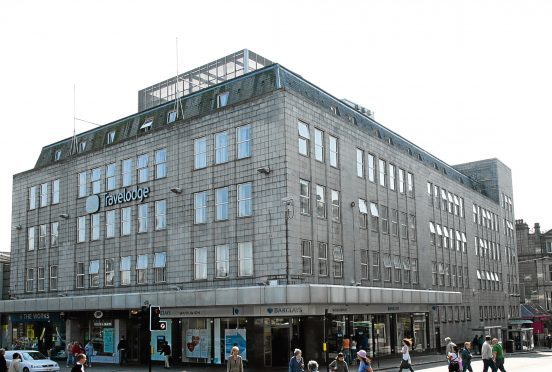 Absent-minded guests have left behind a variety of unusual items at North-east branches of a hotel chain.
Travelodge has revealed some of the more interesting items left behind in its 542 UK hotels, including three of its North-east facilities, during the last 12 months.
The hotel chain, which sees 19 million people staying with it annually, released the information as part of its annual lost and found report.
Some of the more unusual treasures that have been left behind in Scotland include: a vintage Chanel suit at the Aberdeen Airport hotel, a 50-year-old teddy bear called Rupert in Aberdeen Central and a set of bagpipes in Peterhead.
All items left behind in Travelodge hotels which have not been claimed within three months are donated to local British Heart Foundation charity shops.
In the case of the 50-year-old teddy bear, a businessman was distressed enough to send his PA in London to personally collect it.
Karen Thompson, manager at Aberdeen Airport Travelodge, said: "Annually hundreds of thousands of customers stay in our four Aberdeen Travelodge hotels and we do get a number of interesting items left behind.
"During the last 12 months the more unusual items to be left behind include a script for a popular TV soap, a pantomime horse and a ladies diamond Rolex watch.
"Also as we have more business customers staying with us than ever before, we have had some priceless items being left behind such as a 50-year-old teddy bear called Rupert which belonged to a high-flying executive.
"We have also had confidential papers regarding an important business deal left too."
Further afield, the keys to a Ferrari 458 were found in the Edinburgh Central Rose Street Travelodge, a Nebuchadnezzar (which contains 15 litres) of Bollinger Champagne in Glasgow Central, a coin collection worth more than £200,000 in Perth and a replica of Ben Nevis made from shortbread in Fort William.
Travelodge spokeswoman Shakila Ahmed said: "Valuable possessions are easily being forgotten."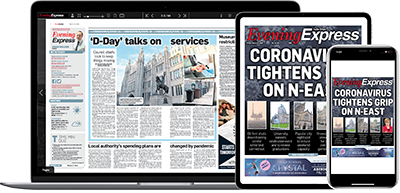 Help support quality local journalism … become a digital subscriber to the Evening Express
For as little as £5.99 a month you can access all of our content, including Premium articles.
Subscribe