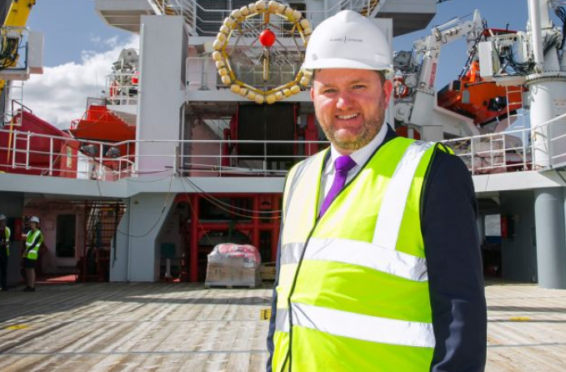 Atlantic Offshore Scotland has created 50 new jobs through the purchase of two North Sea emergency response vessels.
The Aberdeen-based firm said the pair, which are yet to be named, represent a multi-million pound investment by the company and their main shareholder Ogreid.
Atlantic now has a locally-based fleet of eight emergency response and rescue vessels (ERRV).
The first was built in 2008 and the second in 2010, and both have capacity as a safe haven for around 300 survivors each.