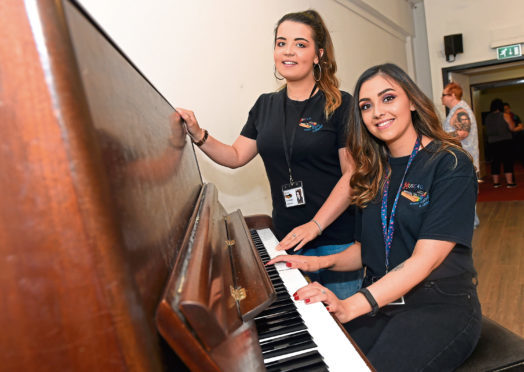 A stage school and charity is celebrating after receiving nearly £50,000 in a national funding scheme.
Music 4 U was one of five groups in the North Scotland category that reached the final of the People's Project 2018.
The charity, which offers artistic opportunities to young people aged between 16 and 25, has walked away with £46,465.
The People's Project, which is in its 13th year, is run by the Big Lottery Fund along with The National Lottery, STV and ITV.
Music 4 U now has the funding in place to start its Music 4 Communities project which will take performances to people who may otherwise struggle to see live stage shows.
Debbie Kirkness, founder and director of Music 4 U, said: "We've been a charity since 2005 and it has only really been in the last 18 months that people have been finding out about us and what we do.
"Getting the funding for our Music 4 Communities project means everything to us.
"We will be able to stage showcases with young people and we support people from all walks of life including with learning and physical disabilities.
"We will then be able to take our showcases to communities that might not be able to go to live performances or would struggle to visit somewhere like a theatre. It will mean we can go into places like hospices and care homes and put on a performance for people."
Prior to receiving the funding, the group started a pilot scheme to find youngsters to take part in its showcases by holding a music cafe on Thursdays at the Arts Centre on King Street, Aberdeen, and the project is still running.
After the funding was announced, the charity hosted a visit from Aberdeen North MP Kirsty Blackman on Friday. Since gaining the £46,465, the charity is developing its first stage production called Music From Yesteryear, which will be performed in residential homes, day centres and children's hospitals.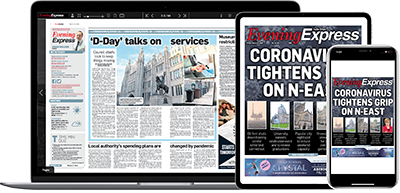 Help support quality local journalism … become a digital subscriber to the Evening Express
For as little as £5.99 a month you can access all of our content, including Premium articles.
Subscribe