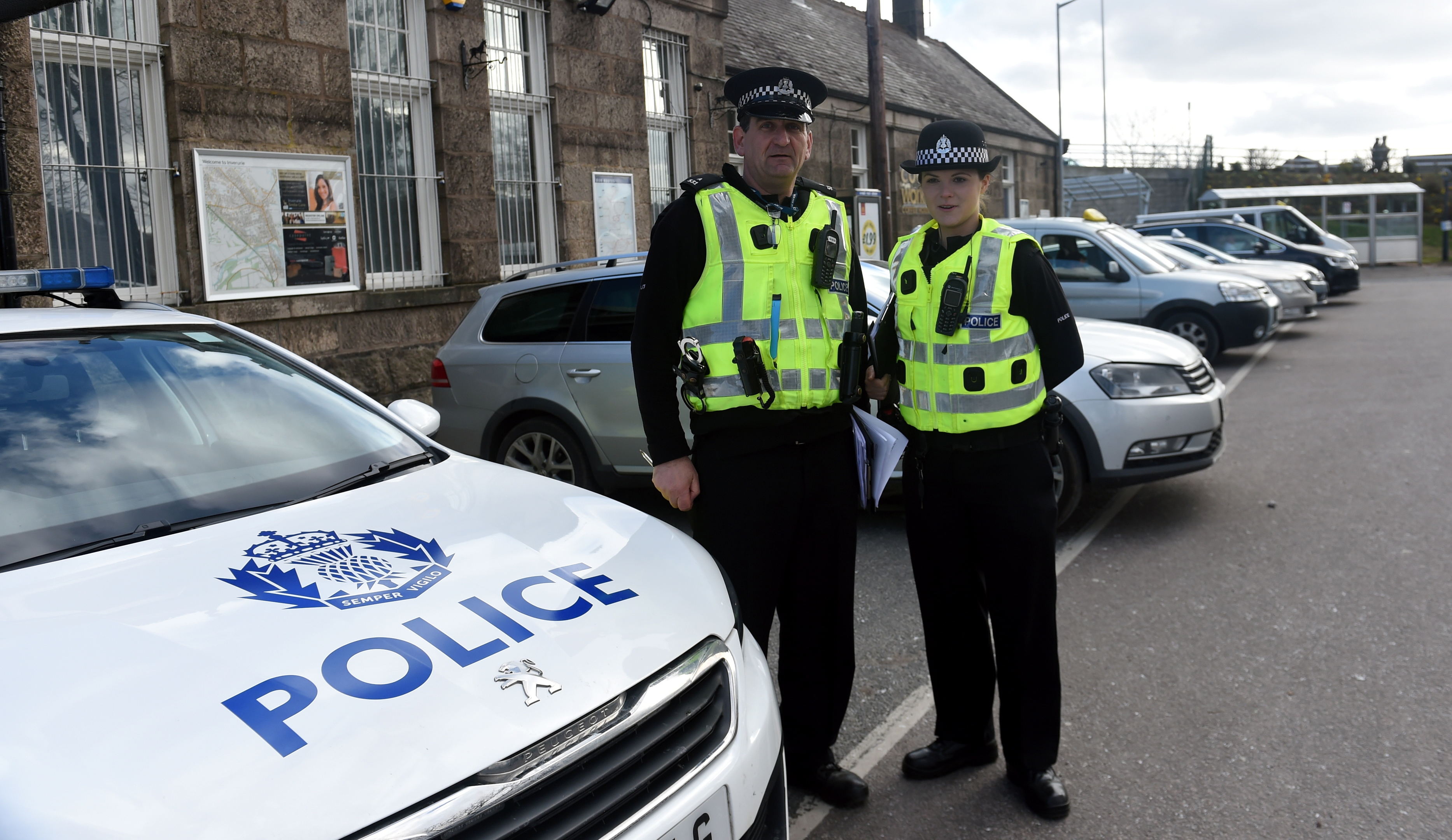 Police officers stopped 41 vehicles as part of an operation targeting taxis and private hire vehicles.
Stops were carried out by led the North-east Licensing Unit for the first time as part of the two-day operation.
Sergeant Gavin Jardine from the Licensing Unit said the checks were the first of its kind to be done by the unit and they would look to carry out more checks across the North-east.
He said: "In north Aberdeenshire, 15 vehicles were stopped on day one of the operation and on the second day a further 26 taxis or private hire vehicles were checked.
"We are confident that the majority of vehicles comply with the licences that they hold and this should be comforting for members of the public when they step into a licensed vehicle knowing it is safe.
"There were minor offences detected but these are easily rectified with the drivers as we can educate them and advise them on courses of action to take."
The checks were done in Fraserburgh, Peterhead, Banff, Stonehaven, Banchory and Inverurie to ensure taxis or private hire vehicles were in line with the licence they operated under.
Vehicles must meet certain conditions as part of their licence to operate, including that the vehicle condition is roadworthy and safe and certain regulations are being adhered to.
The driver must also hold the appropriate taxi or private hire vehicle licence, which is issued by the relevant local authority.
Equipment, such as a first aid kit and fire extinguisher should also be readily available in the vehicle.
Sgt Jardine added: "We would hope to revisit this type of operation further down the line looking at various days during the week and different times."
John Gillies, who has been a taxi driver in Inverurie for 12 years said it he was pleased police were carrying out the checks and hoped they could catch any rogue drivers.
The 45-year-old said: "There are sometimes rogue taxi drivers and it is normally on a Friday and Saturday night, I call them the weekend warriors.
"It is normally younger people who are going on social media and offering their services and it does impact our fares.
"The checks show that everything is legitimate with our taxis and we do see the police out on the weekend checking too.
"It is a good thing that they are out here doing the checks as if there are rogue taxis out there is means that the police will find them."
Tom Lovie, who has been driving a taxi for three years added: "It is good to see them doing the checks as they make sure the licence is up to date and that we have things like first aid boxes.
"It is assuring that everything is fine with our taxis, it is good for us and good for our customers."
Sgt Jardine urged any private hire vehicles or taxis to get in touch with Police Scotland.
He said: "Should any member of the public, taxi or private hire vehicle think that there is an unlicensed taxi operating they should contact Police Scotland.
"If they see something on social media, or think this might be happening then get in touch.
"We can only go on the information that is provided to us."
"On the right road keeping taxis safe", Page 18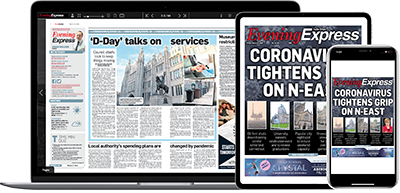 Help support quality local journalism … become a digital subscriber to the Evening Express
For as little as £5.99 a month you can access all of our content, including Premium articles.
Subscribe