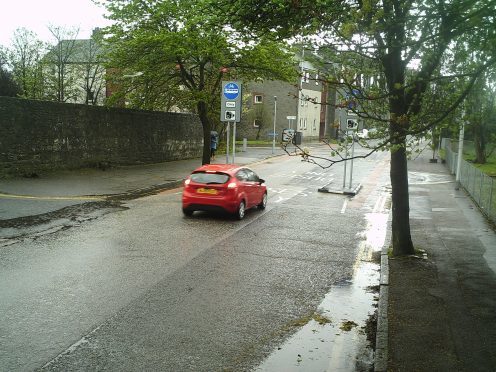 Dozens of vehicles are still blatantly flouting a ban every day by using Aberdeen's controversial bus gate.
The Evening Express photographed 41 vehicles passing through the Bedford Road bus gate.
Only buses, cyclists and emergency services are permitted to pass through the gate.
More than a dozen other vehicles were spotted doing U-turns in front of the traffic restriction.
Photos were taken over a 24-hour period, between 8pm on Monday, April 24, and 8pm on Tuesday, April 25.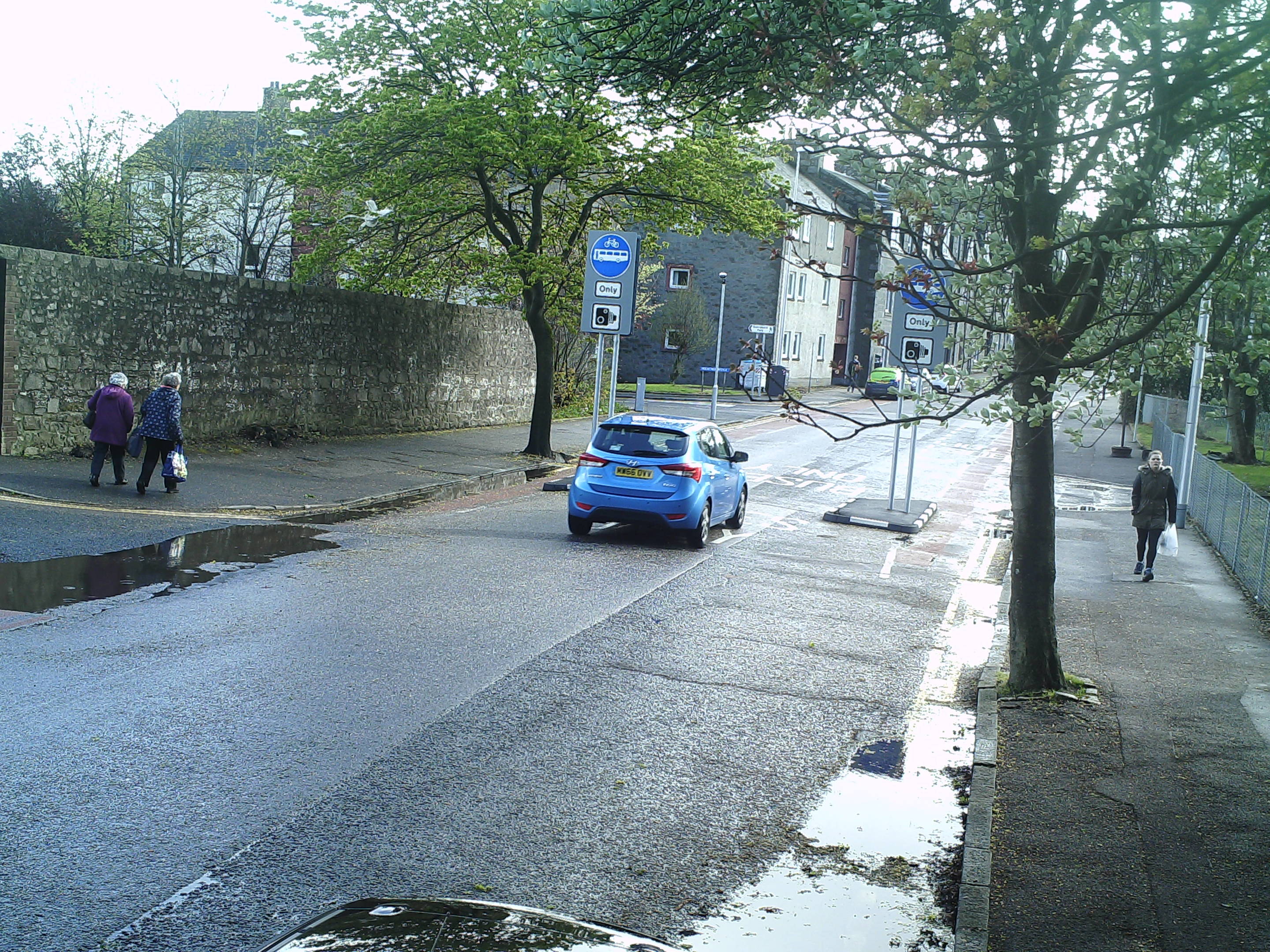 Anyone caught using the gates by the council's camera faces an automatic fine of £60. This can be reduced to £30 if paid within 14 days.
One driver went to great lengths to avoid the cameras.
The grey Audi was spotted approaching the bus gate before mounting the pavement and going round the bus gate.
A van on hire from Arnold Clark was spotted driving through the gate at 10.29am – just seconds later he was spotted driving back through.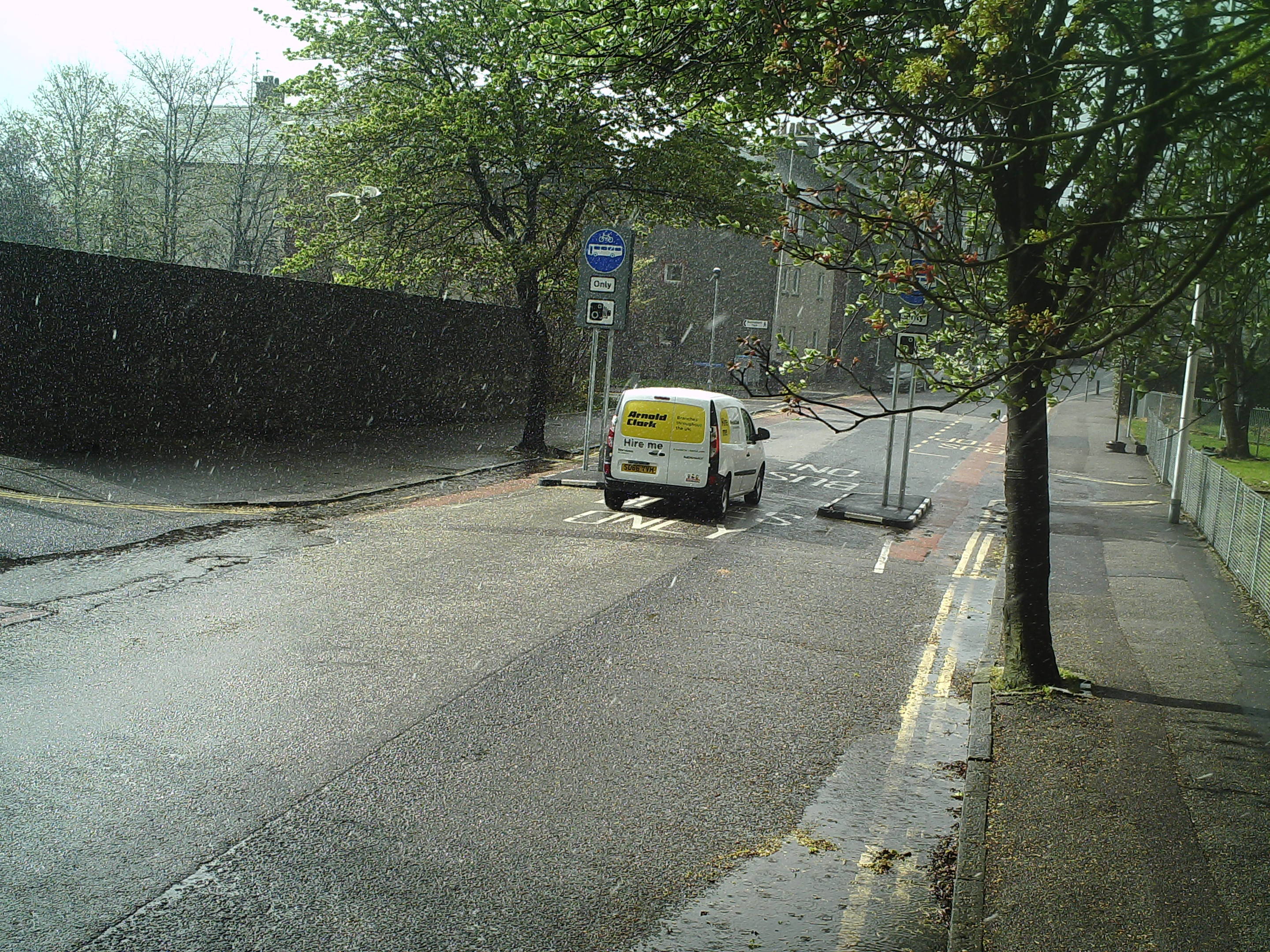 Two large lorries, one from DIY firm B&Q and another carrying a shipping container, were also spotted driving through the bus gate.
A number of police vehicles were spotted passing through – however they are permitted to use the route.
In total 31 cars – including the Audi that drove around the gate – eight vans and two lorries were spotted passing through the bus gate.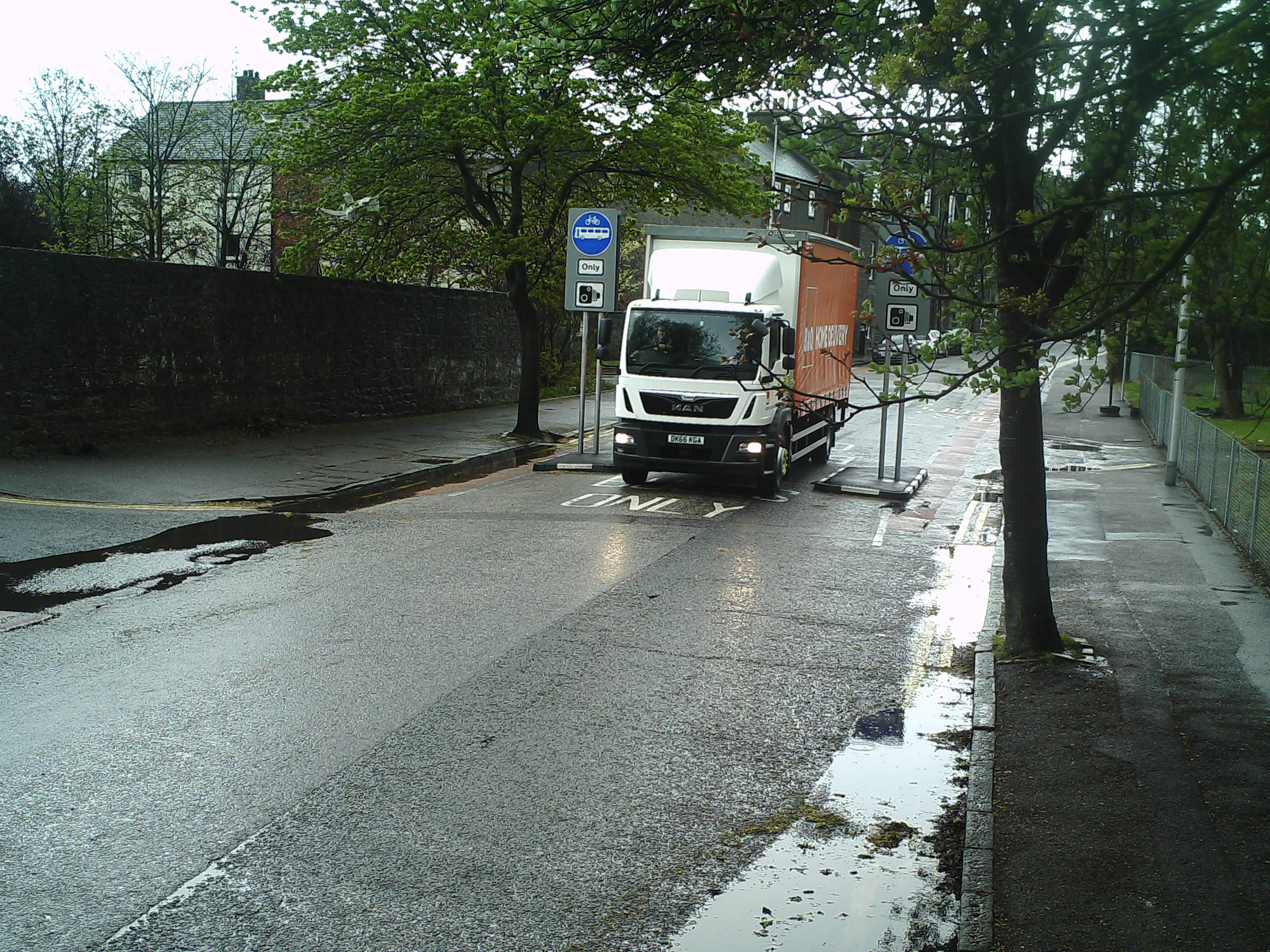 Last month it was reported that more than £1.34 million of fines had been dished out to motorists using the gate in the first nine months of its operation.
The controversial measure has been in place near Kittybrewster Retail park for 10 months.
The gate was introduced to prevent motorists using Bedford Road as a through road following the opening of Diamond Bridge.
A number of complaints have been made, including about lack of clear signage on the approach and the danger of motorists performing U-turns in the street.
Aberdeenshire councillor Allan Hendry was caught using the bus gate last year and appealed to have his fine withdrawn on the grounds of inadequate signage, however that was rejected in February.
He said: "I'm not surprised at the number of people caught.
"Both the RAC and Institute of Advanced Motorists have said the signage is confusing and inadequate.
"Nothing has been done by the council to rectify the situation. The bus gate is just there to gather in revenue – it's just greed."
An Aberdeen City Council spokeswoman said: "We would encourage motorists to observe the restrictions in place.
"The Bedford Road bus gate is monitored in both directions by a fixed camera which is operational 24-hours per day, seven days per week.
"The restrictions have been well publicised, both in advance of the changes and since their introduction, and signage is in place advising motorists of the regulations."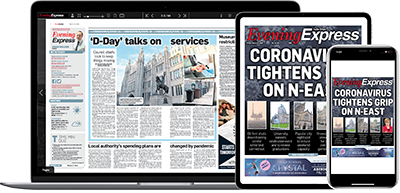 Help support quality local journalism … become a digital subscriber to the Evening Express
For as little as £5.99 a month you can access all of our content, including Premium articles.
Subscribe