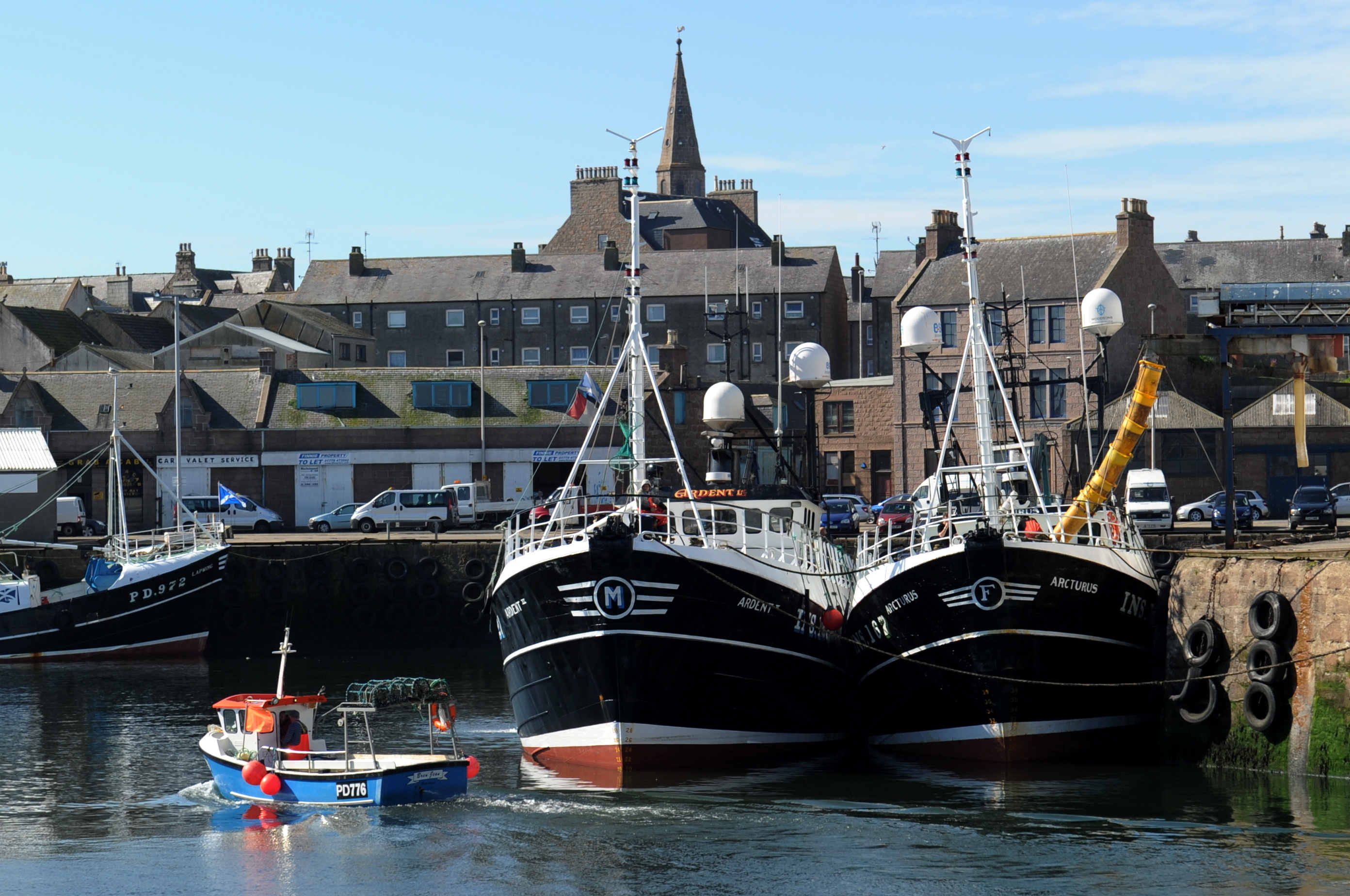 A major upgrade to a North-east harbour has taken a big step forward after port bosses announced a contract of more than £30 million for the project.
Work on the £50m redevelopment of the inner harbour at Peterhead will be carried out in a joint venture between Northern Irish civil engineer McLaughlin & Harvey and Dutch-owned and Hampshire-based dredging contractor Boskalis Westminster.
Peterhead Port Authority chief executive Ian Laidlaw said the contract was a sign of confidence in the future of the Blue Toon as a major player in the fishing, oil and gas and decommissioning industries, as well as in the harbour continuing to be an important strategic asset to the North-east economy.
The plan to deepen the inner harbours and create a bigger fish market will be completed within 18 months, with the port continuing to operate without disruption throughout the duration of the works, he added.
The port authority said it expected the construction phase to create more than 100 full-time jobs at local companies and businesses involved in the work.
And it added a "significant proportion" of the materials used would be sourced locally.
A public meeting about the project will be held in the town's Palace Hotel on October 11.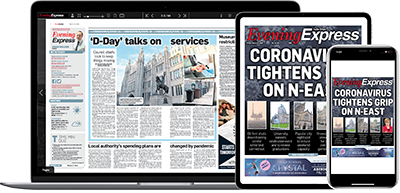 Help support quality local journalism … become a digital subscriber to the Evening Express
For as little as £5.99 a month you can access all of our content, including Premium articles.
Subscribe