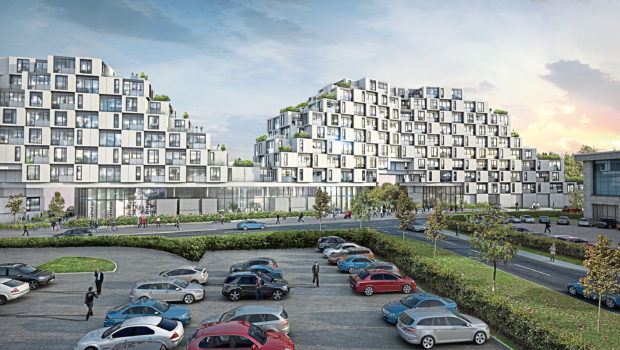 A controversial homes development has been recommended for approval by planning officers.
The 299 flat scheme at Rubislaw Quarry, by Canadian-based developer Carttera, has been met with resistance from nearby residents, who voiced their concern at a public meeting earlier this year.
More than 300 objections were also lodged with Aberdeen City Council (ACC) to the plans, but council officers have recommended the project is given the go ahead.
Residents concerns include drainage of the quarry, traffic issues in the area and protected badger habitats on the site.
Local businessman Hugh Black had planned to build a heritage centre at the site, resulting in a bitter court battle.
The 10-storey high, £68 million development, which will also feature a gym and a combined bistro and museum, is due to go before the planning committee next Thursday.
A Carttera spokeswoman claimed the new development would "breathe life" into the area.
She said: "Aberdeen is currently at a crossroads with oil investment but with the new football stadium, AWPR, Nigg Harbour, the Music Hall refurbishment, Art Gallery extension and new AECC, the city is already taking bold steps and rising up to invest for future generations.
"Approval of this development would be another significant and complementary contribution towards that."
Maggie Botchel, from Carttera partner Aurora Planning, said: "The commitment of our clients to ensuring that we deliver a high quality building, along with all of the associated infrastructure, means approval of this application will bring real social and economic benefits to the city."
Robert Frost, the planning officer for nearby Craigiebuckler and Seafield Community Council, said: "The mood at the meeting was everyone was against the development.
"It's surprising to me that it is coming back to the committee."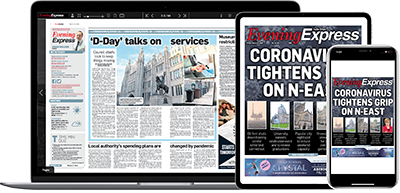 Help support quality local journalism … become a digital subscriber to the Evening Express
For as little as £5.99 a month you can access all of our content, including Premium articles.
Subscribe