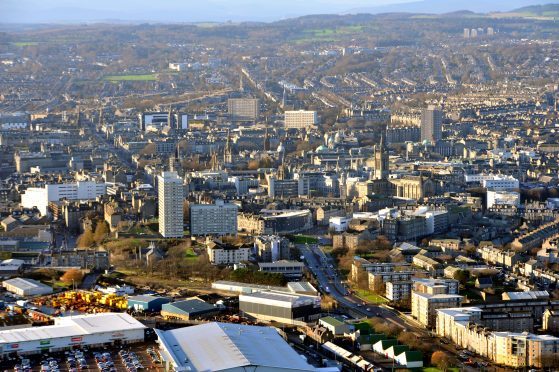 New figures have revealed the scale of homelessness among children in the north-east.
The statistics, which were compiled by the Scottish Government and released by Shelter Scotland, show that in March this year a total of 270 children were in temporary accommodation – 190 in Aberdeenshire and 80 in the city.
Mark Thomson, manager of Shelter Scotland's hub in Aberdeen, branded the figures "ridiculous".
He said: "In 2017, we had 311 families present themselves to us as being at risk of homelessness, that's 38% of all cases that we saw.
"The scale of homelessness in children is damning but also damaging.
"When a child is made placed in temporary accommodation, that could be anything from a B&B, to a temporary council property, or even with a friend or relative.
"Often, this could mean that they have to move school and when they are placed in permanent housing then they have to move again."
Rob Simpson, Aberdeenshire Council's head of housing, said: "All homeless applicants in temporary accommodation are provided with a range of housing advice and assistance in order to help secure permanent accommodation, and this includes consideration of the needs of younger people and children.
"This advice covers council and other social landlords, as well as private sector accommodation, and we also operate a rent deposit guarantee scheme to assist those who wish to access private sector housing.
"There is high demand for housing in Aberdeenshire and over the past year a total of 170 new affordable homes were completed, the majority of these for social rent from the council or registered social landlords.
"A further 429 properties are planned and work on some of these has already commenced."
Aberdeen City Council's housing spokeswoman Councillor Sandra Macdonald said: "Aberdeen City Council is committed to continuing the good work being done to reduce homelessness as a priority.
"This includes investment in housing, with development of new council homes ongoing and significant plans being developed for 2,000 additional council houses, and working with partners to address the social and economic issues related to homelessness.
"The council has a key role in meeting the challenges in the city and will continue to innovate in service delivery and invest in housing to ensure positive steps continue to be made."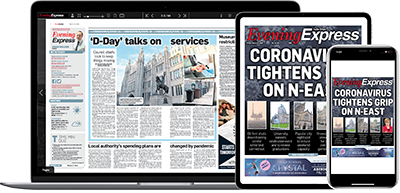 Help support quality local journalism … become a digital subscriber to the Evening Express
For as little as £5.99 a month you can access all of our content, including Premium articles.
Subscribe