More than two dozen signs on the new bypass will need to be altered or replaced as a result of the new Aberdeen exhibition centre being renamed.
There are 26 signs on the Aberdeen Western Peripheral Route directing traffic to the new complex on the A96 – which last week announced it would be renamed the Event Complex Aberdeen (TECA).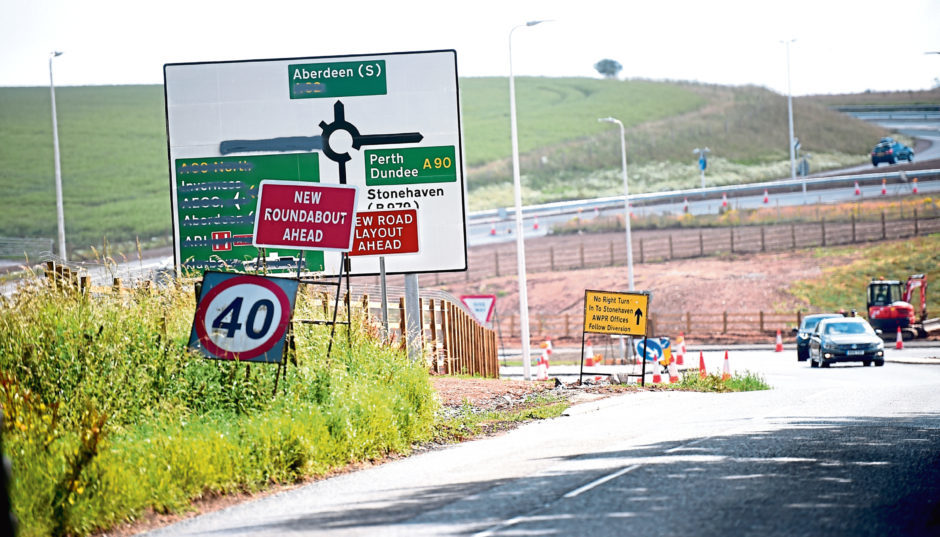 That means all of the signs saying "AECC" will need to be altered or even replaced.
It is understood the cost of making the changes will fall to the centre's owner SMG Europe.
However, it has not yet been decided if that will involve altering or removing the incorrect signs.
Any changes can be requested by the developer – in this case SMG – and Transport Scotland, along with the local authority, will make the alterations.
A Transport Scotland spokesman said: "The strategic signing policy was agreed with the local authority and any changes to the signage has to be agreed with them."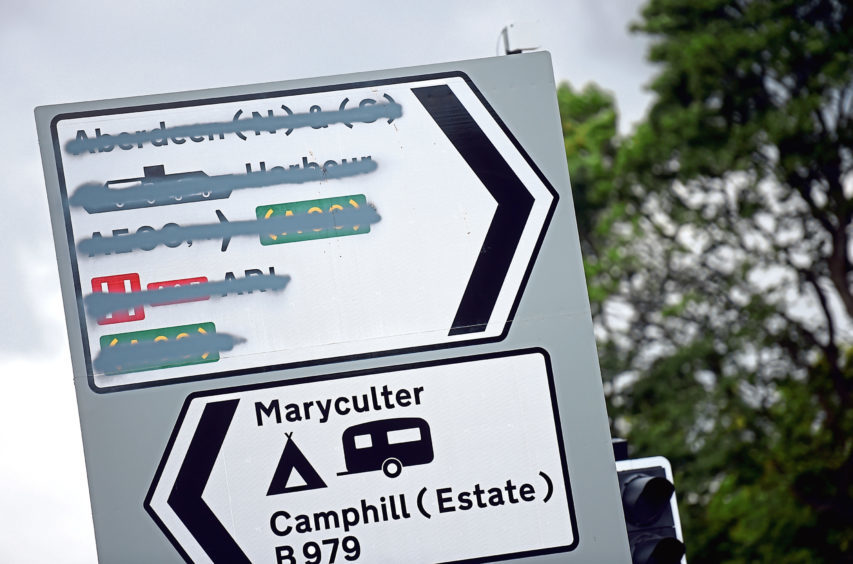 An Aberdeen City Council spokeswoman said changes "would have to be agreed with Transport Scotland" and referred inquiries to TECA's operator SMG Europe.
A spokeswoman for SMG Europe, which operates the venue, would only say: "Discussions are under way into this matter."
SNP group leader councillor Stephen Flynn said it would be "beyond embarrassing" if the signage was wrong.
He said: "I agree with those folk who have said that TECA is a fairly uninspiring name change and would prefer not to see it on any sign.
"However, if they are to press ahead with the new title then it would be beyond embarrassing not to have signage to match.
"Ultimately, it's really poor that there doesn't appear to have been much, if any, communication between partners on such a simple issue and any changes shouldn't be borne by the public purse."
Liberal Democrat councillor Ian Yuill added: "It is important that the signage is clear.
"Given that SMG Europe decided on a different name for the AECC and that TECA will be its name going forward, it makes sense that the signs should use that name.
"I do believe that SMG Europe should be fronting any costs to make those changes."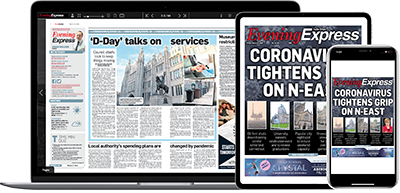 Help support quality local journalism … become a digital subscriber to the Evening Express
For as little as £5.99 a month you can access all of our content, including Premium articles.
Subscribe