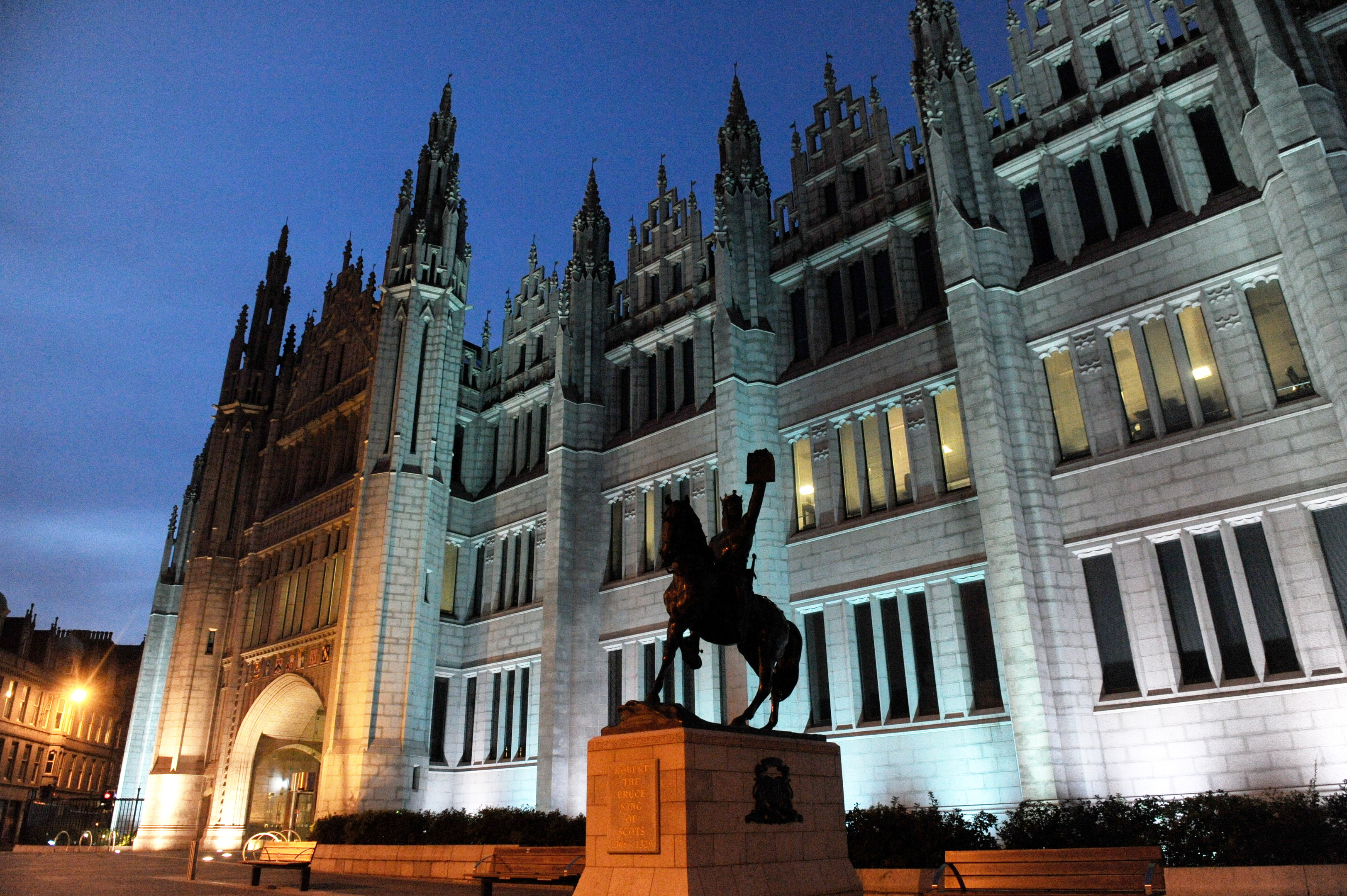 Increased parking and burial charges, more bus lane cameras and a reduction in funding for sports facilities are among more than £23 million of savings being proposed by Aberdeen City Council.
Councillors will discuss plans to reduce the local authority's deficit to £2.4m next Thursday.
The move comes after the council revealed it was facing a £26m funding black hole.
A reduction in funding to repair potholes, less grass cutting for communities and a reduction in street cleaning and deep clean work around Aberdeen city centre are all on the table.
Other money-saving proposals include keeping first year pupils at two Aberdeen schools inside over lunch, reviewing the funding of an Aberdeen social care service and raising parking charges across the city centre.
Permits for businesses could be increased by £50 annually while permits for contractors could be raised by £55 each year.
Monthly permits for off street car parks could also increase by £20 a year to £230. The combined changes are estimated to bring in an additional £115,000 for the council.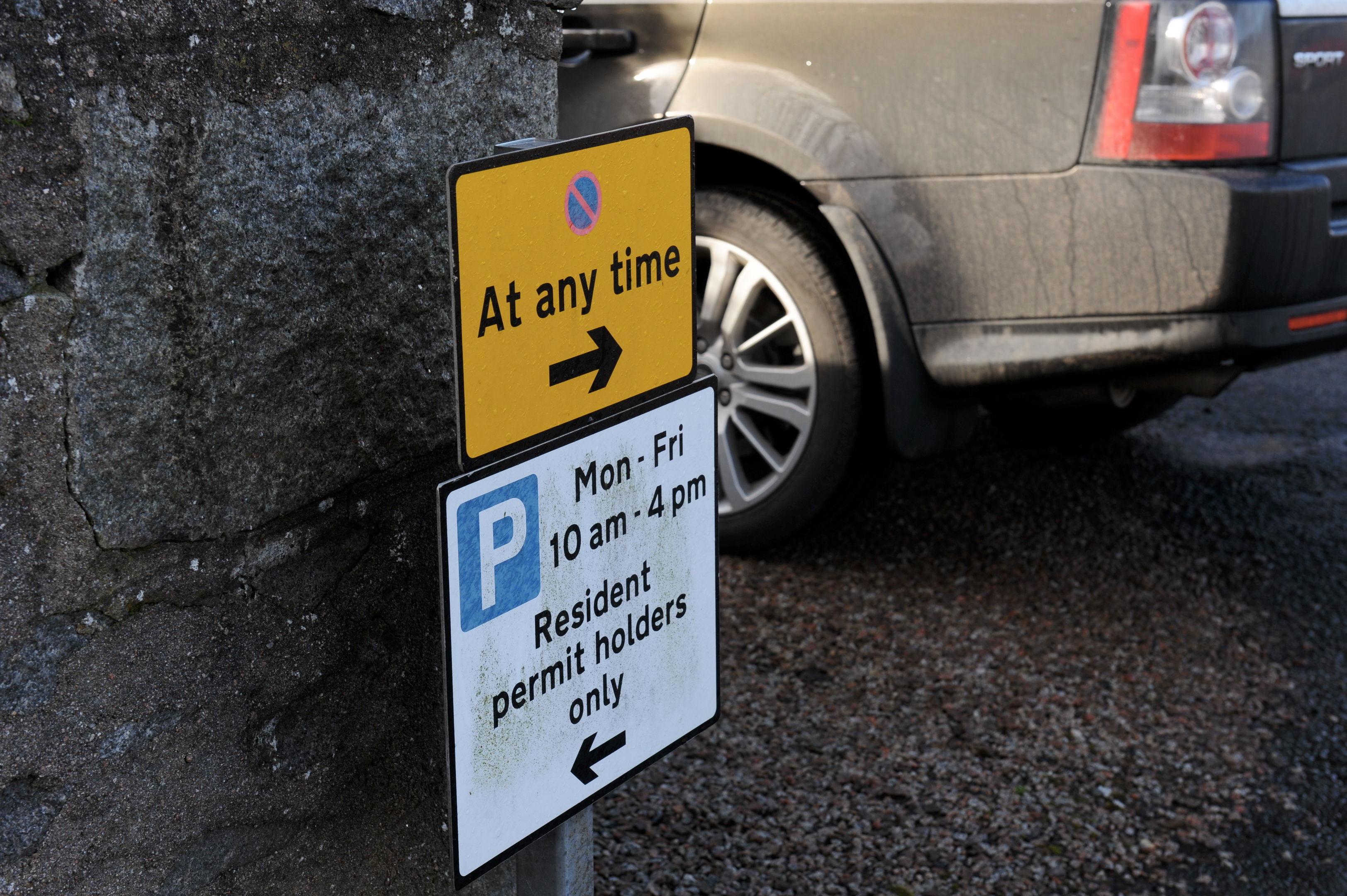 Charges for on street parking zones A, B, C, E, F and G within the city centre could also be increased, allowing for an additional £150,000 to be generated.
The suggestion is that drivers be charged £2 for up to 30 minutes, £4 for an hour and £6 for up to two hours.
It's expected these measures will result in an additional £470,000 of income for the city council.
As well as this, the council expects to make an additional £23,000 per year after a legal agreement sharing the income raised from Golden Square with the Royal British Legion ended, meaning the council benefits from all the area's car park charges.
In a bid to reduce the deficit, proposals have also been put forward to increase cremation fees annually over the next five years by 5.5%, giving the council an additional £89,000. Burial feels could also be increased annually over the next five years by 8.5%, generating an additional £33,000.
Finance convener Willie Young said: "One way to balance your books is to increase your charges.
"That's what happens at Pittodrie, theatres and restaurants and the council is no different.
"I wish I didn't have to do this.
"I think this is something councillors certainly have to look at next week but whether we take a mixture of these, all of them, or none of them is up for debate."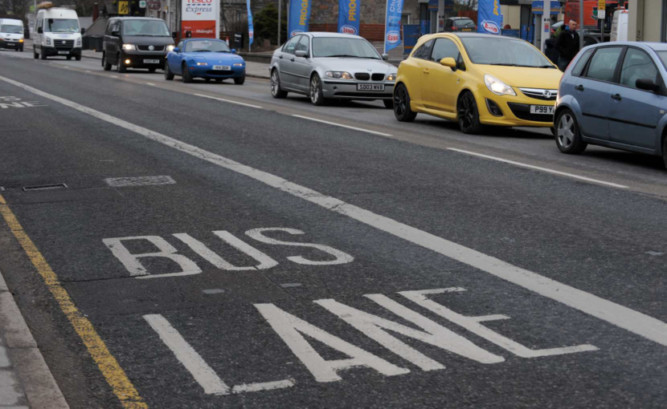 The council is proposing to also install a new bus lane camera on North Donside Road.
Plans are also in place to use mobile cameras on bus lanes which don't have fixed ones to generate more income.
Around £133,000 could be cut from the local authority's budget to repair potholes. But Cllr Young defended the move, claiming roads are in a better condition now than they have been before.
He said: "We put £133,000 extra in our budget last year to look at how we could do extra pothole patching.
"Due to this, there isn't so many potholes in and around the city as we have been able to patch them up so we can therefore postpone the extra money for a year."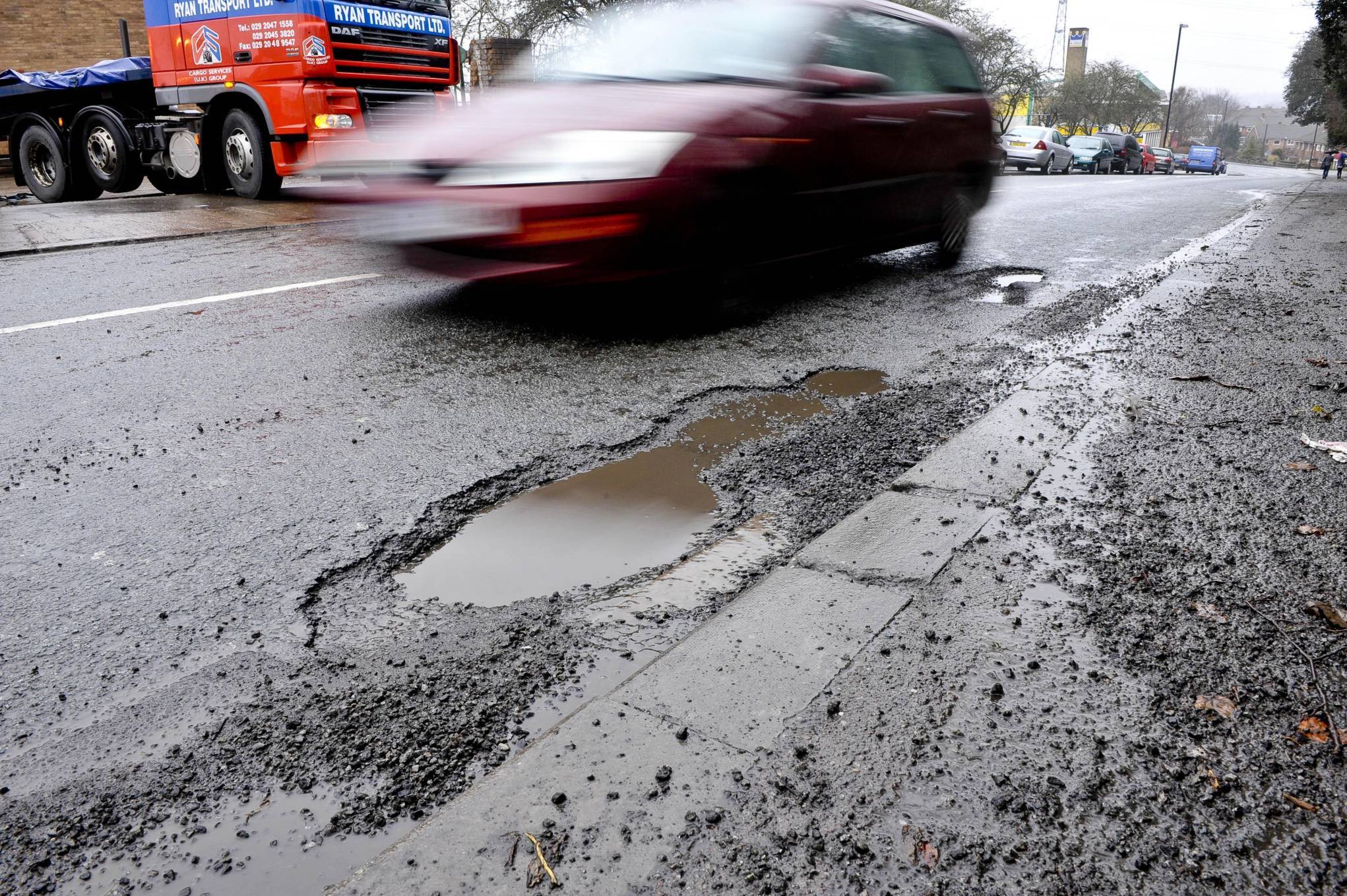 The council is also proposing to give around £400,000 less to Sport Aberdeen and said it will work with the organisation to identify where savings can be made.
And Cllr Young said the number of swimming pools in the city may have to be reduced as part of the reduced funding.
He said: "Whatever we give to Sport Aberdeen is up to them to determine what they want to cut so we aren't cutting any services.
"We have too many swimming pools in the city and I would imagine Sport Aberdeen would like to look at that area but that's a matter for them to decide."
Grass cutting in communities could also be reduced under the plans, giving the council an additional £250,000.
The amount spent on chewing gum removal is also being looked at and it's hoped £30,000 can be saved on cleaning areas around the city centre.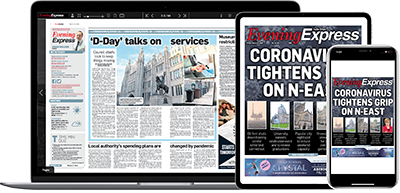 Help support quality local journalism … become a digital subscriber to the Evening Express
For as little as £5.99 a month you can access all of our content, including Premium articles.
Subscribe