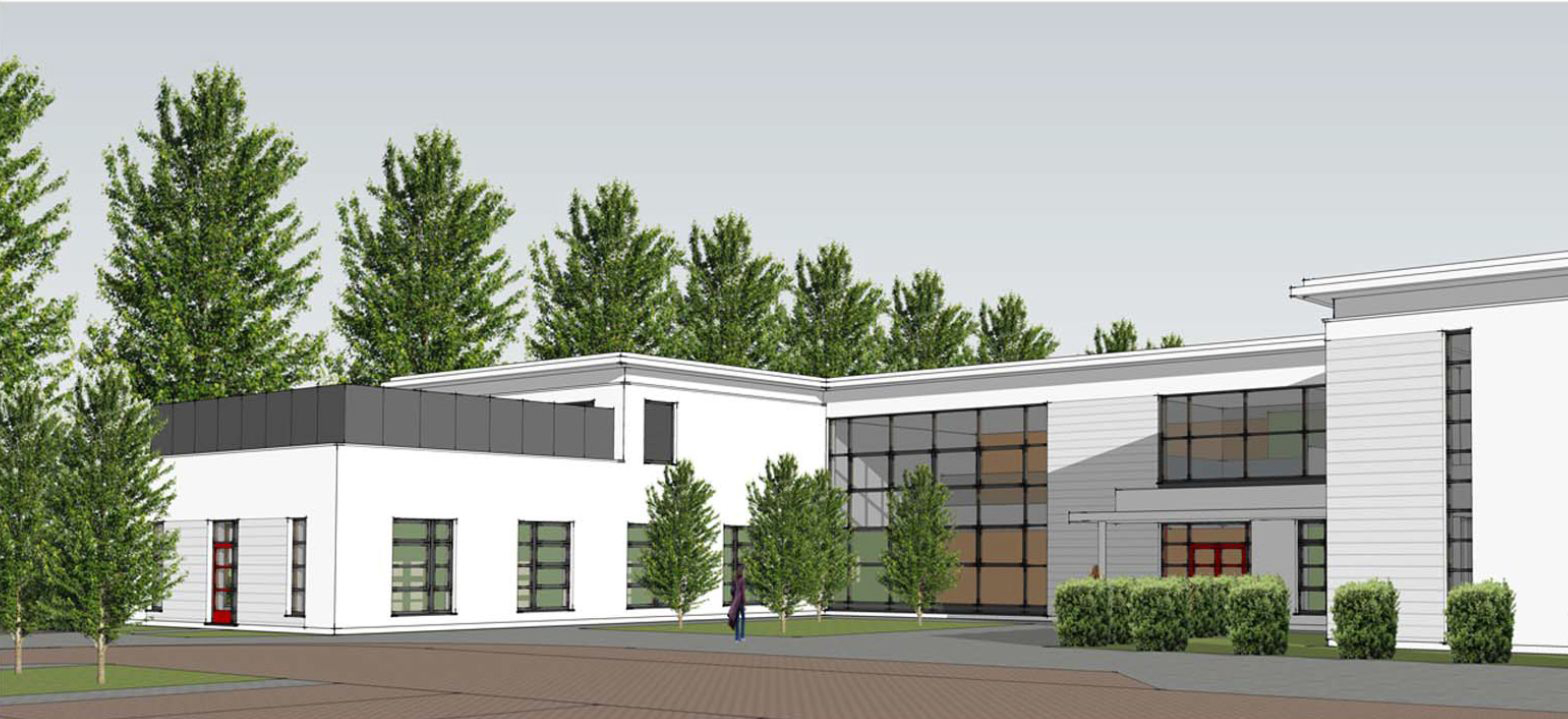 A deal has been struck to provide the North-east with new health centres.
A £22 million package has been agreed for the development of a facility in Inverurie and Foresterhill in Aberdeen Royal Infirmary.
And work began on both sites yesterday, with a proposed completion date of summer 2018.
NHS Grampian has appointed hub North Scotland to lead the project.
Chief executive of the firm Kevin Hewitt said: "This finance deal paves the way for the construction of the new Inverurie and Foresterhill health centres to commence.
"Both facilities are much needed by their respective communities and will considerably enhance health care provision to those who use both centres."
The £8m Foresterhill Health Centre will be on land to the west of the site, allowing for liaison between primary care and specialist services and a new state-of-the-art home for two GP practices.
Inverurie's new £14m complex will be built within the existing hospital grounds to treat more than 21,000 patients.
It will be the largest single GP practice in Scotland.
The facility will also incorporate community health services including dental and maternity provision.
Physiotherapy, ultrasounds and speech and language therapy will also be available.
Funding for the deal is to come from the Scottish Government.
NHS Grampian chief executive Malcolm Wright said: "I am extremely pleased work is under way on these two vital projects.
"Inverurie has expanded considerably over recent years and it's important that we ensure health care facilities match that growth.
"The new Health and Social Care HUB will do just that and be able to serve more than 20,000 patients.
"Meanwhile, constructing a new Foresterhill Health Centre will provide much-improved facilities for patients there and allow us to move ahead with The Baird Family Hospital."
"NHS invests in best care for North-east", Page 24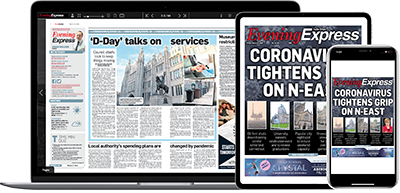 Help support quality local journalism … become a digital subscriber to the Evening Express
For as little as £5.99 a month you can access all of our content, including Premium articles.
Subscribe