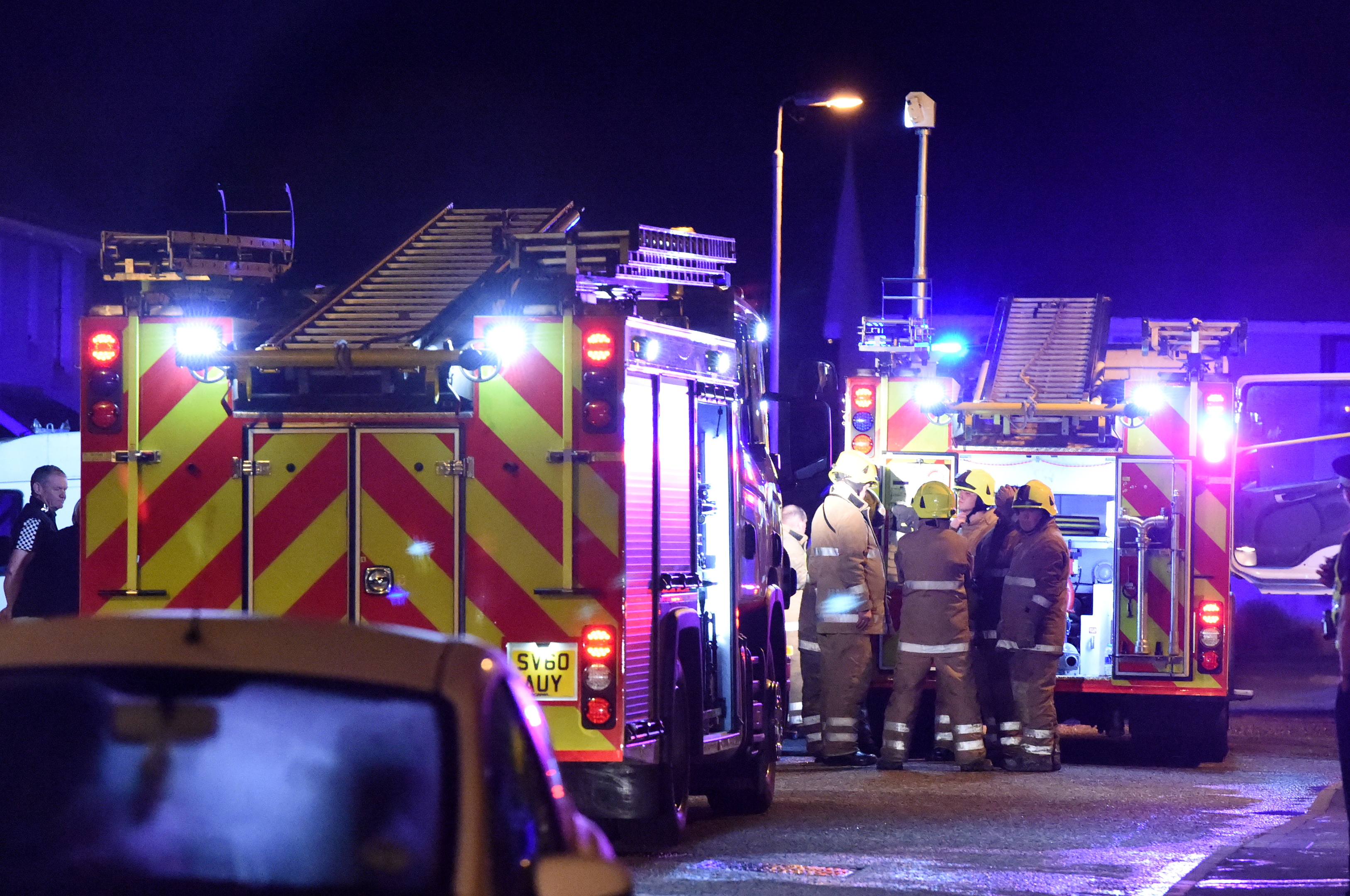 AROUND 20 firefighters tackled a blaze at a house in a North-east town.
Four fire engines, an ambulance and two police units were called to the property in Redcloak Crescent, Stonehaven at around 7pm yesterday.
The firefighter leading the response said the person in the house managed to get out of the building before crews arrived.
The crews from Stonehaven, North Anderson Drive and Altens used a host reel jet and four breathing apparatus to extinguish the fire.
It took crews around an hour to control the blaze.
Neighbours reported hearing glass shattering before noticing thick smoke billowing out of the house.
Flames could also reportedly be seen escaping through what is believed to be the living room window.
Incident commander, station manager Gregor McPherson, said: "We were alerted to a fire at a home by a domestic smoke alarm.
"The crew arrived to find a fully developed fire on the ground floor. One occupier had been in the home but had got themselves out by the time we arrived."
Lisa Rodger, who lives across the road, said: "
"We saw a guy outside screaming and heard the glass of the back windows shattering as a result.
One man, who lives a few doors down, said smoke had turned the street dark.
He added: "I just turned around and thought to myself it's getting dark quick, but then realised it was the smoke in the back garden."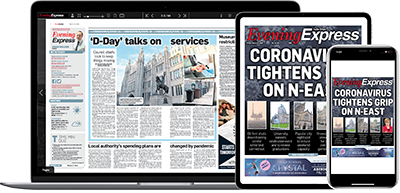 Help support quality local journalism … become a digital subscriber to the Evening Express
For as little as £5.99 a month you can access all of our content, including Premium articles.
Subscribe