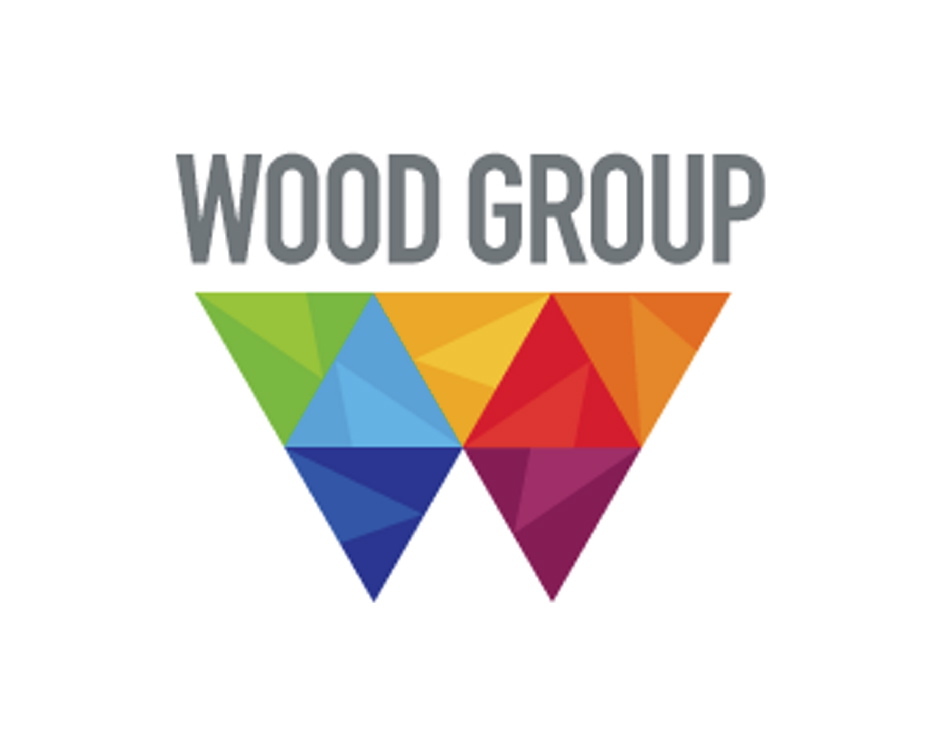 Wood Group is considering outsourcing its IT services function putting the future 168 staff jobs in doubt.
The company, which yesterday announced it would be recruiting 200 people following a contract win from BP, confirmed it had selected IBM as its preferred supplier.
It is understood IT staff were notified via email on Wednesday that the Aberdeen-based oil services firm was taking steps to outsource its IT services.