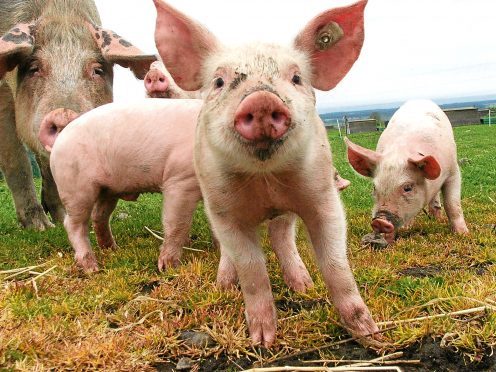 It might sound like a porky … but hogs caused such a problem in medieval Aberdeen, pig-catchers were hired to search the streets.
Recently unearthed documents show the farmyard animals were branded "forbidden beasts" in the 15th Century after wreaking havoc.
It got so bad that four men were employed to kill any pigs they found.
Either that or they could save the swine's bacon and take a 4d payment for their capture.
Research assistant William Hepburn, of the University of Aberdeen, said: "It's a bit vague about what they were doing, but I assume they were eating things and making a mess, making the streets dirty and all that. I think the key thing is that it shows Aberdeen was closely linked with the surrounding countryside – that's important to understand.
"Aberdeen would have been the centre point, as today, for large parts of the surrounding area.
"It also shows the town government is doing something about this problem – it's not just a free-for-all, it's local government in action."
The findings come from newly-found extracts copied from burgh records which had been lost for centuries. They show that in June 1465 baillies would choose four men to capture any pigs causing trouble or running loose on the streets.
By 1495 things had worsened and it became law that none of the animals were to be loose in the town. A 15-day deadline was enforced for them to be put in enclosures or removed from Aberdeen.
Owners who still made a pig's ear of keeping them under control would have to pay a fine of eight shillings to the court and the hog would be confiscated.
Animals were a recurring theme of 15th-century urban legislation. And one Aberdeen court record from 1499 of two people breaking into a house to get someone's sheep reveals an interesting fact.
William said: "What's quite interesting though is it shows sheep were being kept indoors as well as outdoors."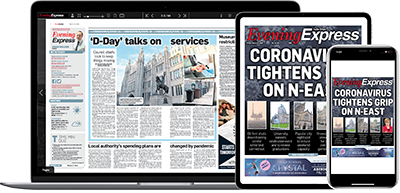 Help support quality local journalism … become a digital subscriber to the Evening Express
For as little as £5.99 a month you can access all of our content, including Premium articles.
Subscribe