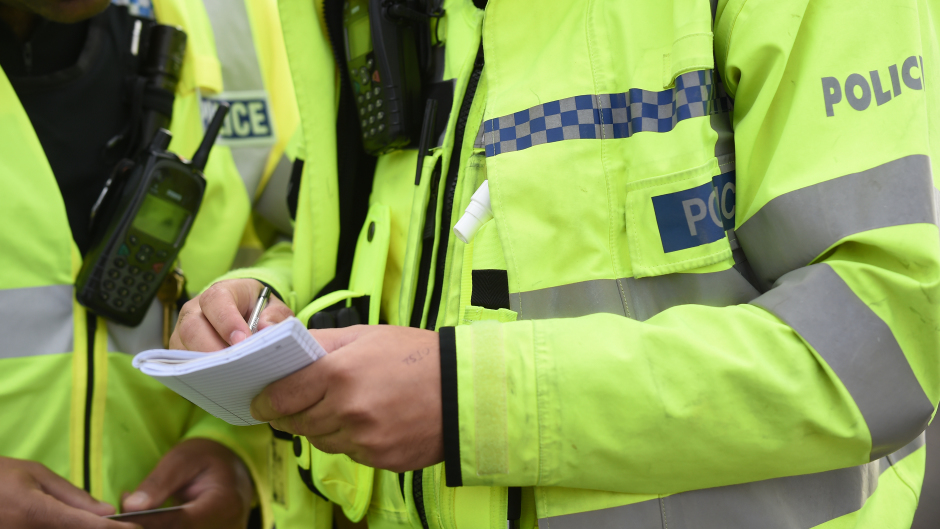 More than 1,500 people were stopped for speeding last year, according to recent report.
The data was released as part of a campaign 'In town, slow down', which encourages drivers to watch their speed in built-up areas.
The Scottish Government and Road Safety Scotland revealed that every nine minutes, someone is stopped for speeding in Scotland and that 1,536 people were stopped last year in Aberdeen city centre alone.
The campaign, which is running across TV and radio, will also feature in regional roadshows in key city centre locations and offices.
Minister for Transport and Islands Humza Yousef said: "Whether you're a person driving a car, cycling a bike or walking, we all share the road.
"As a driver, your speed should be appropriate for the conditions and make sure you allow time to respond to the busy and constantly changing environment of built-up areas.
"This campaign highlights the real implications of speeding on Scotland's built-up roads, and reminds people that driving too fast for the conditions can have serious consequences.
"The message is simple, in town, slow down."
Further statistics revealed by the campaign proved that 96% of accidents involving pedestrians happen in built-up areas with adult pedestrian casualties peaking between 4-6pm and 1-3pm at weekends.
Almost a third of drivers admit to rushing through town if they are running late for work, whilst 17% think it is suitable to speed in order to pick children up from school on time.
Inspector Jon Barron of the Divisional Road Policing Unit said: "Only by following the rules of the road, only by respecting each other and only by fully concentrating on what is going on around, can we all use the roads in the North-east's towns and villages safely."