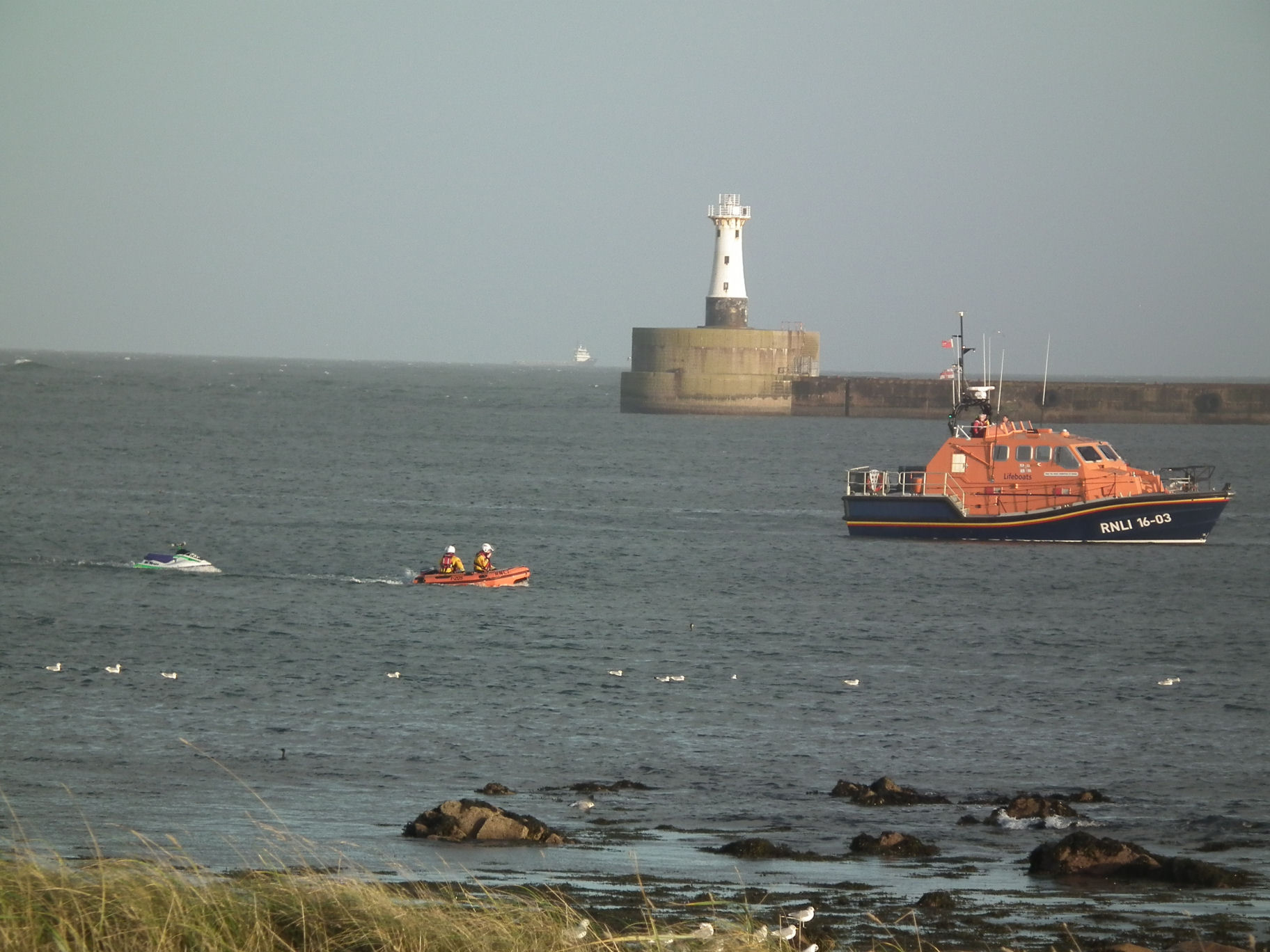 A SERVICE is to be held to commemorate 150 years of the life-saving work of lifeboat crews.
The special event will take place to mark the first 'shout' of Peterhead Lifeboat Station on December 5.
The Royal National Lifeboat Institution (RNLI) established its Peterhead station on the east side of the North Harbour in 1865.
The anniversary event, which is in the early stages of planning, will take place beside the lifeboat shed at the Blue Toon's West Pier. A Vellum, similar to a scroll, will be presented to the station to mark the anniversary.
Brave crews have made more than 1,000 rescues in the North Sea.
The lifeboat station celebrated a century on June 26, 1965, when it received the Centenary Vellum. A crowd of more than 300 watched the station pick up the honour outside the old station at Greenhill.