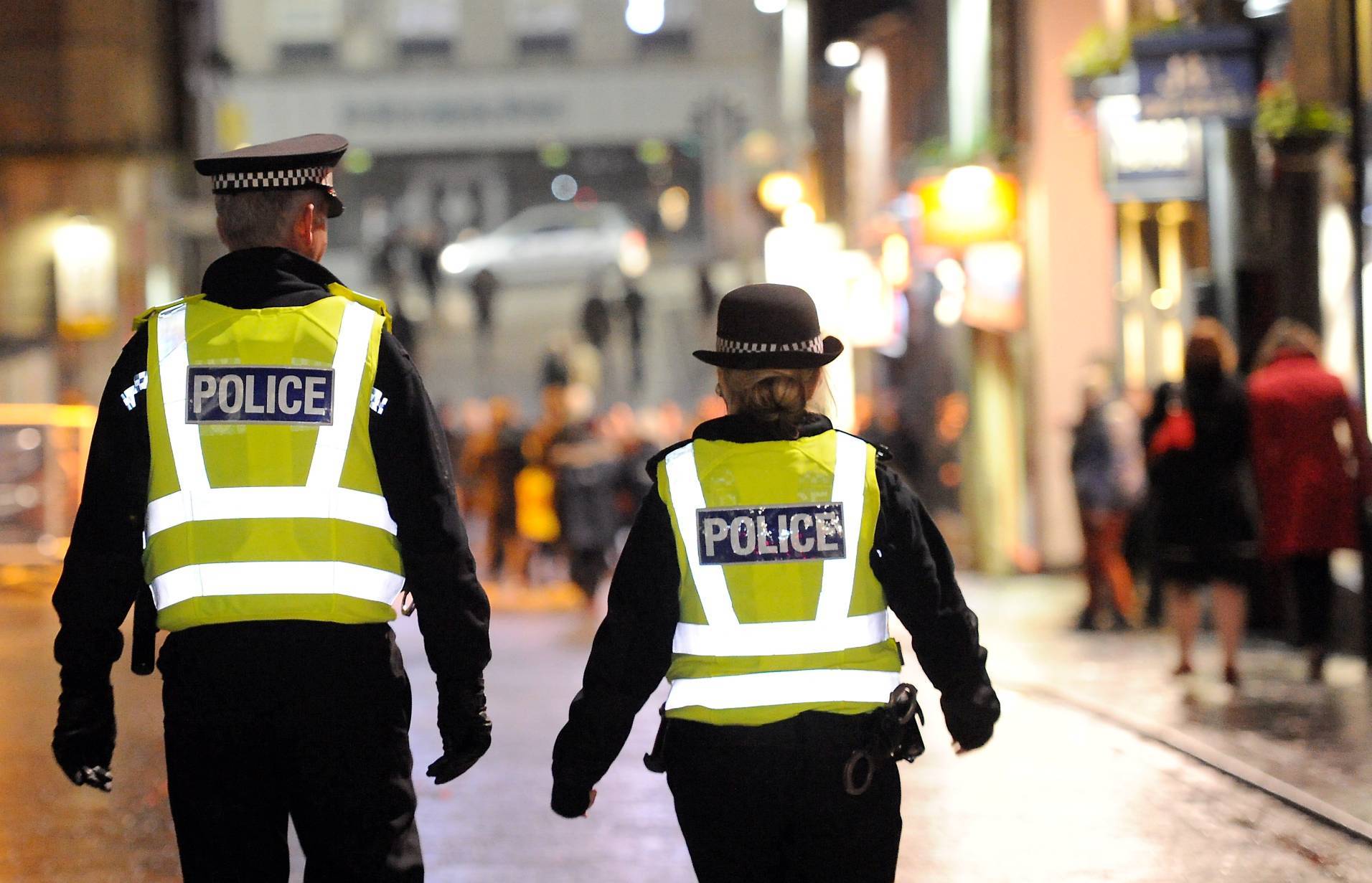 FIFTEEN people have been charged after a summer safety campaign by police.
As part of Police Scotland's City Centre Summer Safety Campaign, officers in the past week have been focusing on reducing street drinking and anti-social behaviour within Aberdeen city centre.
During the week, eight people were charged with drinking in a public place or minor disorder crimes, while a further five were charged with possessing controlled drugs.
Two 14 year olds were charged in relation to separate incidents of assault and breach of the peace.  Numerous cases of shoplifting were also detected.
Inspector Lorna Ferguson, of the City Centre Community Policing Team, said: "As we know, it is the school holidays and there are many visitors to the city as well as residents enjoying time off. Whilst we do encourage everyone to enjoy themselves and stay safe, we will not tolerate any form of anti-social behaviour in the city centre."