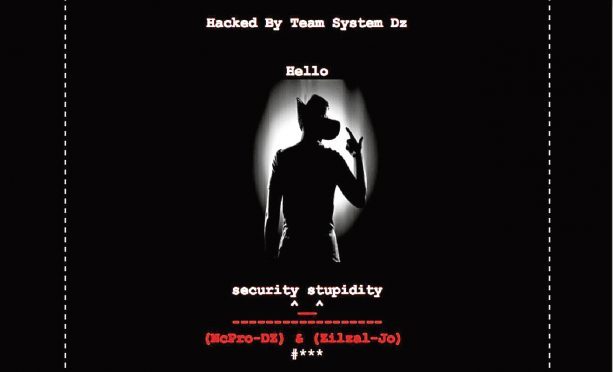 More than 15.3 million attempted cyber attacks have been made against Aberdeen City Council in under a year.
Figures released under a Freedom of Information request reveal a total of 15,314,324 attacks were attempted between April 2016 and December 2016.
This includes a total of 287,938 attempted virus attacks, 12.1m spam attacks, 273,945 web risks, 819,074 miscellaneous attacks and 1.8m intrusion threats.
But in this time period, only six successful attacks were recorded — one ransomware incident and five other viruses.
The figures also reveal there has been one successful attack so far this year — when the website home page was defaced.
The high-profile attack on the city council's website cost the local authority more than £10,000.
During the incident, hacking group Team System DZ breached security on the site in an incident lasting two hours.
The homepage was replaced with a screen that said: "Hacked by Team System DZ" and the words "security stupidity".
And last month, two GP surgeries in the North-east were caught up in a global cyber attack using ransomware which wreaked havoc across the UK's health service.
A report which went before city councillors last week said cybercrime is "prevalent" across the country with Aberdeen "no exception" to this.
It added that it is "imperative" that the public bodies and businesses are aware of the threats posed and take steps to reduce their vulnerability including the importance of robust password management.
An Aberdeen City Council spokeswoman said: "We take our cyber security very seriously and to date our systems have performed well.
"As part of the Being Digital strategy agreed last year, we have invested heavily in our security infrastructure to ensure our systems are heavily protected.
"We have a dedicated security team in place to manage risks and ensure that our information and data is secure.
"Cyber Security is one of the greatest challenges we face in the public sector and is an issue that is ever evolving."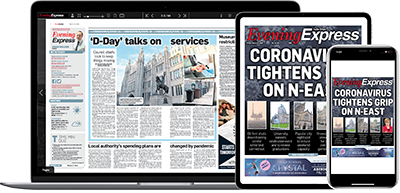 Help support quality local journalism … become a digital subscriber to the Evening Express
For as little as £5.99 a month you can access all of our content, including Premium articles.
Subscribe