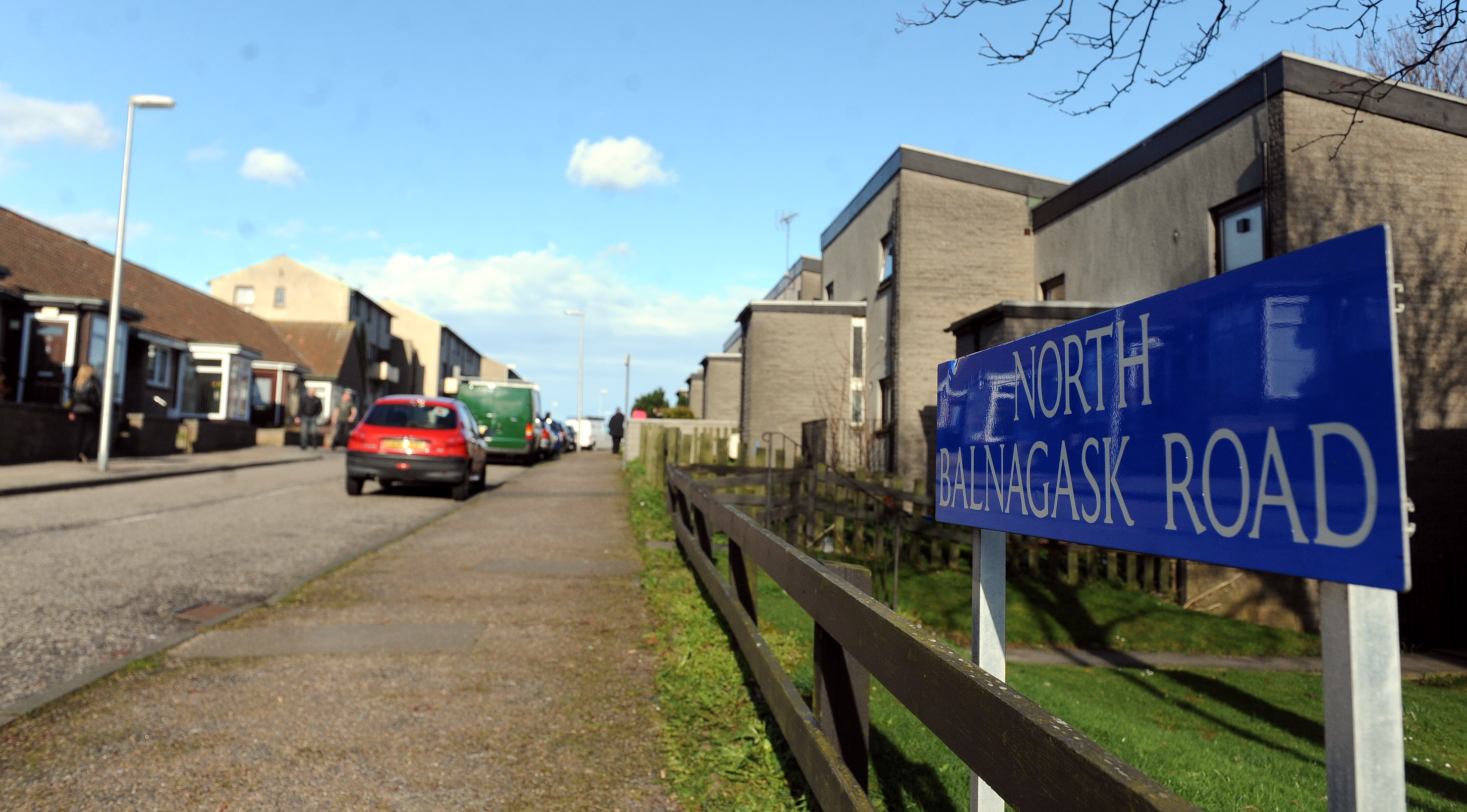 A total of 13 youths have been reported by police for antisocial behaviour in a city community.
Residents around North Balnagask, Finnan Brae and Girdleness Road in Torry have reported being kept up all night as a group of 20 to 30 youths congregate outside their homes, throw stones at their windows and vandalise cars.
A further two people have been reported to the Procurator Fiscal for violent and antisocial behaviour.
The Torry Community Policing Team launched Operation Smallwood last month in a bid to target the problem youths.
Speaking before a meeting of Torry Community Council, Sergeant Graeme Smith said a unit of 16 officers has been formed "purely for Operation Smallwood and antisocial behaviour".
He added: "Two people have been reported for violent and antisocial behaviour and 13 juveniles to youth justice management. We've got about 40 outstanding inquiries in relation to antisocial behaviour and a number of suspects.
"There is a hard core of 15 to 20 of them who we are actively targeting."
Sgt Smith said the operation has an "indefinite end date" and would last through the summer.
He added: "We are currently working along with six extra staff and are touching base on a daily basis with community wardens.
"Inspector Paterson has asked me to reiterate to residents to call 101 even if it's just kids starting to congregate, before any problems start mid to late evening when it kicks off."
Sgt Smith said cars have been vandalised and eggs thrown at houses. He added: "Stone throwing has become more prevalent and one youth sustained a serious injury through stone throwing."