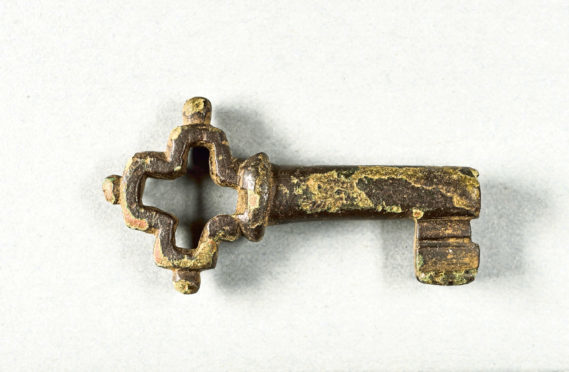 A museum is staging an exhibition celebrating its 125th anniversary.
Arbuthnot Museum in Peterhead is marking the milestone with the four-month showcase.
Happy Birthday, Arbuthnot Museum commemorates the past and celebrates the present as well as looking to the future of the facility on St Peter Street.
It features impressive exhibits including a medieval key thought to have been used to lock a casket in Macduff at least 500 years ago.
Other highlights of the exhibition include a ceremonial drum from the Gordon Highlanders regiment and a smoking pipe belonging to John Brown, Queen Victoria's servant at Balmoral.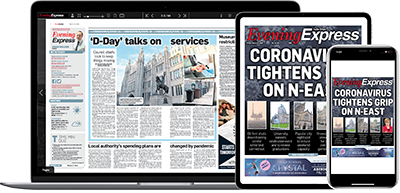 Help support quality local journalism … become a digital subscriber to the Evening Express
For as little as £5.99 a month you can access all of our content, including Premium articles.
Subscribe