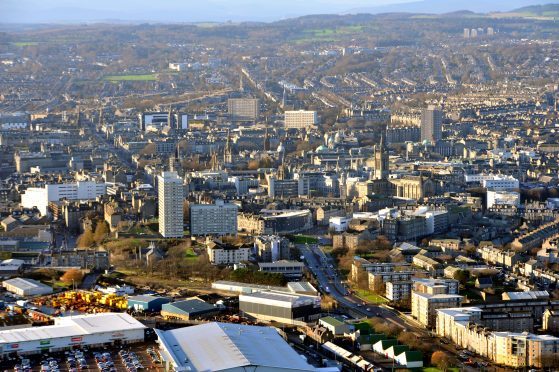 More than 500 ideas have already been put forward on what people think is needed to make Aberdeen a cooler city.
As a city, Aberdeen has a huge amount to offer. However, as the oil and gas capital of Europe, the city has faced challenges over recent years.
We're working with Aberdeen & Grampian Chamber of Commerce to try to find out how we can revitalise the Granite City and make it cool for residents, students and visitors alike.
Of the hundreds of responses so far, common themes have already started to emerge. We've taken some of the most popular suggestions and split them into categories below.
There's still time for you to share your opinions too. All you need to do is complete the form at the bottom of this article.
Sport and Recreation
More high profile sports events, such as cycling.
A Boris-bike scheme, with lots of pick up/drop off points for the bikes throughout the city centre, parks and beach area.
Wider cultural programme, with less centralised organisation/branding – spontaneity is the key.
A fantastic new stadium making Aberdeen the envy of every city.
More child-friendly activities near the centre.
Heritage and Culture
Regeneration of harbour with tourist boats at the front, not the back of harbour.
Being more visibly proud of the city's identity.
A museum or science centre would be great too.
Re-open Art Deco Bon Accords Baths.
Set up public footpaths further upstream along the rivers Dee and Don to allow public access to the riverbanks.
Stop sitting on the Britain in Bloom and AIYF laurels.
Aberdeen needs a new niche not reliant on the oil industry.
Bring an oil rig to Aberdeen as a tourist attraction. So much curiosity about life on a rig yet few people actually get to experience it. Those brave enough could spend the night too!
Digital smart city, use technology to enhance the experience for locals and visitors.
Retail and business
More shops like Forever 21, UNIQLO and independent pubs and bars.
Encourage local businesses to provide open-air opportunities for locals and tourists.
More small, local businesses in the city centre rather than bookmakers, charity shops and chains.
Encouraging and fostering independent shops, particularly those promoting cafe culture.
Bring more colour and art to the city.
Take a look at what Dundee are doing with their city centre and replicate!
Pedestrianisation of the main city centre area.
More green space, more affordable retail/office space for small businesses.
More organised markets and street entertainment.
Sort out Union Street to make it more like Glasgow city centre.
A more cosmopolitan city centre.
Upgrade Union Street and make it the vibrant central space it should be.
Get the council to force all businesses on Union Street to clean up their buildings.
More attractive city centre with better shops on the high street and a better Christmas market.
Turn Castlegate into alfresco drinks/dining square.
Free Wi-Fi, free city centre parking after 4pm Monday to Friday and on the weekends.
Food and drink
More local food outlets, cafes, museums, small art galleries.
More street cafes and outdoor seating.
Build nice green square with little cafes; provide more benches to sit.
Complete beach front development with Miami-style apartments, bars, restaurants etc.
More outdoor restaurant and bar spaces on a partly pedestrianised Union Street. Outdoor continental culture with heaters, entertainment and culture.
Develop the beach with cafes and restaurants with adequate public transport available back into town.
Outdoor dining and drinking, pedestrianise and include cycle lanes on Union Street or in the city centre area, more events.
A little park or a lively square with cafes would be great.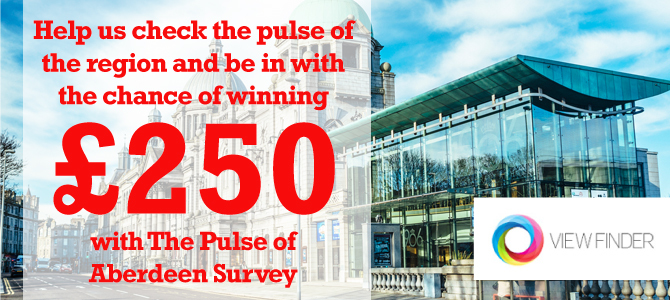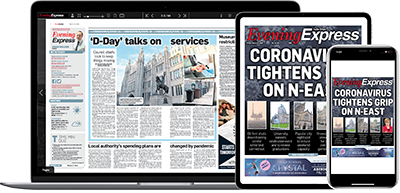 Help support quality local journalism … become a digital subscriber to the Evening Express
For as little as £5.99 a month you can access all of our content, including Premium articles.
Subscribe