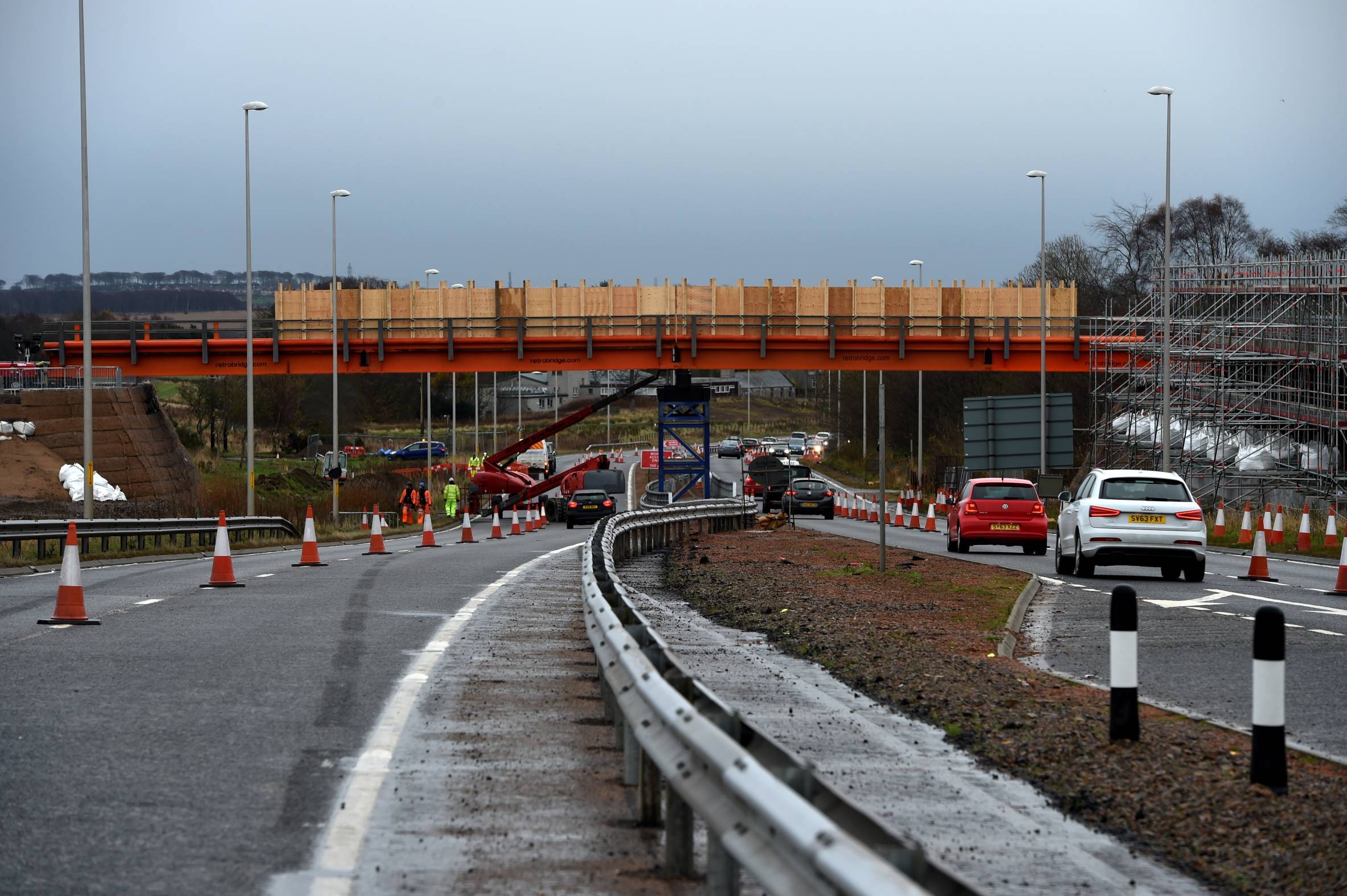 More than 100 drivers were stopped in just six days for speeding around AWPR construction sites.
During the six-day period, starting on Thursday, August 4, officers carried out the operation focusing on the A96 between Bucksburn and Blackburn, the A947 between Dyce and Swailend, the A944 between Kingswells and Westhill and various other minor roads.
A total of 102 drivers were stopped in relation to speeding in the areas
Some were warned in relation to more minor offences however the vast majority were issued with fixed penalty notices, each carrying three penalty points on their driving licences in addition to a £100 fine.
A man, 42, was recorded travelling at 84mph while a 35-year-old woman was caught doing 70mph while lane closures were in place on the 40mph section of the A96 between Bucksburn and Tyrebagger Hill.
Sergeant Steve Manson, who led the operation, said: "Despite regular enforcement and patrols focusing on particular areas of the AWPR construction, it is clear the message is unfortunately still not getting through to some motorists.
"We receive regular complaints from the public as well as the workers who have advised us of 'near-misses' they have had with speeding motorists.
"I recognise that there may not always be workers immediately present at certain points at all times however drivers won't know this is the case until they get there.
"If travelling at high speed they will be unable to react in time to an unexpected situation.
"It is extremely concerning that some motorists are choosing to regularly travel at such excessive speeds through roadworks with workers, heavy plant vehicles, narrow lanes and frequent changes to the road layout.
"Not only are these motorists putting themselves and others at risk but it is clear they have not given any consideration to the speed restrictions or thought of the reasons why they are in place."
Road Policing Inspector Jon Barron said: "The areas covered by the AWPR works are now long established around the periphery of the city.
"No-one, even a first time visitor to the area, could be left in any doubt on the approach to these.
"If using any of the main or minor roads in the area it is clear to anyone paying full attention to the road ahead that there are obvious, well-signed speed restrictions in place for very obvious reasons.
"Let me be as clear as I can – every motorist using these roads has a responsibility to respect and adhere to the conditions and restrictions and not put anyone in danger."
He added: "Given the scale of the ongoing construction, the design, layout and surfaces of many stretches of existing and new roads will frequently change.
Drivers must be prepared to adapt to whatever they may be faced with so be prepared for the unexpected.
Road policing officers in the North-east will continue to regularly carry out patrols on the affected roads as the AWPR works progress."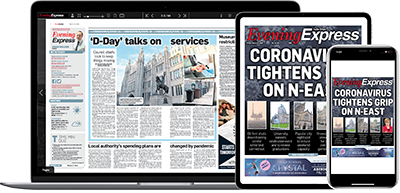 Help support quality local journalism … become a digital subscriber to the Evening Express
For as little as £5.99 a month you can access all of our content, including Premium articles.
Subscribe