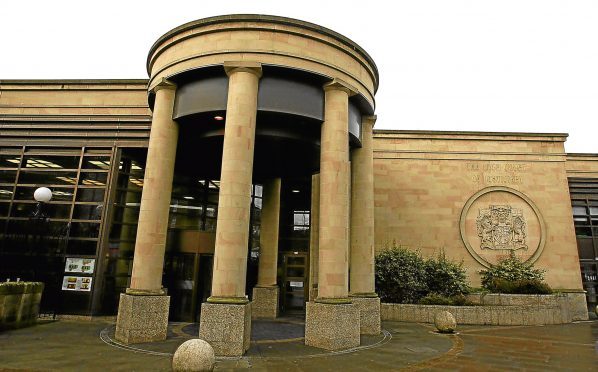 A former oil industry manager has been jailed for four-and-a-half years for dealing cocaine.
Martin Wallace, 49, from Aberdeen, was snared because a water leak from his flat was dripping into the flat below.
Police found two kilos of the drug, ranging in quality from 1% to 77%, with a maximum street value of £182,000.
Wallace admitted being involved in the supply of cocaine between November 1 and December 9 last year at a flat in Bedford Avenue, Aberdeen.
Jailing Wallace for 54 months, Lord Beckett told him: "You are someone who has had a good record of responsible employment for most of your life.
"However, your premises were used for five weeks for a reasonably sophisticated drug operation and you were involved in the distribution.
"The cocaine was of a considerable value."
The High Court in Glasgow heard the 75-year-old woman who occupied the flat downstairs tried to contact Wallace without success.
She then phoned a plumber who confirmed the leak was from the flat above.
The woman, at the end of her tether, contacted the police who forced entry to investigate. In an attic bedroom the officers found a rolled up £20 note, white powder and a press.
They obtained a warrant to search the flat and discovered a driver's licence in the name of Martin Wallace, what appeared to be a tick list and, in a bread bin in the kitchen, a tub of white powder.
Further blocks of the drug were found in the master bedroom.
Defence advocate David Moggach said: "This was a spectacular fall from grace.
"Money was short, but he accepts he shouldn't have done this."
Mr Moggach told the court that Wallace was a project manager in the oil industry until 2013 when he took time off to care for his sister.
The advocate added: "At this time he started taking cocaine because of stress.
"He purchased two flats in Aberdeen and hoped to make money renting them out to make a profit.
"One of the flats was let to tenants who were involved in drug dealing and he became involved in their enterprise for financial gain. It was a very foolish thing to do."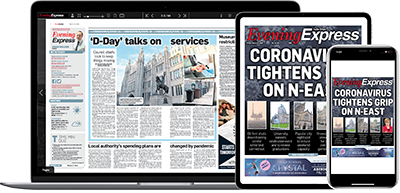 Help support quality local journalism … become a digital subscriber to the Evening Express
For as little as £5.99 a month you can access all of our content, including Premium articles.
Subscribe