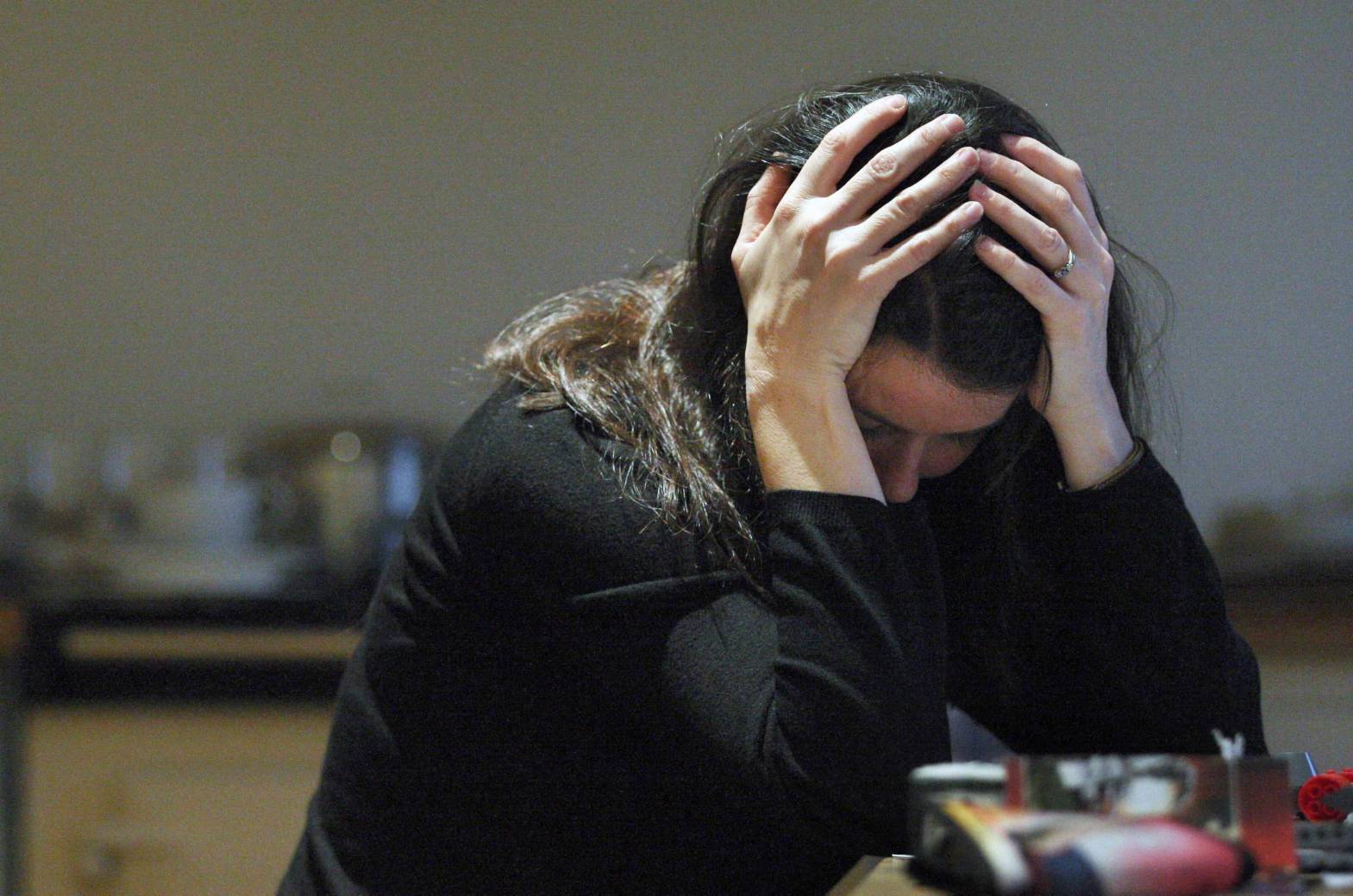 As Scotland's leading Trust Deed experts, Carrington Dean offer their insight into how debt related stress affects people and solutions that are available.
GETTING help to tackle problem debt will not only benefit your finances, studies show it can also reduce stress levels and result in improved physical and mental health.
One of the most unfair aspects of problem debt is that it is not just your finances that are affected, it affects your quality of life and often impacts on personal relationships too.
We frequently see clients who have been living with acute stress caused by unmanageable debt for years, causing them to struggle with insomnia, anxiety, depression, headaches and sometimes alcohol problems which seriously affect their personal and working lives.
Researchers first made a direct link between stress and immune system deficiencies in the 1930s and since then numerous studies have shown that prolonged stress is harmful and linked to a range of health problems.
One study showed that people in debt have diastolic blood pressure rates 1.3% above the mean which may not sound too bad but a mere 2% increase is associated with higher risk of hypertension and stroke.
Bottling up problems can exacerbate stress – obtaining expert help almost always results in an immediate reduction in the intolerable levels of stress people have been living under.
The trigger for seeking help can be persistent calls from debt collection agencies, a final payment demand or threat of repossession – the important thing is to seek help, regain control and begin to turn your life around. Right from the start of the process your Money Adviser can take away the major stress of having to deal with Creditors directly.
A study by mental health charity Mind found that 79% of people with problem debt are so stressed out that they avoid opening bills or making budgets to help them manage money.  An Insolvency Practitioner or Money Adviser can make those tasks easier and will not be fazed if you arrive with a plastic bag full of unopened bills.
When money is tight, people cut back on important things like life cover and that can be a major source of stress as they worry about what would happen if something happens to them and their families are left to cope with their debts. An Insolvency Practitioner may be able to help arrange life cover which is an allowable living expense if you enter a formal insolvency solution.
It is better to act sooner rather than later on life cover so you do not find yourself in a Catch 22 situation where you need life cover because you are worried about your health and your family but life cover becomes more expensive and difficult to secure as you get more stressed and it impacts on your health.
If you feel trapped in a vicious circle of stress and debt, the positive message is that there is a way to break out of it: by tackling your debt, you will also be able to tackle your stress and look forward to healthier and happier times as well as a new and more stable financial future.
In Scotland there are a range of debt solutions available, including Trust Deeds, the Debt Arrangement Scheme and Sequestration (the Scottish version of Bankruptcy). The easiest way to find out which solution (if any) is best for you is to speak to a Money Adviser, but here are the key points for each solution:
o One affordable monthly payment
o Can protect your home and car
o Typically lasts four years
o Unaffordable debt written off
o Freezes interest on your debts
o One affordable monthly payment
o Can Protect your home and car
o You pay off the full amount of your debt over as long as you need (up to 10 years)
o One affordable monthly payment
o Can protect your home and car
o Typically lasts four years
o Unaffordable debt written off
As you can see the summary of key points for Sequestration and Protected Trust Deeds is the same, however they are different solutions with different outcomes in different circumstances. All of the above solutions will affect your credit record for 6 years, and this is something which needs to be taken into consideration. However, if you are eligible for one of these debt solutions it is likely that your credit rating has already been severely affected.
For peace of mind, if you might find some money advice useful, contact Carrington Dean via their website or call 0141 221 2323. All advice given is confidential and non-judgemental, there is no sales pitch, and we will always recommend the best solution for you – referring you to other providers of debt advice where appropriate.
This is a sponsored article. See more debt management advice at carringtondean.com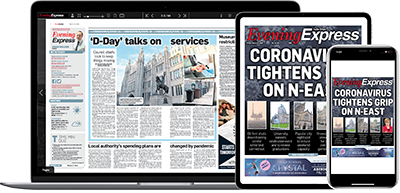 Help support quality local journalism … become a digital subscriber to the Evening Express
For as little as £5.99 a month you can access all of our content, including Premium articles.
Subscribe