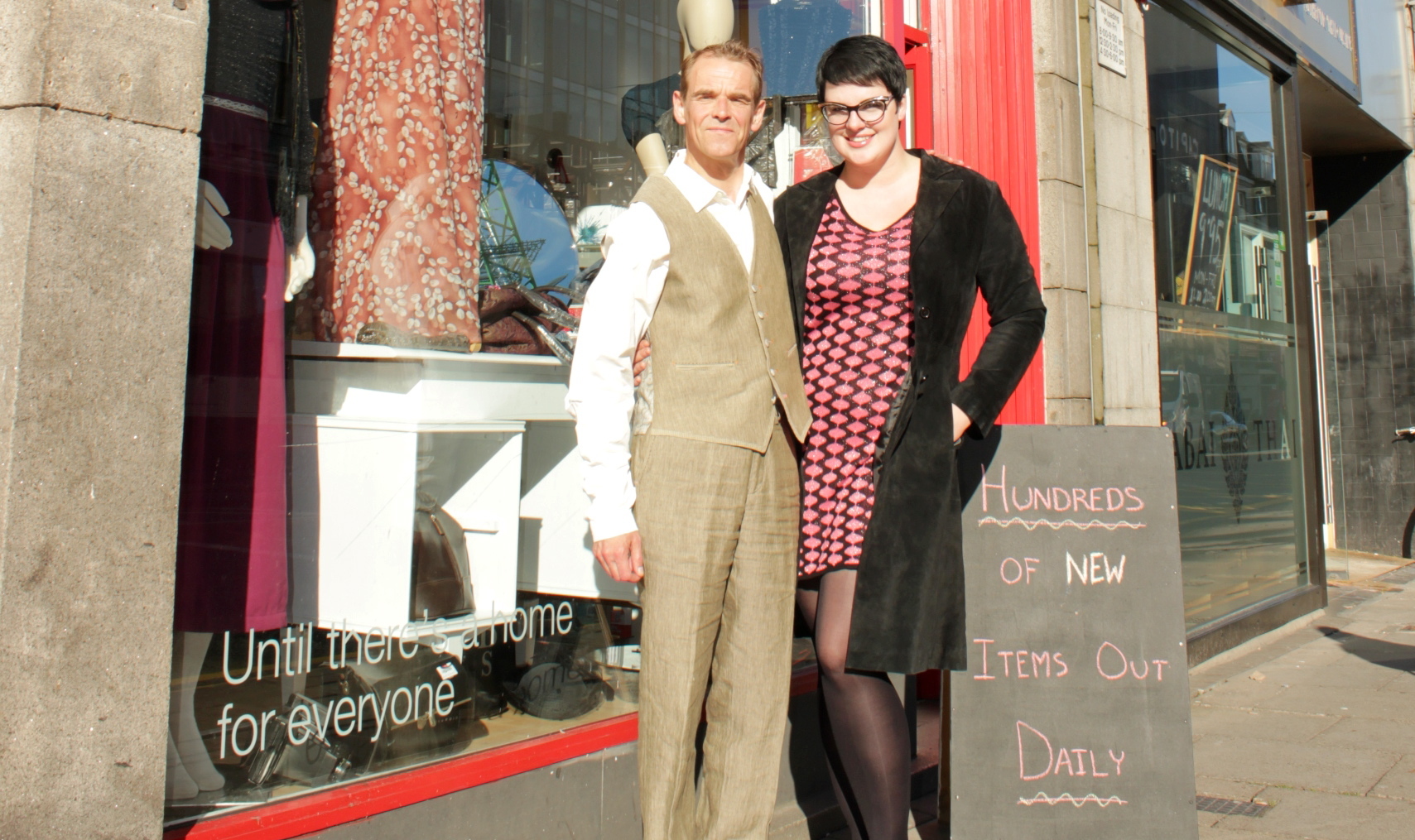 A mystery donor has given thousands of pounds of designer clothes to an Aberdeen charity shop.
Staff and volunteers at Shelter Scotland's shop on Union Street in Aberdeen were amazed when boxes of men's designer shirts worth up to £100 each, ties worth up to £45 each and other items were donated featuring brands such as Vivienne Westwood, Peter Van Holland and Hope and Glory.
All the items were in mint condition, many with the original price tags on, and are now up for sale in the charity shop for a fraction of their original price tag.
The total value of the donation is estimated to be more than £5,000 – enough to help 500 households through Shelter Scotland's free national helpline.
Items for sale include Obvious brand suits which sell for £350 and Peter Van Holland suits which retail at £325.