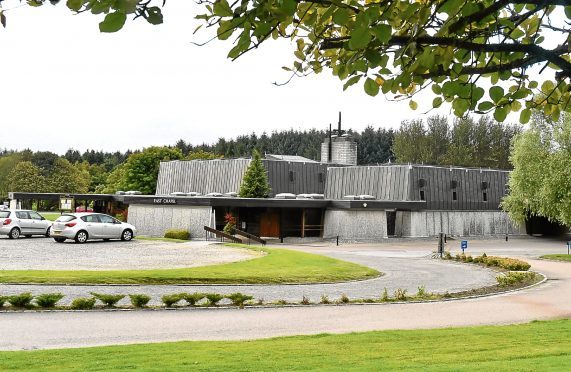 Compensation paid out by Aberdeen City Council to families affected by the baby ashes scandal has totalled £101,000.
An investigation by Dame Elish Angiolini found ashes of infants and adults were routinely mixed at Hazlehead crematorium.
A Freedom of Information request to the local authority revealed £101,000 had been paid out through the scheme by the council as of the end of August.
It also revealed 33 cases involving individuals and families had been settled in that time frame, while a total of 10 cases have been rejected for compensation.
The local authority would not reveal the highest and lowest sums of money that have been paid out.
The council also confirmed confidentiality agreements were in place over the compensation scheme.
The compensation process remains ongoing. In August a secret report into the city council's handling of the baby ashes scandal was finally been made public.
Independent investigator Richard Penn was commissioned to probe the council's role in the affair after it emerged the ashes were given back to relatives of the adult, while the parents of infants were told there were no remnants of their loved ones.
Mr Penn completed his investigation last year but his 76-page findings were not fully released to the public. In July, the Scottish Information Commissioner (SIC) ordered that the report be made public.
A heavily-redacted version was released which revealed senior officers did not challenge claims by bosses at Hazlehead that infants did not produce any ashes until they were about two years old.
Mr Penn's report said the findings of a similar probe in Edinburgh should have encouraged the council to scrutinise practices at Hazlehead more closely when the scandal first broke.
The local authority has previously said operations at the crematorium have been "transformed" in the wake of the scandal with every staff member certified to carry out infant baby cremations.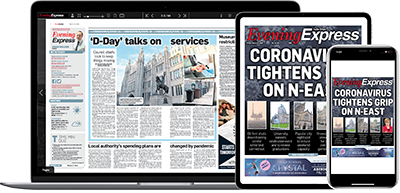 Help support quality local journalism … become a digital subscriber to the Evening Express
For as little as £5.99 a month you can access all of our content, including Premium articles.
Subscribe