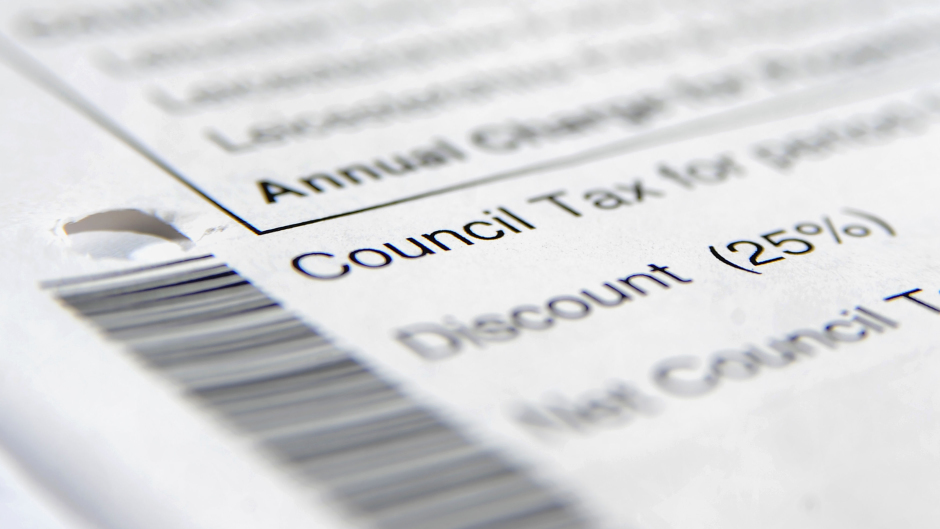 A call for further efforts to support those struggling to pay bills has been made to two North-east councils after they sent out letters to thousands of residents.
Aberdeen City Council and Aberdeenshire Council have just posted council tax bills to every household in both areas. On the front of the bills, both local authorities show how much would be due if you pay each month.
However, Aberdeenshire Council's letter does not include a reference to paying over 12 months and although the city council's letter does, it does not contain a payment breakdown.
Paying over 12 months can spread the cost more, reducing household monthly outgoings by up to £51.73 each month.
Aberdeen SNP leader Councillor Stephen Flynn said: "It is a concern the letter may indicate to someone that they have no choice but to pay over 10 months rather than 12, because the figures are there prominently on the front of the letter. There needs to be more of an effort to display all options in a transparent way to support people who need to budget."
Liberal Democrat councillor Martin Greig said: "More effort is obviously needed in communicating with council tax payers. These are such tight economic times for so many people. It is vital the council is clearer about the payment options."
An Aberdeen City Council spokeswoman said 12-month payments for 2018/19 have been widely advertised.
She added: "This includes a note on the bills, a media release, information on the 'pay your council tax' section of our website, and through our social media channels."
Aberdeenshire Aligned Independent Cllr John Cox said: "There should be consistency and transparency so people can make up their own mind about whether they pay their council tax over 10 months or 12. If the option (to pay over 12 months) is available at other councils, it should be available in Aberdeenshire."
An spokeswoman for the council said: "10 months is the default as set down in legislation.
"Anyone having financial difficulties and wanting to spread their payments can have a different payment plan set up, however the full balance of council tax should be paid within the same financial year."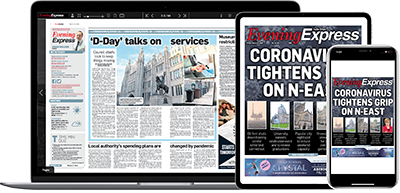 Help support quality local journalism … become a digital subscriber to the Evening Express
For as little as £5.99 a month you can access all of our content, including Premium articles.
Subscribe