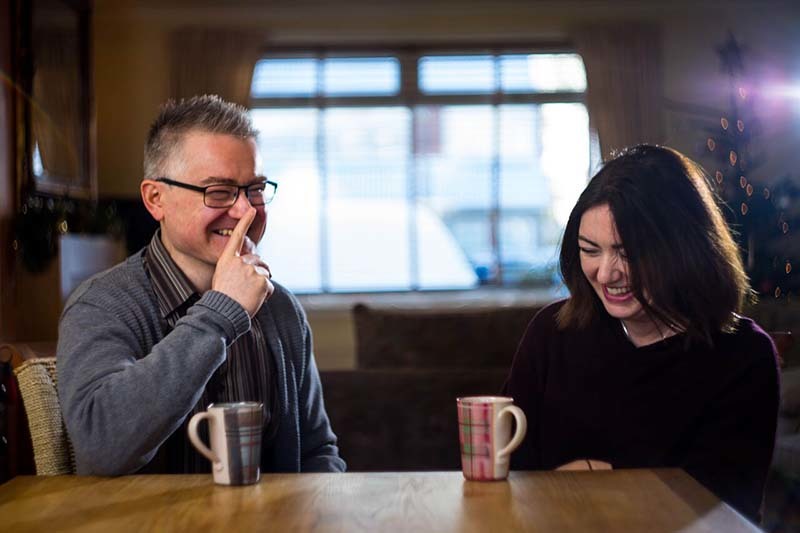 A new and unique hypnotherapy practice has opened its doors in the heart of the West End, offering a different approach to clients.
ONE LIFE, based in Aberdeen's prestigious Rubislaw Den, is the brainchild of Graeme Masson and Gillian Craig and was founded out of a mutual desire to help people cope better with the daily challenges of modern life, from anxiety and depression to weight loss.
"Gillian and I have both experienced hypnotherapy in the past," said Graeme. "I had battled chronic insomnia for years until finally conquering it through hypnotherapy and Gillian quit smoking for good, so we know it works."
Gillian added: "Hypnotherapy has developed a lot since then. The techniques we practice are firmly rooted in science.
"It's important to us that what we do is supported by medical research – we want our clients to feel comfortable and fully informed about the process.
"We also know that some people are put off by the 'new age' feel of some hypnotherapists but we feel that our approach is very different to that."
Both Graeme and Gillian believe their partnership works because they bring very different strengths to the table. Gillian is the creative force whilst Graeme provides the business acumen.  But what they do share is a passion for what they do.
"People often ask us how it feels to help people," said Graeme. "It's just really rewarding.
"Seeing people taking positive steps to improve their lives week after week never gets dull."
Trained in psychotherapy as well as hypnotherapy, the duo combine elements of both into their sessions, depending on what the client needs and responds to.
A recurring issue which many clients are currently experiencing is workplace stress.  Both Gillian and Graeme have had great success in helping people cope with the current downturn in local industry.
"We provide a safe and relaxing environment which encourages people to talk about their issues," continued Gillian. "We want the experience to be as stress free as possible from the moment the appointment is booked.
"ONE LIFE is the only clinic offering clients the option of seeing a male or female therapist, depending on what makes them feel more comfortable.
"We have free onsite parking and our clients will immediately be put at ease when arriving into reception."
ONE LIFE are confident in their ability to treat a multitude of conditions and are particularly proud of their success rate in helping people quit smoking.
To find out more about the issues they can help with, visit their website.
ONE LIFE Hypnotherapy – Make today day one…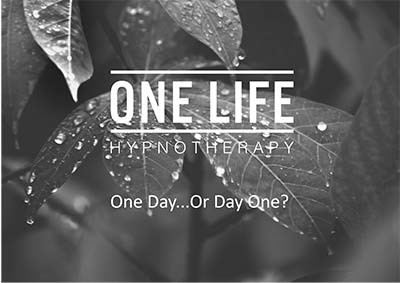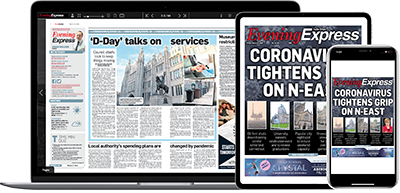 Help support quality local journalism … become a digital subscriber to the Evening Express
For as little as £5.99 a month you can access all of our content, including Premium articles.
Subscribe