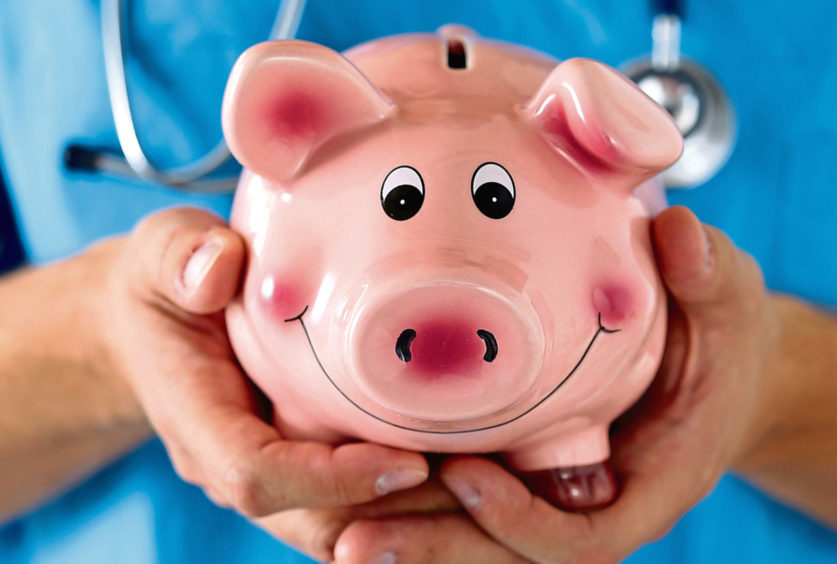 Something worth £1.2 million is very valuable indeed. Life changing. So why are the vast majority of working adults in the UK not insuring an asset with this financial value?
Firstly, what asset am I talking about? It's your salary – over a lifetime that is!
The average UK wage is just over £27,000. If we assume a 45-year working life, that works out at a cool £1,215,000. It's a big number for sure, but why would we need to insure our income – if we fall long-term ill, that's what the benefits system is for, right?
To an extent. The main problem with relying on the state system to provide a lifetime income, in the event you were too sick/injured to work, is that you would receive an amount which is often well below your expenditure.
You could receive £92.05 per week Statutory Sick Pay (SSP) for up to 28 weeks (only if you're employed, the self-employed do not qualify for SSP).
You would then be eligible for Employment & Support Allowance, and, after completing the lengthy 57-page application form and undergoing various government assessments, the maximum benefit you may receive is around £110 per week. Even if one is optimistic and assumes a claimant receives the full weekly £110, that works out to £5,720 per annum.
Is that enough for you to live on?
I don't mean to paint such a gloomy picture. But, when one considers the average family spend is around £2,292 a month, we can begin to appreciate that this is a critical issue. For those who have recently bought a home or have young children, a continual monthly income is vital.
So, to return to the original question, why do so few of us have protection in place?
Many people assume their employer would support them and, while this can be the case for short-term illnesses, longer-term support is rare indeed.
Perhaps some would rely on credit, but that is best avoided.
Moreover, there is an interesting psychological perspective to it all – a condition called optimism bias.
This extremely common bias is essentially the under-appreciation of something bad occurring, and in turn you are less prepared when it does occur.
According to a leading insurer, a 30-year-old male has a 58% chance of being unable to work for two months or more before reaching retirement age.
So, should you consider an Income Protection Insurance (IPI) policy? Well, if you are receiving a salary, have monthly commitments and your employer does not provide IPI, then yes, it might not be a bad idea. As with most financial considerations, a review of your individual circumstances is important, and we at AAB Wealth would be glad to talk you through your options.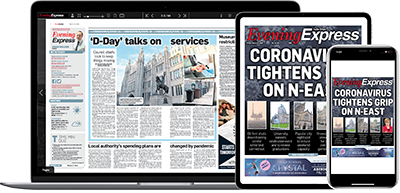 Help support quality local journalism … become a digital subscriber to the Evening Express
For as little as £5.99 a month you can access all of our content, including Premium articles.
Subscribe