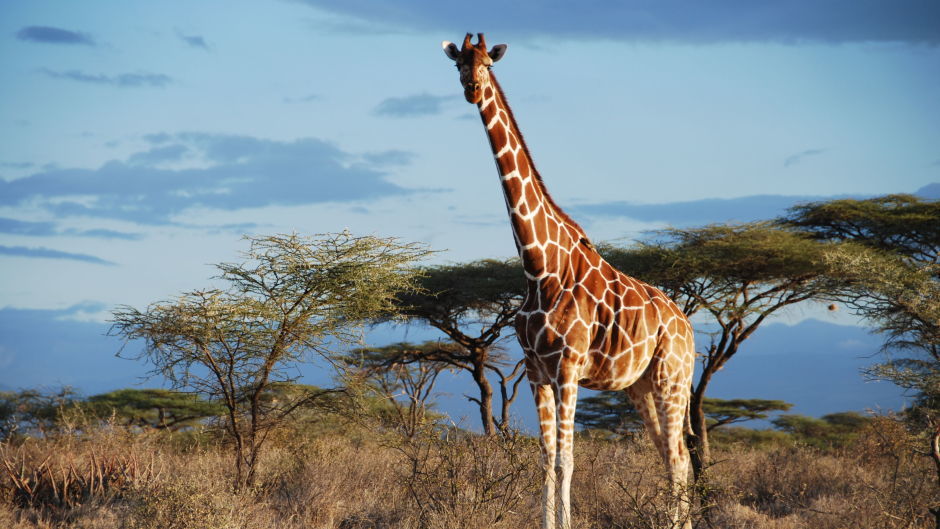 There are extraordinary locations all over the world, but sometimes wildly unusual, jaw-dropping hotels can be destinations in their own right.
As part of six-part BBC Two series Amazing Hotels: Life Beyond The Lobby, hosts Monica Galetti and Giles Coren get to go behind the scenes at some incredible, wanderlust-inducing properties. Inspired by their adventures? Here's how to visit a few of the top hotels featured in the series.
Mashpi Lodge, Ecuador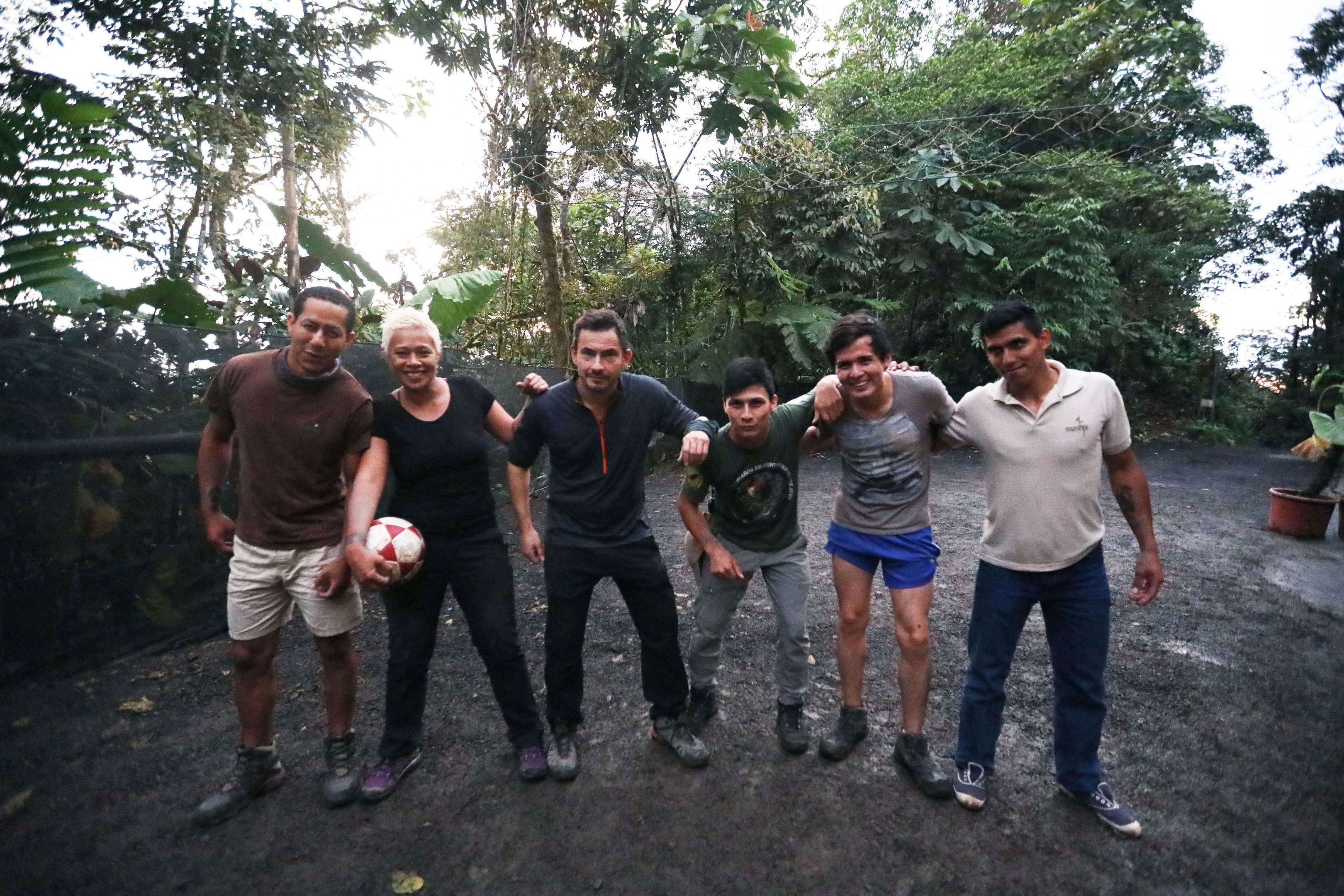 Hummingbirds and rare butterflies flit past windows at this futuristic glass lodge perched high in the Ecuadorian cloud forest. Although just a three-hour drive from capital city Quito, it feels blissfully remote and functions as both a hotel and a research centre. Many of the staff members are former loggers turned conservationists, who take visitors on nature walks or flights across the jungle canopy in a gondola cable car. A nearby natural pool and waterfall is great for a cooling dip. Mr and Mrs Smith offer doubles from £882.81 per night plus tax. Visit www.mrandmrssmith.com
Giraffe Manor, Kenya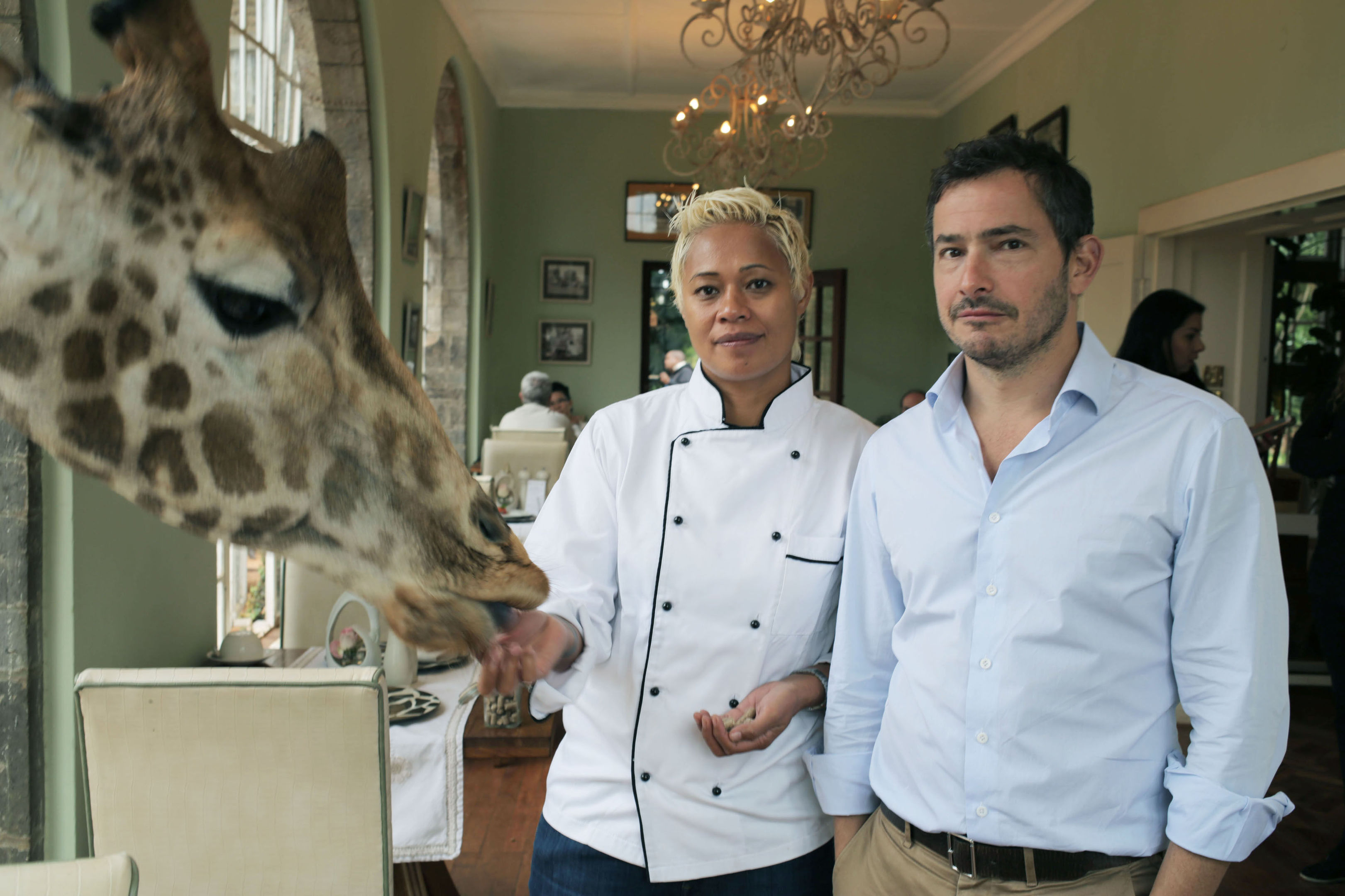 Sharing breakfast with inquisitive giraffes is the main attraction at this historic manor house in Nairobi's quiet Langata district. Rothschild giraffes troop across the lawn every morning to poke their heads through bedroom windows, waiting to be fed with pellets left on the sills. Further animal entertainment is provided by comedic warthogs who scramble on their knuckles in the courtyard dining areas, snuffling around guests' ankles. If you can't get an overnight stay – it is hugely popular – book a day room for a few hours and still enjoy time with the giraffes. Doubles from £512.21 per night. Visit www.thesafaricollection.com
Icehotel, Swedish Lapland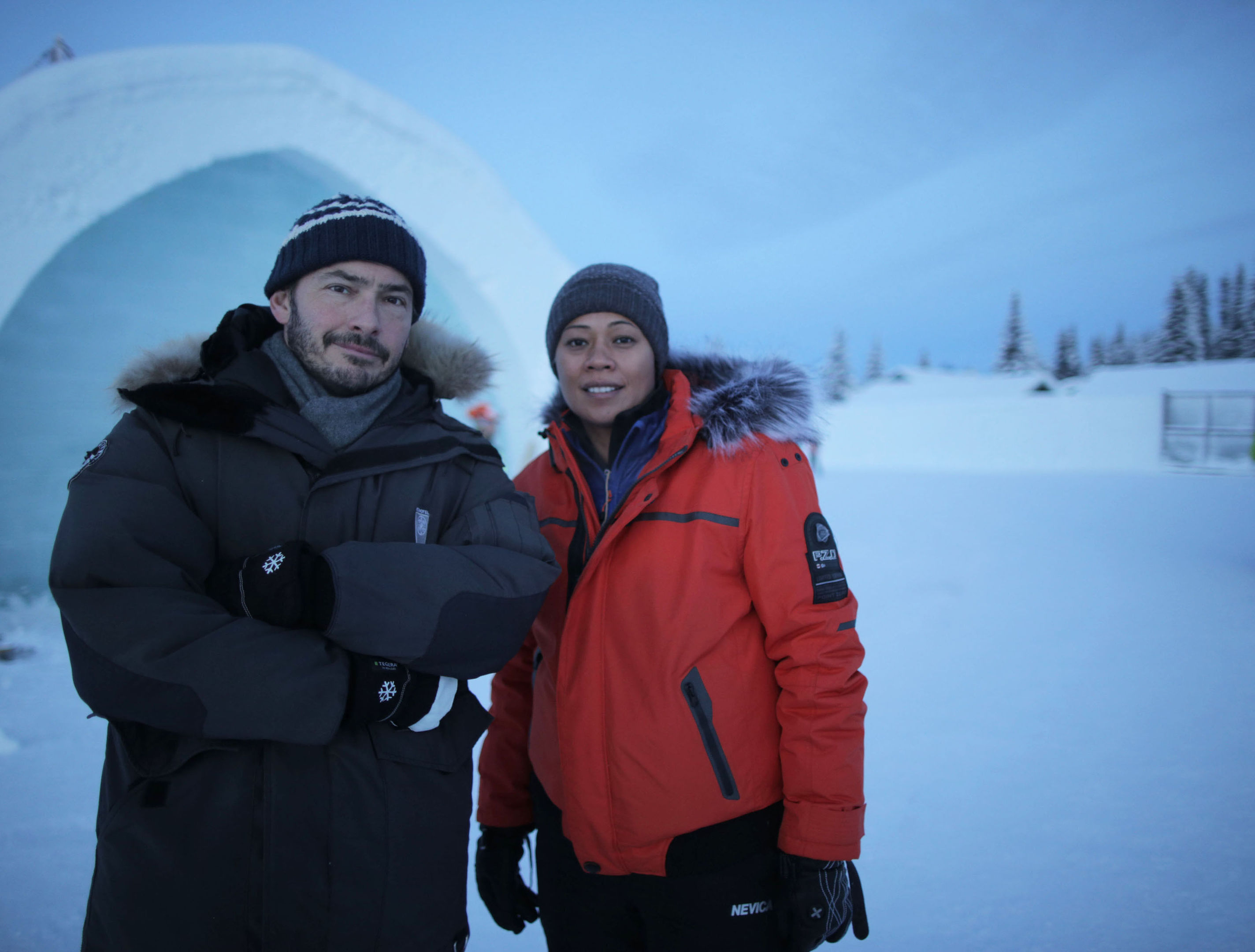 Sleeping in subzero temperatures sounds like an ordeal, but an overnight stay in the original ICEHOTEL in Jukkasjarvi is a bucket list break for many. Although rooms in the luxury igloo are a cool -5, reindeer skins and expedition sleeping bags help to keep guests warm – while imaginative ice sculptures and sparkling chandeliers are a helpful distraction from the cold. When the property melts each spring, there's enough water to fill 21 Olympic-sized swimming pools. Discover The World offers three nights B&B, direct charter flights, transfers and loan of winter clothing from £1,250pp (two sharing). Season lasts from December 2017 to April 2018.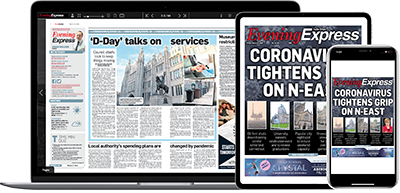 Help support quality local journalism … become a digital subscriber to the Evening Express
For as little as £5.99 a month you can access all of our content, including Premium articles.
Subscribe