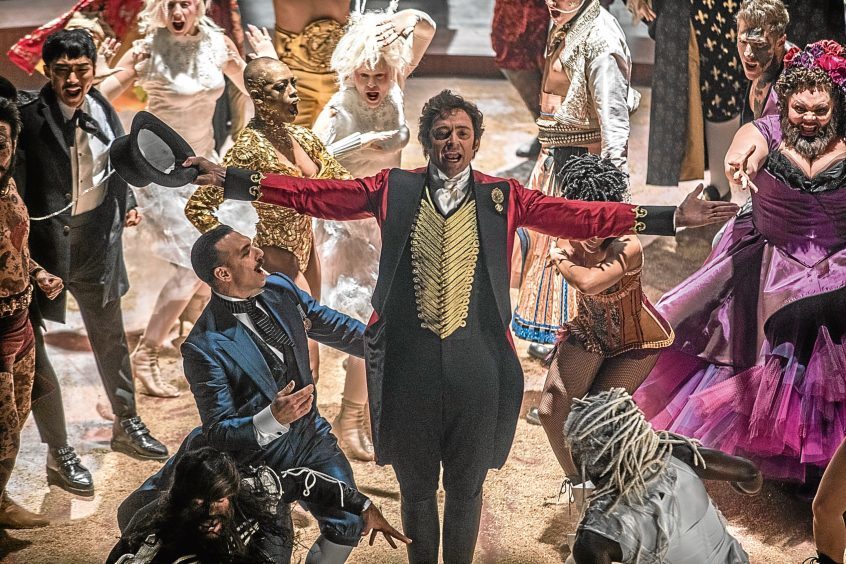 Roll up and rock out for director Michael Gracey's hyperkinetic, foot-stomping musical based on the topsy-turvy life of circus impresario and master of shameless self-promotion, Phineas Taylor Barnum.
Razzle smooches dazzle in every breathlessly choreographed, crowd-pleasing frame of this rags-to-riches fairy tale set to a wickedly infectious score composed by Benj Pasek and Justin Paul, who pirouetted away with Oscars for La La Land.
The duo should clear the mantelpiece for more golden statuettes because their songbook here is a barnstorming selection of earworms, from the rousing beat of curtain raiser The Greatest Show to the operatic cri de coeur of Never Enough and defiant battle cry of This Is Me.
Unquestionably, the script co-written by Jenny Bicks and Bill Condon is light on characterisation and polishes the morally questionable legacy of manipulator PT to a sanitised lustre.
Style trumps meaty substance with lavish period detail and swagger.
Somehow, despite manifold failings, Gracey's picture is a joy-infused, whoop-inducing blast of pure pleasure that calibrates every swoon of romance and doff of a top hat with masterful precision.
Barnum once professed, "The noblest art is making others happy".
The Greatest Showman does that with a flourish and I was gleefully and giddily suckered.
Tailor's son PT (Hugh Jackman) falls under the spell of Charity Hallett (Michelle Williams), who harks from privileged stock.
"Sooner or later, she'll tire of your life, of having nothing," sneers her class-conscious father (Frederic Lehne).
PT and Charity (Michelle Williams) live modestly with two cherubic daughters (Austyn Johnson, Cameron Seely) until daddy dearest blags a 10,000 dollar bank loan for a museum of living curiosities.
The exhibits include bearded lady Lettie Lutz (Keala Settle), dwarf Charles Stratton (Sam Humphrey) and high-flying trapeze siblings WD and Anne Wheeler (Yahya Abdul-Mateen II, Zendaya).
Sardonic newspaper critic James Gordon Bennett (Paul Sparks) denounces the enterprise as "a primitive circus of humbug".
The public disagrees, swarming to PT's palace "of the offensive and indecent", which he expands with investment from rich kid Phillip Carlyle (Zac Efron).
Hungry for acceptance by the hoi polloi, PT abandons his position to mastermind the world tour of Swedish songbird Jenny Lind (Rebecca Ferguson).
His prolonged absence strains the Barnums' marriage just as protests against the circus reach fever pitch.
Like the film version of Mamma Mia!, The Greatest Showman plays to its splashy strengths, delivering pop-powered entertainment in its purest form.
Jackman embraces his underwritten role with gusto, catalysing a sweet screen romance with Williams in between spectacularly staged musical sequences that frequently take the breath away.
Efron and Zendaya take flight in their duet Rewrite The Stars, soaring almost as high as Gracey's picture, which logic dictates should come crashing down to earth.
In a daredevil feat worthy of Barnum himself, the disparate elements defy gravity and endlessly delight.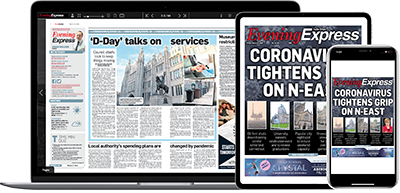 Help support quality local journalism … become a digital subscriber to the Evening Express
For as little as £5.99 a month you can access all of our content, including Premium articles.
Subscribe