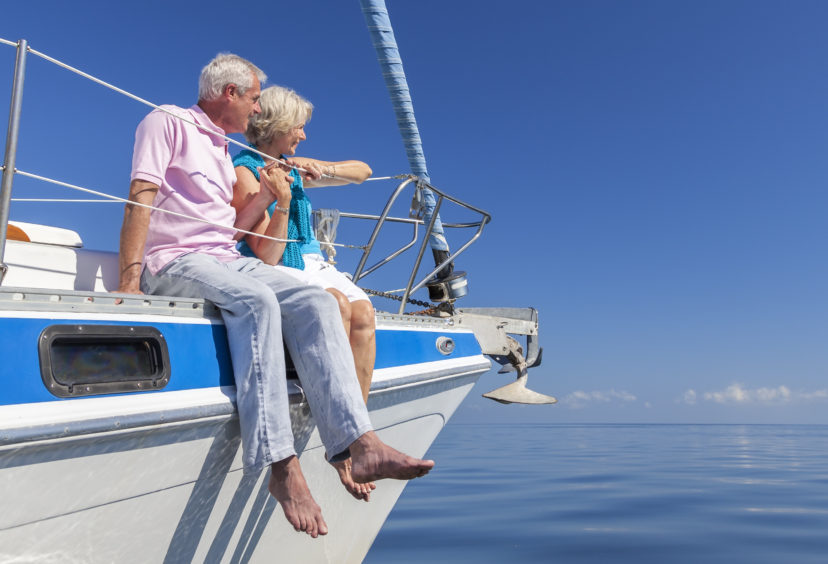 "Planning is bringing the future into the present so that you can do something about it now."
This quote by author Alan Lakein succinctly describes the benefits of financial planning. When asked, many of us can conjure up the ideal end destination, the oft-visualised round-the-world trip, retirement at 60, or that true feeling of financial independence. Yet, when we consider the route, the road that will get us to the goal, things become less clear.
This is often the situation for our clients when they first contact us. They have worked hard to build their wealth and know where they wish to go. Yet, how do they get there? How to make best use of one's resources, capitalise on available allowances and maximise tax efficiency? It is not straightforward, with myriad tax traps and continually changing pension legislation, to name but two challenges. Nor is it a one-off transaction. It requires adherence to a robust, stress-tested financial plan, with ongoing expert advice.
However, it can be a rewarding experience. The peace of mind from knowing exactly where 
you stand, removing complexity from your finances and bringing the future into sight is often enlightening and comforting.
So, how do you get there? Experience has taught us that a good place to start is with a combination of expert tax advice and sound financial planning, delivered in simple language.
At AAB Wealth, we can confidently say we can provide the above. We have a team of chartered financial planners – most of whom are pension transfer specialists – who do, where required, work collaboratively with our colleagues in the AAB Private Client team. Our tax team has decades of experience in dealing with high-net-worth individuals, advising on self-assessment, capital gains tax planning, and residence/domicile issues.
Equally, the financial planning team is experienced in pension and retirement planning, investment advice and estate planning. Retirement is one of the hot topics in financial planning at the moment, following the well-publicised "Pensions Freedoms" in 2015. It is often the case that we are unsure when we will retire, but would like to know when we could afford to.
This is often referred to as your financial independence age. Imagine working in the knowledge you are there because you enjoy it, not because it is a financial necessity. That brings a new, more pleasant approach to the 9 to 5.
Perhaps more important than the simple numbers is forging a long-term partnership between client and planner.
It's an ongoing trusted relationship providing the peace of mind to know that your finances are well under control.
Whether the focus is retirement, passing assets to our children, or simply making the most of what you have, the key, as Alan Lakein accurately says, is all in the planning.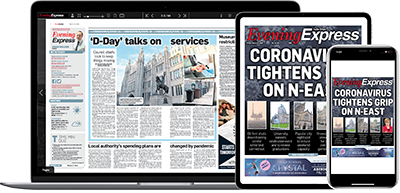 Help support quality local journalism … become a digital subscriber to the Evening Express
For as little as £5.99 a month you can access all of our content, including Premium articles.
Subscribe