Secret agents of all ages are invited to the Trinity Centre on Sunday 8th July for a game like no other. Work together with your families to find clues, solves puzzles and meet with undercover spies in this unique experience.
David Goutcher, author and creator of Spy Quest will be hosting a live Spy Quest game and book signing and we need your help to catch the international jewel thief Franco Rodriguez.
Spy Quest is an online interactive game, similar to a modern day treasure hunt that utilises cutting edge technology such as A.R and integrates it with smart phones and tablets, to provide a unique mixed reality experience. This is very similar to the likes of Pokémon Go.
Toni Thomson, marketing administrator at the Trinity Centre, said: "We have never done anything like this at the Trinity Centre before, however, it has been done at another shopping centre and it worked very well. We are expecting a very good turnout, as David, Spy Quest creator, has been visiting local schools to talk about his book and the event on Sunday.
"It's a very exciting concept, which is similar to Pokémon Go. It is essentially a treasure hunt around the mall, where players get clues that 'come to life' to help solve the puzzles in the seven missions."
Each agent will be given a free code name and password on the day and users can either download the free Spy Quest app on Apple devices or use the Spy Quest website to play.
Players will also be able to utilise the free Wi-Fi within the centre.
All clues will be located within the Centre and there are seven individual missions to complete. It's up to the players to complete the quests, you can race against the clock, against other secret agents and you can even check how you stand with the league table available through the app at any time.
The shopping mall will be giving out some great prizes for those who finish the fastest. We look forward to welcoming you to Spy Quest. The event on Sunday is free and players are invited to turn up any time after 12 noon to begin their mission.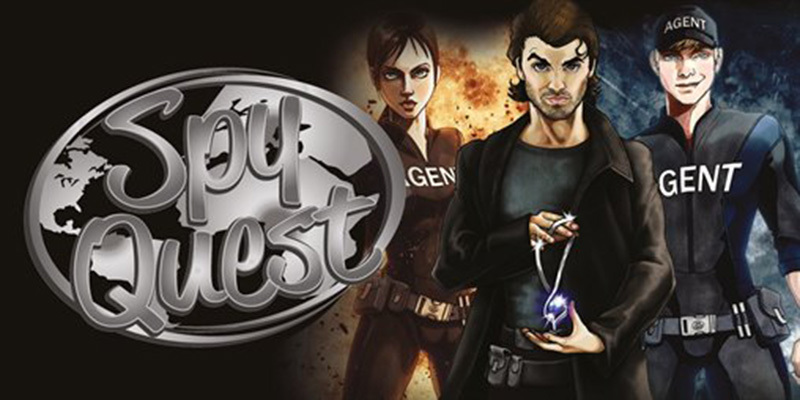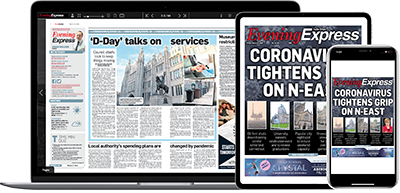 Help support quality local journalism … become a digital subscriber to the Evening Express
For as little as £5.99 a month you can access all of our content, including Premium articles.
Subscribe