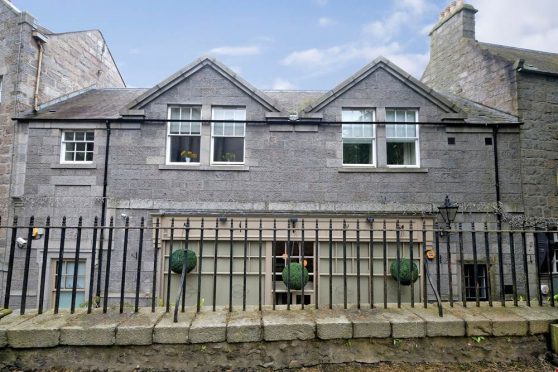 Steve Sheppard has loved owning his flat in cobbled Correction Wynd over the past two decades.
He fell for the charming and quirky property as soon as he first stepped over the threshold.
The first-floor apartment – No 10 – instantly enchanted him. So much so that as soon as he had viewed it, he was ready to sign the paperwork.
Steve, 58, a diving manager with Helix Well Ops, said: "As soon as I walked in I loved it. The view over St Nicholas courtyard is lovely and peaceful. The outlook is pretty charming, especially right now as it has really nice hanging baskets with beautiful flowers."
Steve was also enamoured by the property's central location and the fact it came with its own parking space.
"It was an easy decision for me," he said.
"I didn't need to think too hard about it."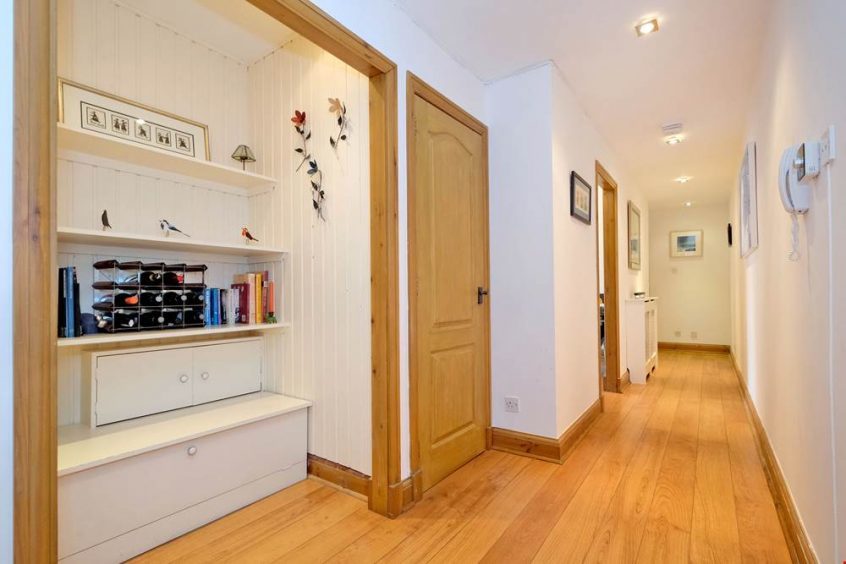 However, in the week that Steve moved in to his two-bedroom pad, he received news from his workplace.
"They said: 'You're going to be working abroad, Paris'," said Steve. "That was that. So I had to rent it out for a decade!"
With his rescue dog, Benjy, a 13-year-old terrier, who has been at his side for a decade, Steve is looking to move somewhere with a garden for Benjy to stretch his legs in, and so that he will be able to sit out.
You can easily tell Steve has cared a great deal for his home, because it shows in every room.
Fully double-glazed, with sash and case windows, it also has superb storage space, which includes a large, exclusive loft.
The stunning kitchen was refurbished only a few years ago.
Steve is hoping that he and Benjy can keep living in the city. "Its been a great flat, said Steve.
"But, I'd like to be able to open a back door to a garden for Benjy, and for me to try my hand at barbecue!"