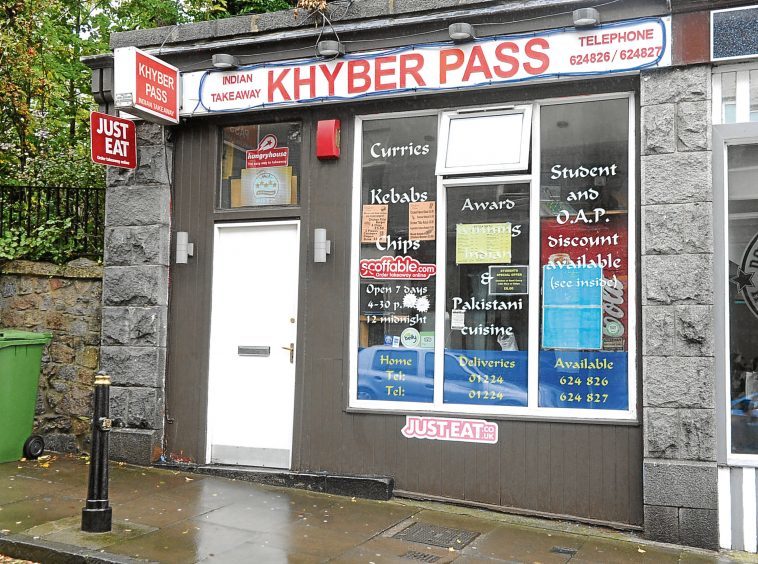 A chilly night with the threat of a dose of man flu tickling the back of my throat and threatening to take hold meant I was keen for a curry.
Quickly ordered online the food wasn't long in arriving – given the close proximity of my abode to the takeaway this wasn't a shock though.
I opted for the Jalhari chicken tikka (£8.25) – a medium dish cooked with onion, peppers, mixed herbs, coriander and tomatoes in the chef's specialities section of the menu.
Turns out it was in a good place and was a flavoursome curry I'd happily have again.
Across the coffee table my dining companion opted for the less adventurous, but equally nice, chicken korma (£7.25).
With sides of pilau rice (£1.99), mango chutney (99p), poppadoms (£1), french fries (£1.40), cheese and garlic naan (£3.20), king prawn butterfly (£4.95) and a bottle of Sprite (£2.20) it turns out we'd been a bit greedy – but had more than enough for next day's lunch too.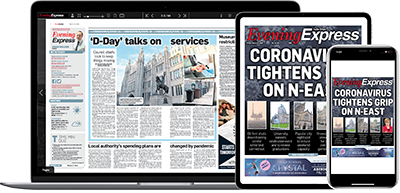 Help support quality local journalism … become a digital subscriber to the Evening Express
For as little as £5.99 a month you can access all of our content, including Premium articles.
Subscribe