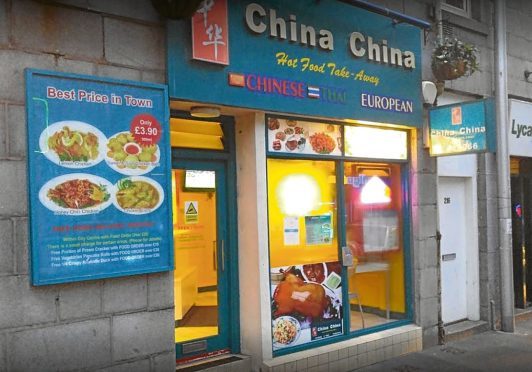 Having only heard good things about China China, we decided to treat ourselves to a takeaway.
If you love prawn crackers as much as I do, you will be happy to hear China China gives a large portion free if you spend more than £15.
While I was enjoying those, my friend decided to start his Chinese experience with chicken and sweetcorn soup (£2.20) and said it was the best he had ever tasted.
For his main, he chose the classic chicken curry (£4.30) with egg fried rice (£2). While he really liked the curry sauce, the chicken was too soft for his taste.
However, I loved everything about my kung-po chicken (£4.20) with boiled rice (£1.80).
The large portion was very tasty with crunchy vegetables and chicken coated in honey.
Being our greedy selves, we had banana fritters in syrup (£2) which can never disappoint, but we believed they would have been tastier if the chef was more generous with the syrup.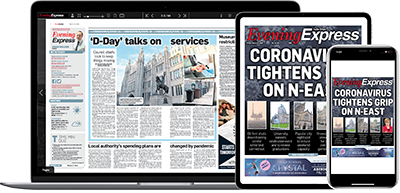 Help support quality local journalism … become a digital subscriber to the Evening Express
For as little as £5.99 a month you can access all of our content, including Premium articles.
Subscribe