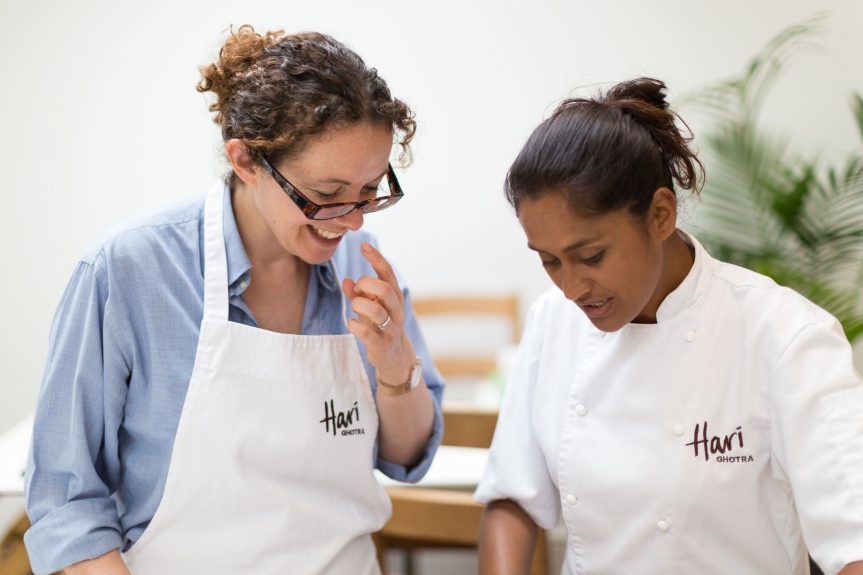 "Indian cooking is not about chucking in the chilli and seeing how hot you can get it, it's about the layering of flavours," says Hari Ghotra as she stirs the mouthwatering deep red masala sauce for her Thari Wala Chicken.
Into her cast-iron pot, we've added onions and garlic that have been cooked until they're a dark golden brown ("Onions are so important for that depth of flavour," she says), a tin of plum tomatoes ("Not chopped, because the gravy's better"), ginger, salt, turmeric, coriander stalks and, of course, chilli.
---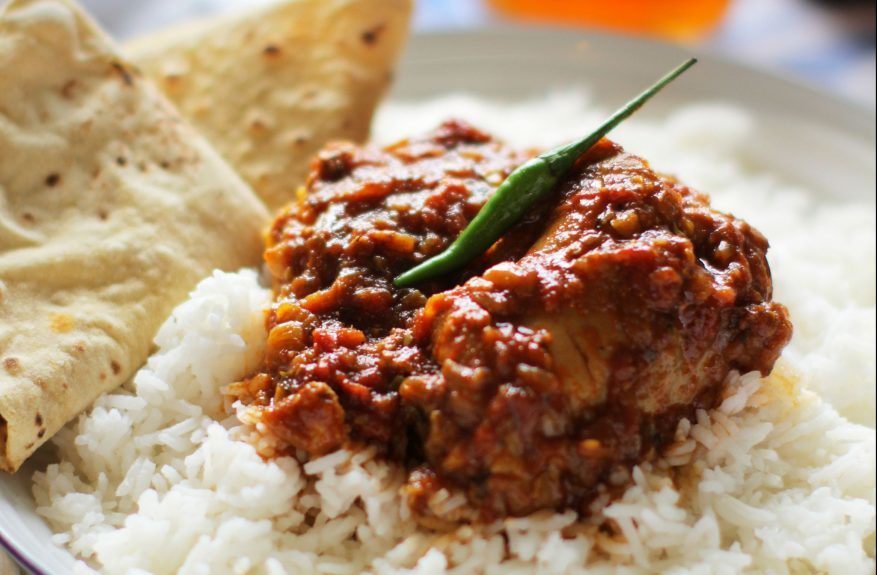 ---
A self-taught home cook and soon-to-be executive chef at the Soho sister restaurant of Mayfair's Michelin-starred Tamarind, Ghotra is passionate about Indian food and is on a mission to enable everyone to cook a curry from scratch for themselves.
"It's healthy, wholesome, really flavoursome and you can cook it at home quite easily," she says, when we sit down to a sumptuous feast of samosas, aloo gobi (potato cauliflower vegetable curry), cumin rice, the chicken curry and red lentil dhal (Ghotra's hangover cure, "It brings me back to life").
I'm amazed that, having never chopped a chilli in my life, I now feel more confident around them and understand a lot more about Indian ingredients – particularly spices and how to use them – than I've ever done. I've also become quite nifty at folding samosas!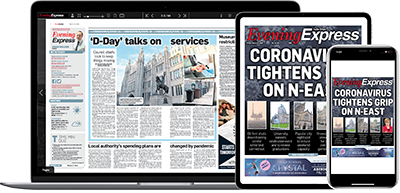 Help support quality local journalism … become a digital subscriber to the Evening Express
For as little as £5.99 a month you can access all of our content, including Premium articles.
Subscribe