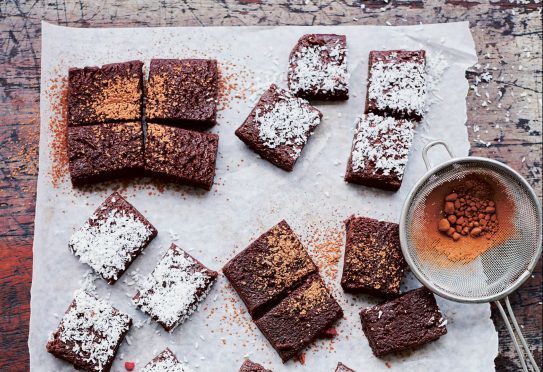 After something to satisfy that sweet tooth? This recipe couldn't be easier.
"This fudge is full of flavour and one of the most indulgent and easy to make sweet treats," says plant-based food writer Rita Serano. "Make it in advance and keep it in the freezer, so you can have this treat on the table within minutes."
Sunflower butter fudge
Servings: Makes 24 squares
200ml sunflower seed butter
80ml maple syrup
4tbsp cacao or carob powder
1tsp vanilla extract
Salt
1. If your seed butter is very stiff, remove it from the jar and gently warm it in a pan on a low heat. Transfer to a food-processor, add the remaining ingredients and a pinch of salt and blitz until the mixture forms a ball.
2. Line a square baking dish with cling film. Press the fudge into the dish, distributing it evenly, then chill in the refrigerator for at least an hour.
3. Sprinkle a thin layer of cacao or carob powder on top using a fine mesh sieve.
4. Carefully remove the fudge from the dish and transfer it to a plate. Remove the cling film before cutting the fudge into 3cm squares.
Food blogger Rita Serano wants people to realise that vegan food can be exciting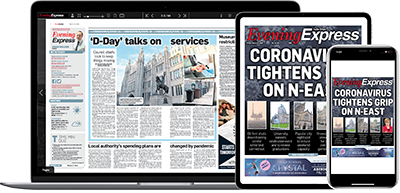 Help support quality local journalism … become a digital subscriber to the Evening Express
For as little as £5.99 a month you can access all of our content, including Premium articles.
Subscribe