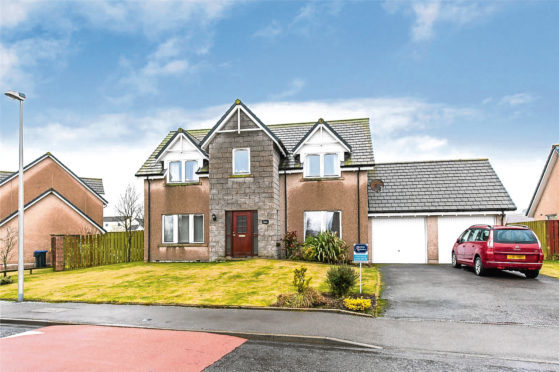 When Jennifer and Robin Fish were first on the hunt for a property they knew they were after a country escape.
Living and working in Aberdeen, the pair were desperate to see more of the countryside, so when number 55 Hillview Road, Auchenblae caught their attention 12 years ago they found it was the perfect fit.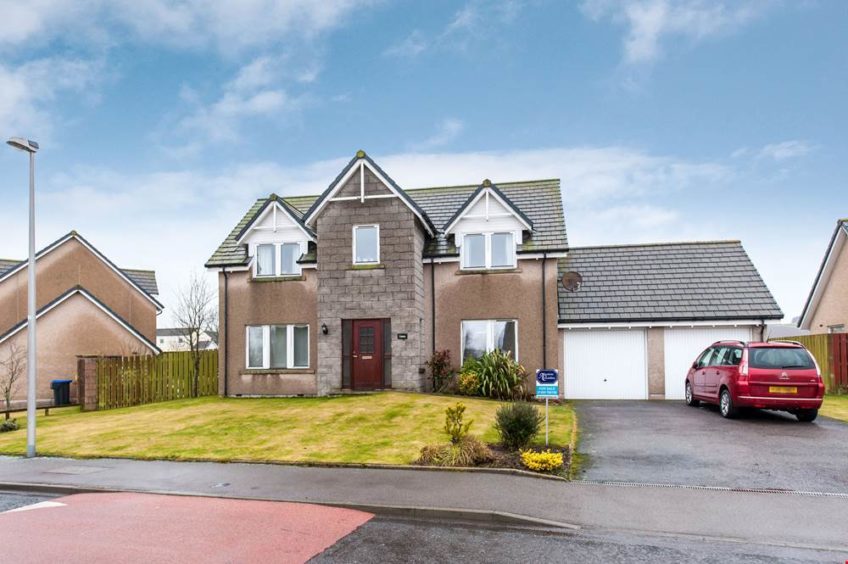 Located near Laurencekirk, the four bedroom property was the pair's first marital home and they've spent many happy years making it their own.
They are now hoping to move slightly nearer to the city to be closer to elderly relatives, but it won't be easy to leave No 55.
It has proved to be the perfect place to raise their boys Euan, 16, and nine-year-old Peter.
"It's been a really great place to live," said Jennifer, 52. "The house is right on the edge of a lovely village and there is such a good community feel.
"Everyone was so welcoming when we arrived here and we've fitted right in. There are so many activities for the kids, like tennis club, Scouts and a great open woodland area called The Den."
Both Jennifer and her husband Robin, 49, are teachers in Aberdeen, but for years had hankered after a more relaxed pace of life.
"I'm from Aberdeen myself and Robin is Canadian," said Jennifer. "We both love the countryside and had been looking at different houses for a while.
"No 55 was a show home and the last one for sale in the development so we were lucky to get it. It was great because the house was absolutely ready to move into and we hardly had to change anything.
"It's been a lovely contrast to live so rurally yet to work in the city.
"My favourite room to spend time in is the lounge, the dual aspect windows mean it's always flooded with light."
And with views out to the garden the room is certainly a lovely space.
"We are really sad to leave," said Jennifer. "We love the feel of the community here and hopefully wherever we end up moving to will be just as welcoming."