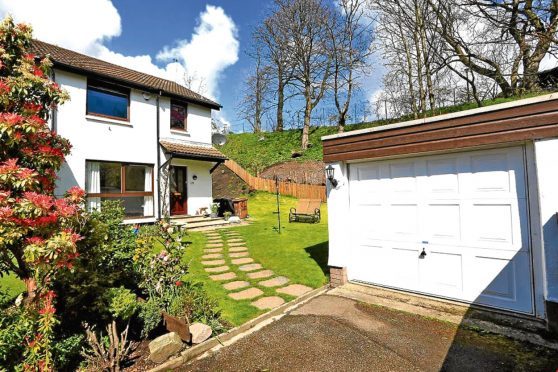 It's little wonder Claire Butter fell in love with her home in Sycamore Place when she first saw it.
For Claire has enjoyed the very best of both worlds …. city living with a high degree of privacy – all thanks to its very quiet, corner location in Ferryhill.
Mortgage adviser Claire, 37, said: "I immediately saw the property's potential. I had viewed plenty of properties in the same price range, but this one stood out in terms of both the room sizes, and also because of the size of the garden, which was equally desirable to me."
Claire moved in to the three-bedroom house when her son Charlie Jamieson, 3, was a babe in arms.
The property, built in 1978, had only one previous owner.
"I started from scratch, and completely refurbished the house, inside as well as out."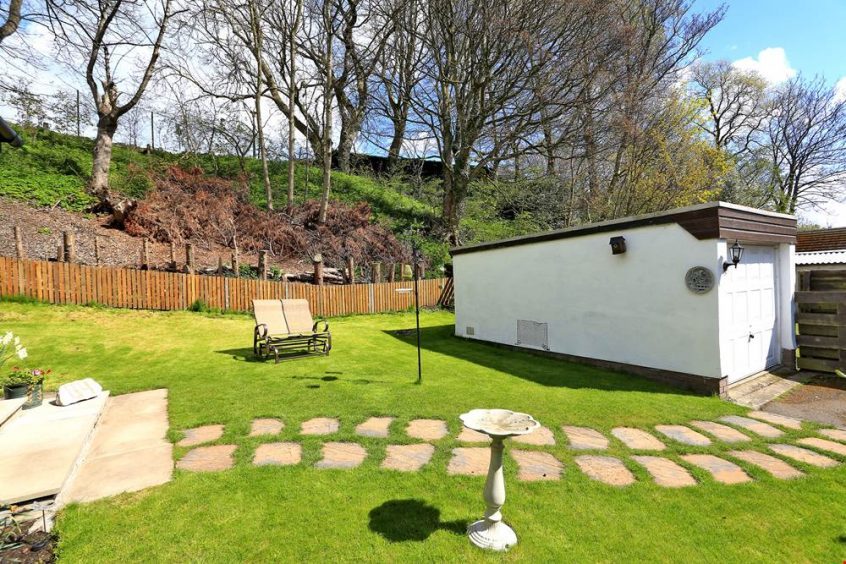 The semi-detached was to receive TLC in abundance. Claire had a new kitchen, bathroom, cloakroom, oak staircase, and stunning oak flooring installed.
And the outdoors was to receive just as much attention … all thanks to Claire's dad,a landscape gardener.
"My dad had to enlist the help of three tree surgeons to help remove a 60ft tree in the rear garden," said Claire.
"Although it is a south-facing garden it was hard to tell as the tree was blocking out so much light. Removing the tree has made all the difference, and it is has allowed so much light in."
In the three-tiered rear garden, Claire has been growing tatties and onions, much to wee Charlie's delight.
"Its a big garden, but it is very easy to maintain, which is great and has been something I have enjoyed doing," she said.
With Charlie settled in at nursery, Claire – who plans to downsize – is reluctant to move out of Ferryhill.