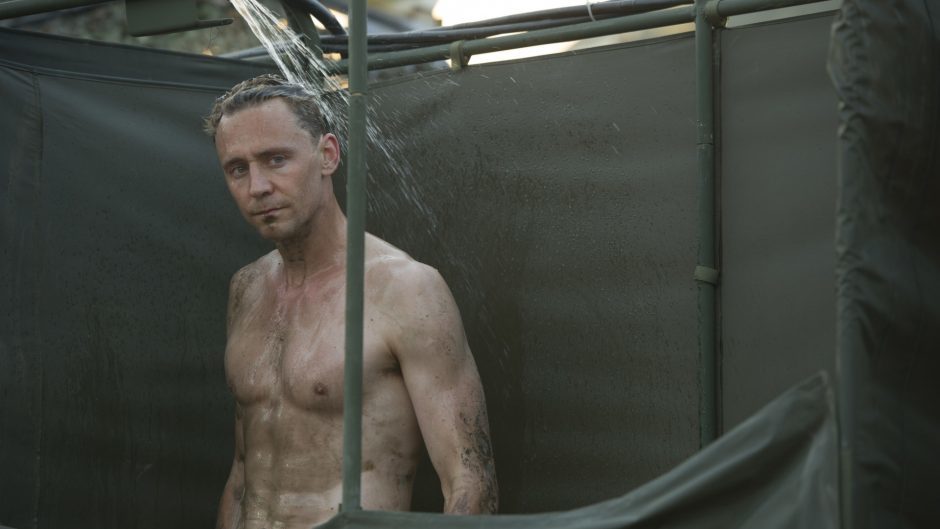 The Night Manager could return to television screens for a second series – but only if its makers can create something "really, really good", executive producer Simon Cornwell has said.
Cornwell, who helped bring the adaptation to BBC One last year, confirmed work on a story line for the sequel had begun.
But he said the team were stepping into "unchartered territory" as they attempt to craft a television follow-up to the acclaimed John le Carre novel.
He made the comments as he appeared alongside the show's lead actor Tom Hiddleston, co-star Alistair Petrie and director Susanne Bier at the BFI and Radio Times Television Festival on the Southbank in central London.
Cornwell told the audience at the panel event: "I think it was confirmed a couple of weeks ago that we are working on the story for a series two.
"But part of the challenge is that there is no book and there has never been a le Carre adaptation which has gone outside the framework of a book – so we are stepping very much into unchartered territory.
"So I guess the short version is we'd love to see it happen."
Asked if they were in talks with writers, he replied awkwardly: "Sort of."
He added: "I think, if you like, the unspoken contract that we have with each other – and I think with our audience as well – is that unless we can come up with something which has a chance of being really, really good and actually takes The Night Manager forwards, why would we do it?"
Alistair, who played Richard Roper's right-hand man Lord Sandy Langbourne in the Golden Globe-winning series, said he would "of course" like to be part of a sequel.
"You have no idea the emails I have been sending with ideas," he said.
The Night Manager director Bier joked: "I've got ideas, I'm also sending emails."
But Tom, who played Jonathan Pine in the series, quipped: "I couldn't possibly comment on any email correspondence."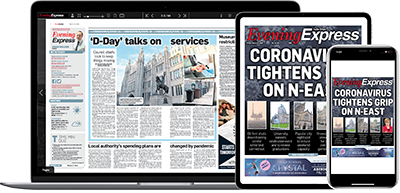 Help support quality local journalism … become a digital subscriber to the Evening Express
For as little as £5.99 a month you can access all of our content, including Premium articles.
Subscribe