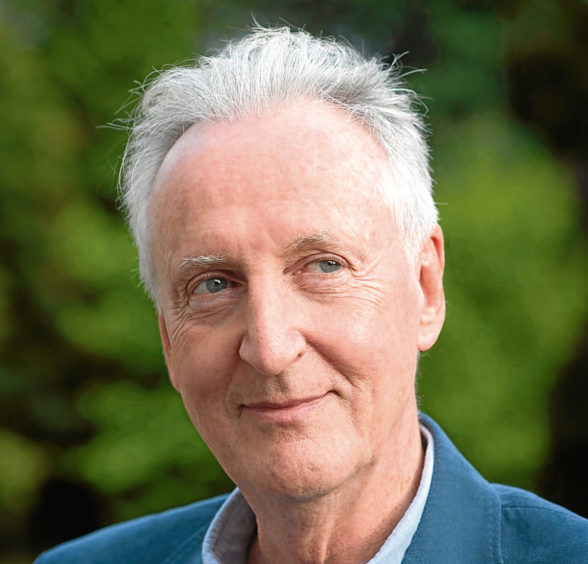 Aberdeen's acclaimed crime fiction festival, Granite Noir, returns for a second year this weekend.
Lesley Anne Rose, Aberdeen Performing Arts' head of artistic development, said: "The festival weekend is packed with interesting, unique and surprising events and activities and we look forward to welcoming crime fiction fans and fledglings alike."
Organised by APA, Granite Noir authors will host talks alongside Nordic Noir writers who will talk to audiences about their new novels. Lesley Anne cannot wait to welcome Scandinavian writers to Aberdeen.
She pointed out: "In Iceland, there is a high percentage of crime writers, but they have no murders in their country.
"It is such an interesting genre to explore."
Lesley Anne thinks people enjoy attending crime writing festivals because they "explore the nature of good and evil".
While there will be fantastic headliners such as Val McDermid, Hugh Fraser and Ann Cleeves, Lesley Anne is excited about Granite Noir's late night events because they are more intimate and the festival attendees will have a unique chance to explore authors' work in a really "fun and informal way".
Also, author of children's mysteries Elen Caldecott will host a writing workshop to help aspiring young writers explore their creativity.
Lesley Anne added: "We also have a special workshop for teenagers about how to do your own make-up and special effects."
Those taking part will be taught how to create gunshot wounds using make up.
An unusual exhibit titled Crime Scene Aberdeen will feature crime scene photographs from the former Grampian Police archive.
Lesley Anne said: "This will be a fascinating exhibition that really shines a light on some of the cases that have been through the city's courts.
"We have been given access to the amazing abundance of photographs in the Grampian Police archive, held by Aberdeen City and Aberdeen Archive. "Writer and researcher Diarmid Mogg has created the exhibition and we are delighted to welcome him to Granite Noir."
Those who are unable to attend the crime writing festival, which takes place from tomorrow to Sunday, will be able to see selected talks online thanks to the festival's new live streaming and pay-per-view service.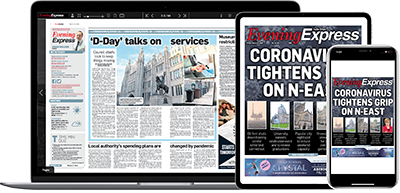 Help support quality local journalism … become a digital subscriber to the Evening Express
For as little as £5.99 a month you can access all of our content, including Premium articles.
Subscribe