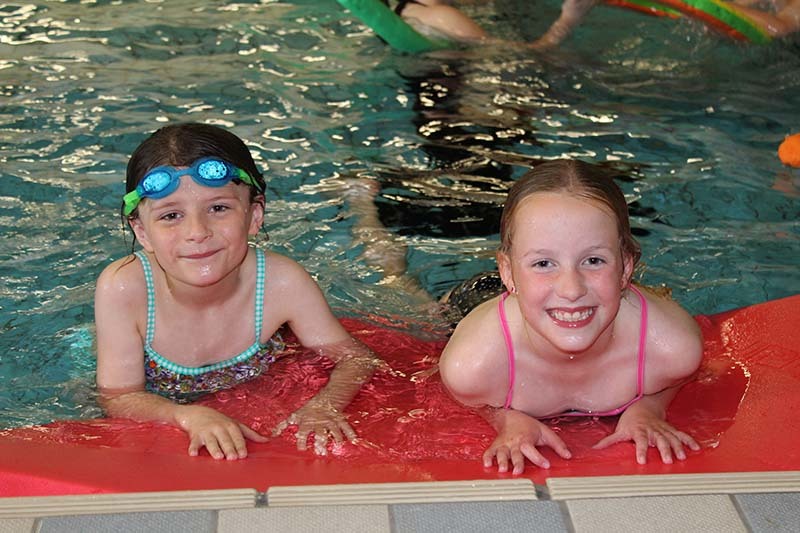 Kippie Lodge Sports and Country Club is gearing up for the grand opening of the AWPR by launching some amazing membership opportunities.
Marketing Manager, Nicky Caldwell said: "We are extremely grateful to our current loyal members for their patience and support during the AWPR works.
"With the completion now in sight, we are looking forward to welcoming new members from areas in Aberdeen and the Shire who will now have quick and easy access to Kippie."
Undoubtedly Kippie Lodge has the widest range of sports and leisure facilities in the Aberdeen area – from a 9 hole golf course, driving range, pool, gym, tennis & squash courts, creche, snooker, hair & beauty, dining, aerobics studio offering Les Mills classes and lots more.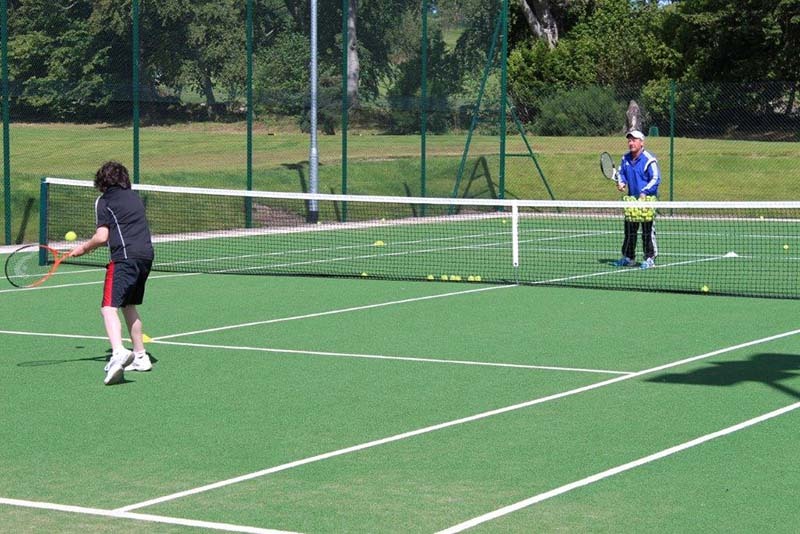 "Kippie has to be seen to be believed, that's why we are offering such great deals starting this July so parents can take advantage of our summer activities such as summer camp, swimming lessons, gymnastics and lots, lots more.
"We also offer inflatable play time fun on our front lawn every Thursday and Friday afternoons and evenings giving families the chance to kick-back and relax."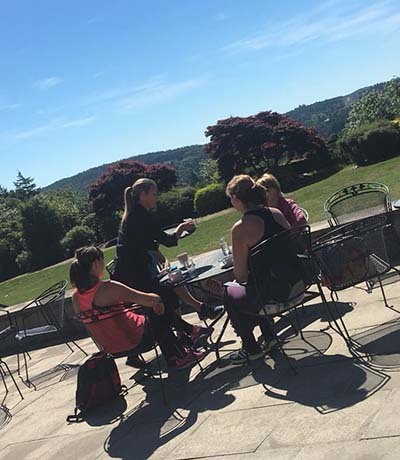 Nicky added: "To start the summer off we are offering a fantastic 10 day pass for only £10 per person so that people can try out all we have to offer.
"This offer is available from Monday, July 16, and can be taken out anytime up until July 29 (AB postcodes only)."
Nicky continued: "We believe that once you try Kippie you will not want to leave us, so a further offer of 15 months for the price of 12 is available – that's your yearly activities sorted!"
In 1973, a group of oilmen opened Kippie's doors initially as a venue to entertain corporate guests and since then it has grown into a successful sports and country club.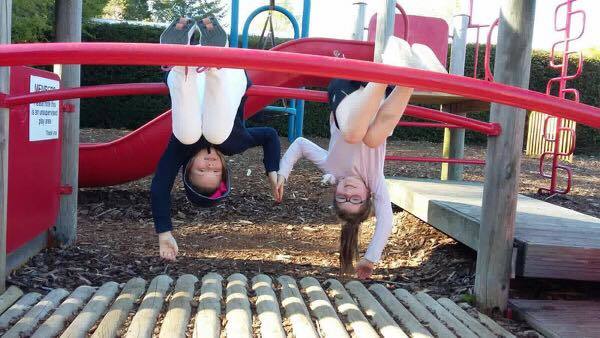 The 9 hole golf course and driving range opened in the late 90s and these have become an integral attraction to members.
With plans in place for imminent redevelopment and with the AWPR road opening, the future is bright for Kippie Lodge.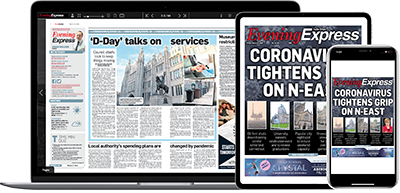 Help support quality local journalism … become a digital subscriber to the Evening Express
For as little as £5.99 a month you can access all of our content, including Premium articles.
Subscribe