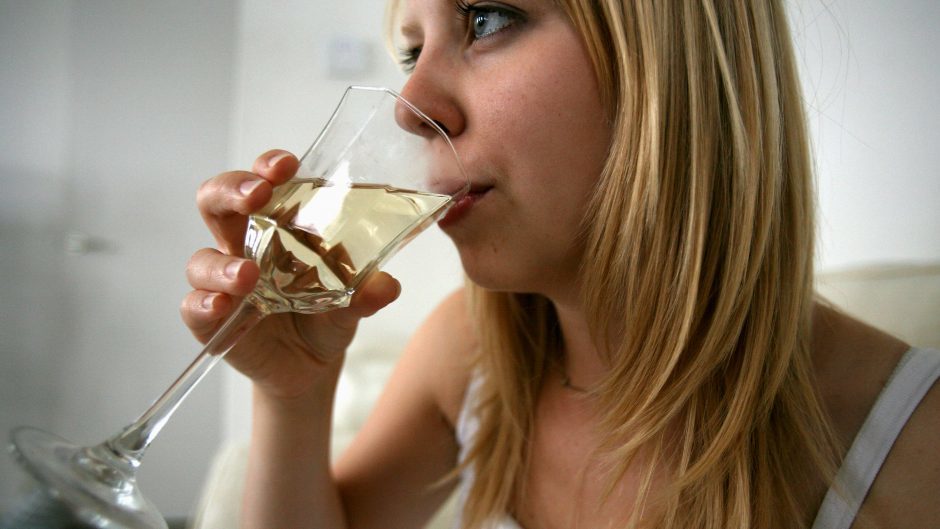 A new report has suggested drinking just half a glass of wine or a small beer a day can increase the risk of breast cancer.
According to a study by the World Cancer Research Fund (WCRF) and the American Institute for Cancer Research (AICR), a small amount of wine or beer a day (about 10g of alcohol) raises the risk of pre-menopausal breast cancer by 5% and pushes up the risk by 9% in the case of post-menopausal.
Dr Rachel Thompson, head of research interpretation at the WCRF, said: "To help prevent breast cancer, one of the most important steps women can take is to not drink alcohol or reduce the amount of alcohol they drink.
"Maintaining a healthy weight and getting enough exercise are also important for preventing breast cancer."
In the UK, beers, wines and spirits are measured as units, with one unit being 8g of pure alcohol.
A one-unit alcoholic drink is approximately equivalent to 250ml of 4% strength beer, 76ml of 13% wine, or 25ml of spirits.
The report also said being overweight or obese increased the chance of post-menopausal breast cancer, but cut the risk of pre-menopausal breast cancer if people were overweight in their younger years.
There was also "limited but suggestive" evidence eating non-starch leafy vegetables such as cabbage, kale, rocket and spinach decreased the risk oestrogen-receptor (ER) negative breast cancer, a less common but harder-to-treat type of tumour.
Consuming foods high in carotenoids – such as carrots, tomatoes, apricots, spinach and sweet potatoes – was also linked to a lower risk of breast cancer, as were dairy foods and others high in calcium.
Breast cancer is the most common cancer in women in the UK, with over 55,000 new cases each year.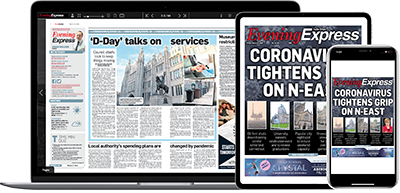 Help support quality local journalism … become a digital subscriber to the Evening Express
For as little as £5.99 a month you can access all of our content, including Premium articles.
Subscribe