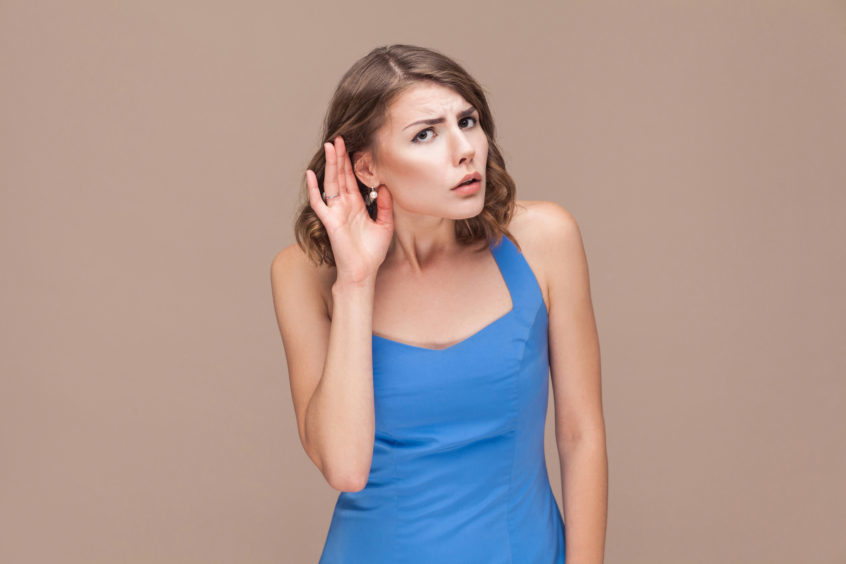 Every industry has it, to one extent or another. The dreaded "jargon". For some reason, financial jargon just seems more scary and intimidating than the rest.
Maybe because money is something we all feel like we should know a lot about, being so integral to our lives as it is.
So when you don't know something the tendency is to feel too stupid or embarrassed to ask.
I mean I'm sure everyone else knows what a bull market is, and the many and varied differences between a pension and a SIPP… right?
At AAB Wealth we like to think that we are good at explaining what we do, and why it benefits you, in a relatively simple and comprehensible manner.
The reality is that sometimes our clients are probably too embarrassed to admit when they don't understand something.
If this happens, it is us as the financial planner that shoulders the lion's share of the blame. It is an important part of our role to help our client make sense of their finances and the financial world context in which they play a part.
Sometimes, we might slip up on this. I mean, I have lost count of the amount of times I have asked my husband how his day went without hearing at least three fantastical and exotic scientific terms that I don't understand whatsoever. What I mean to say is, it is very easy to slip into the work jargon that you use every day, when you forget the context and audience you are dealing with.
This is our issue as an industry and we at AAB Wealth are certainly striving to do something about it.
On the other hand, we also rely on you, as our potential client, to call us out when something isn't clear to you.
Please do not be embarrassed. You are not an idiot. Your question is valid. And trust me, we would rather you asked, whatever it may be, than go away and fret or regret.
After all, it is your money we are advising you on. What we recommend could make or break (hopefully make!) your entire financial future. Whether it comes to your pension, your savings, your mortgage, insurance or any range of financial dealings that we all have as a part of daily life: that you understand what is happening to you and/or your cash is critical. Don't be shy.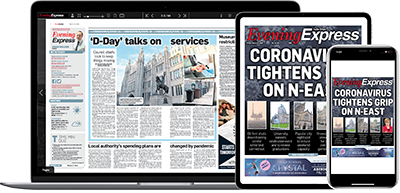 Help support quality local journalism … become a digital subscriber to the Evening Express
For as little as £5.99 a month you can access all of our content, including Premium articles.
Subscribe