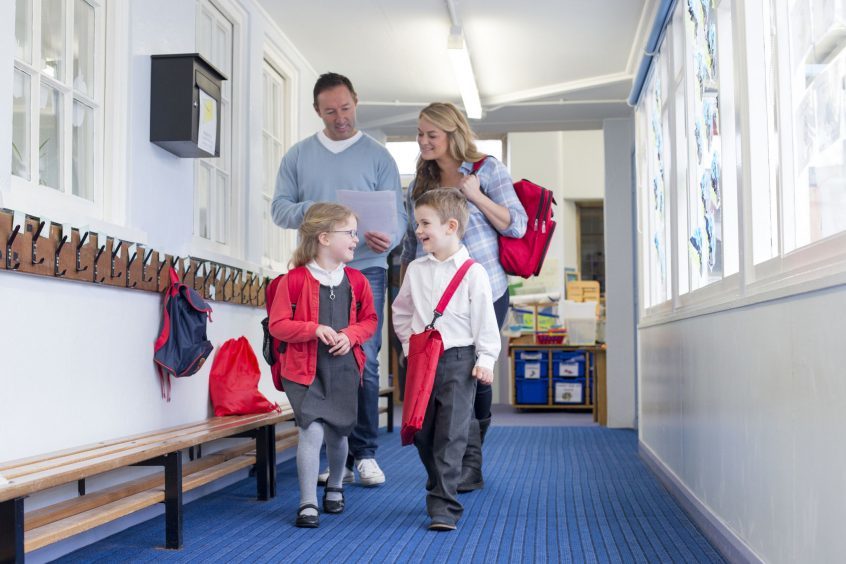 Once kids start school, parents who have given up work to look after them, can find themselves in a new life stage – with more time on their hands.
Working out what to do once you no longer have to spend your days caring for children can be tricky, but there are lots of fulfilling options, whether it's finding work that fits in with family life, volunteering, retraining, or simply finding a new passion.
It's a subject Louise Webster knows a lot about, having run a successful PR business before selling her company when she had her two children.
But she didn't stay out of the loop for long, and while the children were still young, she started the website Beyondtheschoolrun, which helps parents make use of their skills in the hours available to them.
And now she's spreading the word even more through her new book A New Way for Mothers (Familius, £12.48).
"The time you have when the children are at school is so valuable and, used wisely, it can make a big difference.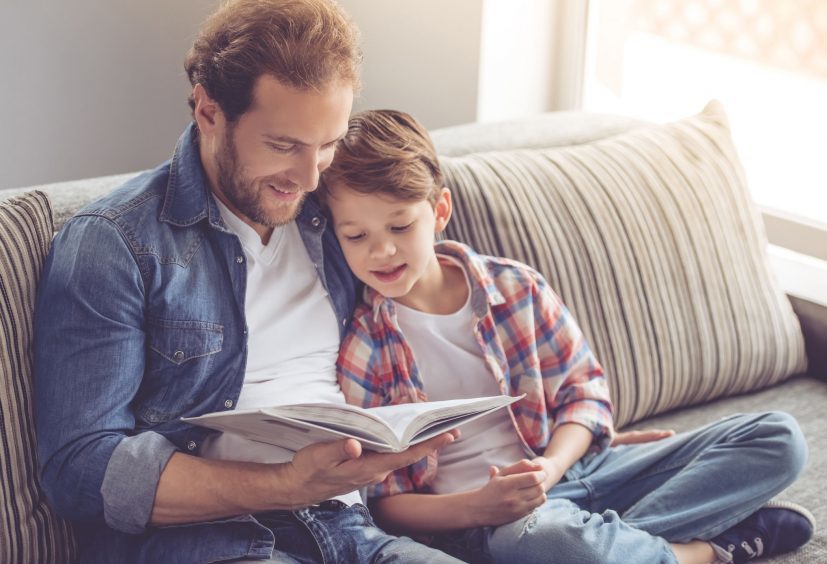 "It's important to find a routine – a rhythm that works for you – and it's not just about working, it's about creating a whole new way for the future."
Here are some of Louise's tips:
1 Find your "spark"
"I've met so many mothers who've said they no longer feel their previous jobs fit them, that they don't want to go back, but are unsure of how to go forward," says Louise.
"Exploring your element – others refer to it as your "spark" – is one of the most valuable things you can do to provide you with the foundations for moving forward."
She suggests:
Volunteering – this doesn't just mean working at charities, you could explore a new profession by volunteering to help for free until you're more confident and have more experience.
Training – while this can be going to college to learn something you've always been interested in, you could simply watch vlogs or train and learn online.
2 Find your flow
Find "flow" by creating a routine, and remember the start of the day is very important to finding this flow. Exercise and eating well are also key.
"It does take some exploration to find out what brings you into this place of flow, but it's so worth the seeking, because once you find it, you'll want to find it every day," promises Louise.

3 Redefine a fulfilled day
Louise says these five elements can help make your day more fulfilled:
Exercise – whatever you can fit in, from a brisk walk to a visit to the gym if you've got the time.
Mindfulness – try five minutes of meditation.
Giving – just smiling at someone on the street can be enough.
Connection with your community – pop to your local shop to pick up a newspaper.
Learning – listen to someone and learn something about yourself, or watch a vlog.
"It doesn't need to be much, but it can make all the difference to how you feel, and if you work from home, this can completely change your day," says Louise.
4 Connection
She points out it's often easy for parents to feel isolated, and she believes that, as well as exploring what your natural skills and talents are, looking at your routine and what energises you, one key to connecting with others can simply be connecting with yourself. Part of this is learning the importance of the present moment, rather than focusing on the past and "life before kids", for example.
She stresses that once you've connected with yourself, you can connect with others – and that means going out to meetings if you work, or networking, rather than taking the easy option and staying at home.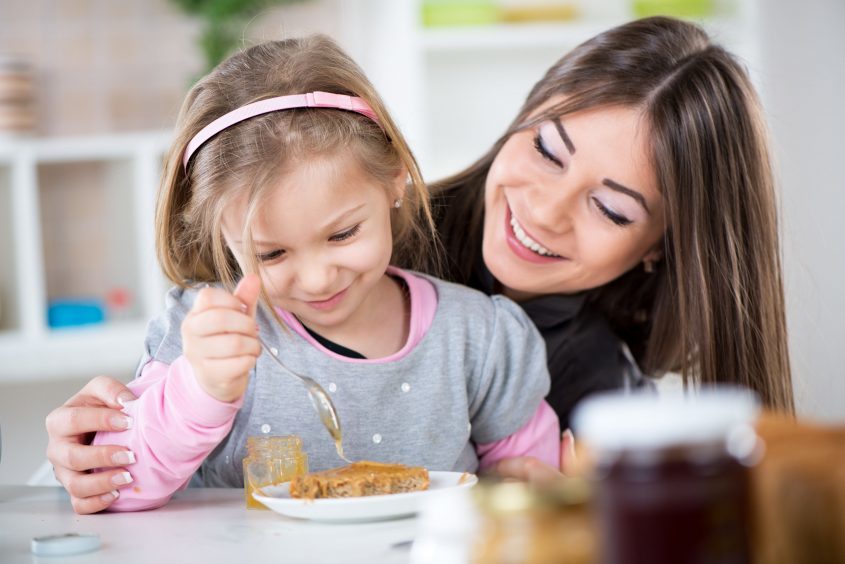 Another way of connecting is to share your goals with others.
"Whether your dream is to find a flexible role or set up your own business, the school gates, if that's your main point of connection, is a great place to start," she advises.
"You'll be amazed what opportunities arise."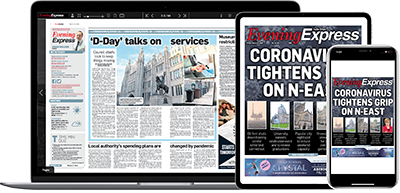 Help support quality local journalism … become a digital subscriber to the Evening Express
For as little as £5.99 a month you can access all of our content, including Premium articles.
Subscribe