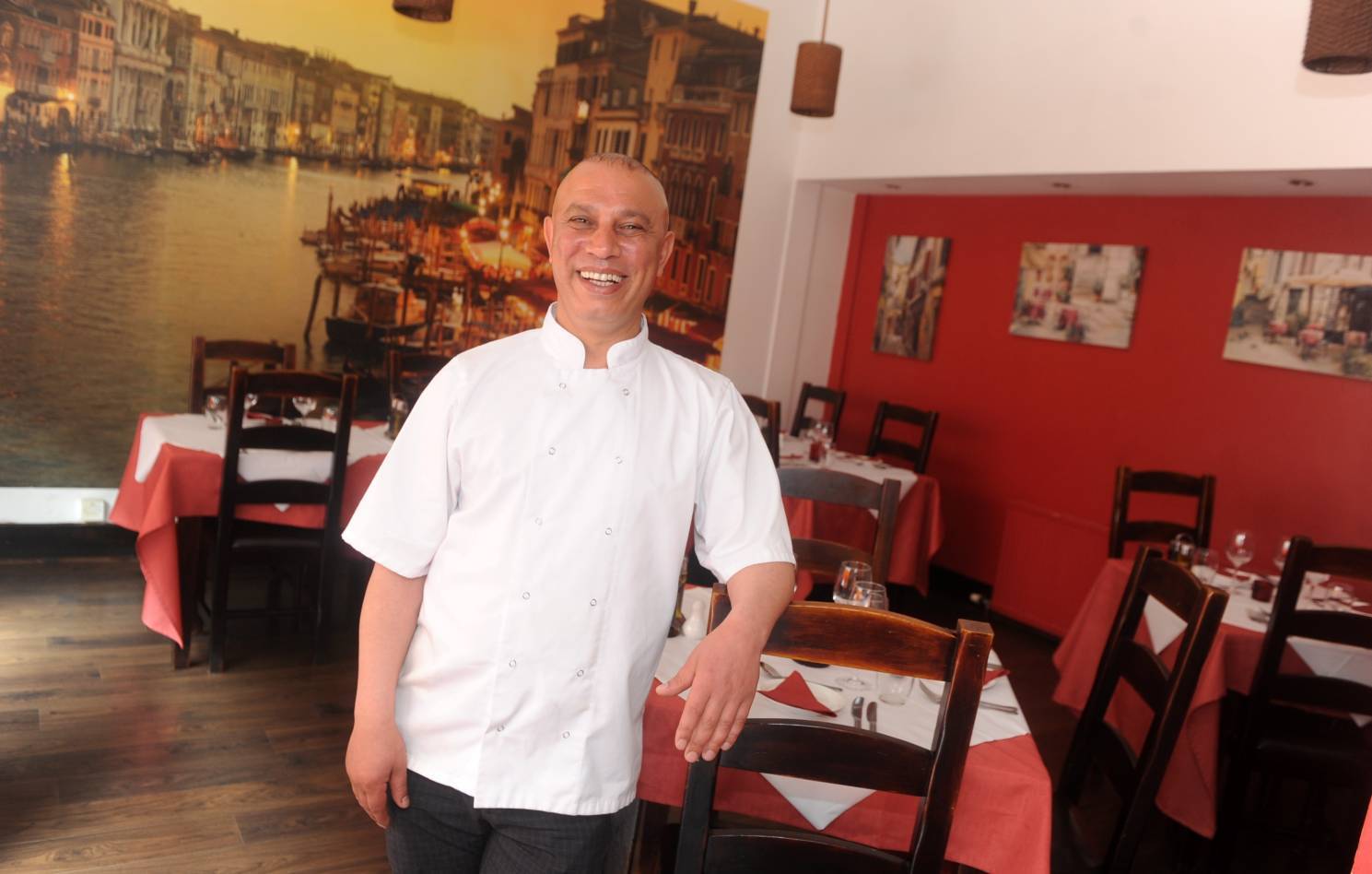 Chef Mustapha Lagrichi says he values putting his heart and soul into his cooking. He has worked as a chef for more than 30 years, first learning to cook while in London.
Mustapha has been at Amore, on Huntly Street in the city centre, for the past seven years.
Originally from Morocco but now living in Aberdeen, Mustapha says he enjoys cooking cuisine from around the world but enjoys cooking Mediterranean food the most.
Here's two of Mustapha's stunning recipes from Amore.
Spinach Alla Romana

Ingredients
50g unsalted butter
16 large sliced mushrooms
100g fresh spinach leaves
3 cloves of finely chopped garlic
500ml of whipping cream
salt
black pepper
mixed herbs
sprinkle of grated nutmeg
50g grated mozzarella cheese
1tbsp of grated parmesan cheese
Method
Place the butter in the frying pan, add mushrooms and cook for a couple of minutes along with the garlic.
Add the chopped spinach leaves, season with salt, black pepper, mixed herbs and grated nutmeg.
Pour the whipping cream into the spinach leaves and sprinkle with parmesan cheese.
Cook all the ingredients for a further few minutes until simmering.
ivide the mixture into four oven baked dishes, sprinkled with the mozzarella cheese.
Veal escalopes with prosciutto, sage and mozzarella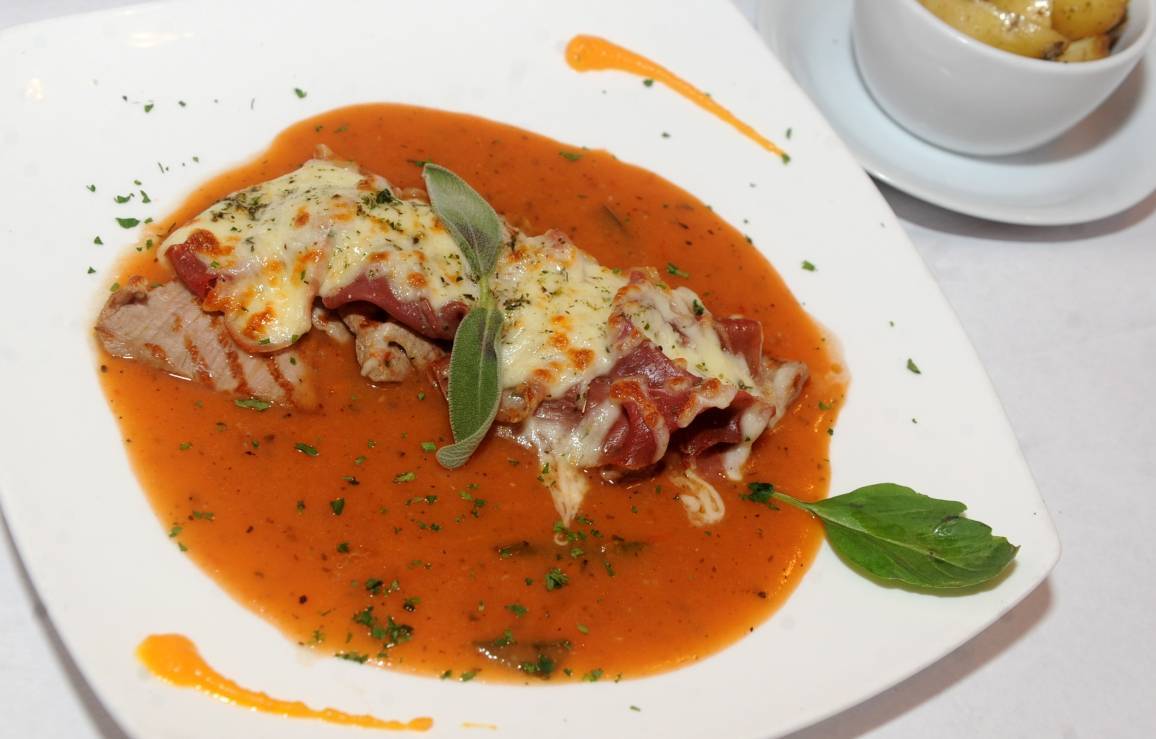 Ingredients
700g veal escalopes
8 fresh sage leaves
50g of grated parmesan cheese
salt
ground black pepper
8 thin slices of Parma ham
50g of unsalted butter
2 tbsp olive oil
175ml of Marsala sauce
1/3 cup of vegetable stock
50g of grated mozzarella cheese
Method
Place the escalopes on the board, cover them with cling film and beat each one with a rolling pin until they are very thin.
Heat half the butter and the oil in a large, heavy-based frying pan.
Cook the veal escalopes for two minutes, then turn them over and cook for a further one minute.
Remove and set aside to keep warm, reserving the pan and its juices.
Add chopped sage to the frying pan and cook for 30 seconds, then add Marsala wine, vegetable stock and boil to reduce by half.
Whisk in the remaining butter and season to taste.
Preheat your grill. Place a few slices of escalope and place two slices of Parma ham over the veal escalopes.
Sprinkle with grated mozzarella and parmesan cheese and grill until melted.
Place the escalopes on the plate, drizzle with the Marsala sauce and garnish with fresh sage leaves.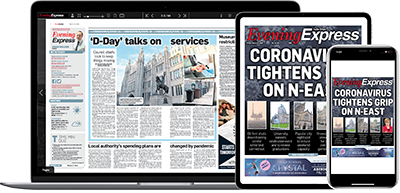 Help support quality local journalism … become a digital subscriber to the Evening Express
For as little as £5.99 a month you can access all of our content, including Premium articles.
Subscribe