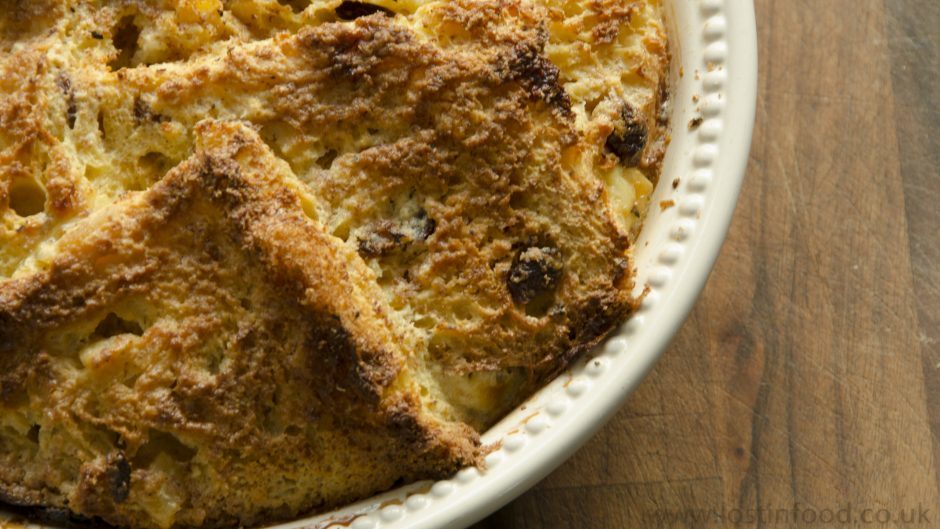 We've teamed up with Aberdeen food bloggers Lost In Food to bring you some new recipes and unique twists on some festive favourites.
This rich and indulgent take on the classic bread and butter pudding is a great way to use up any leftover panettone – you can find out what inspired them to create this recipe, here, on their website.
Pannettone bread & butter pudding
500g fruit panettone (approx 1/2 a large panettone)
soft butter
300 ml milk
60ml double cream
50g caster sugar
3 eggs (beaten)
freshly grated nutmeg
Butter the inside of an 8″ oven-proof dish. Cut the panettone into slices and butter one side. Then cut the slice into quarters. Arrange the slices of panettone in two overlapping layers within the dish. We've used a fruit-filled panettone, if you're a plain variety scatter over 50g of currants and 10g candied peel.
In a separate bowl mix together the milk, double cream, caster sugar and eggs. Pour the mixture gently over the bread, taking care to ensure good coverage.
Cover with a generous sprinkling of grated nutmeg and bake in a preheated oven for 30 minutes at 180C Fan.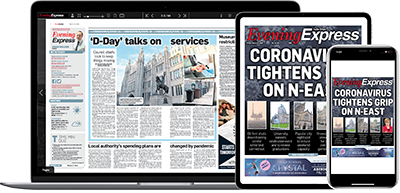 Help support quality local journalism … become a digital subscriber to the Evening Express
For as little as £5.99 a month you can access all of our content, including Premium articles.
Subscribe