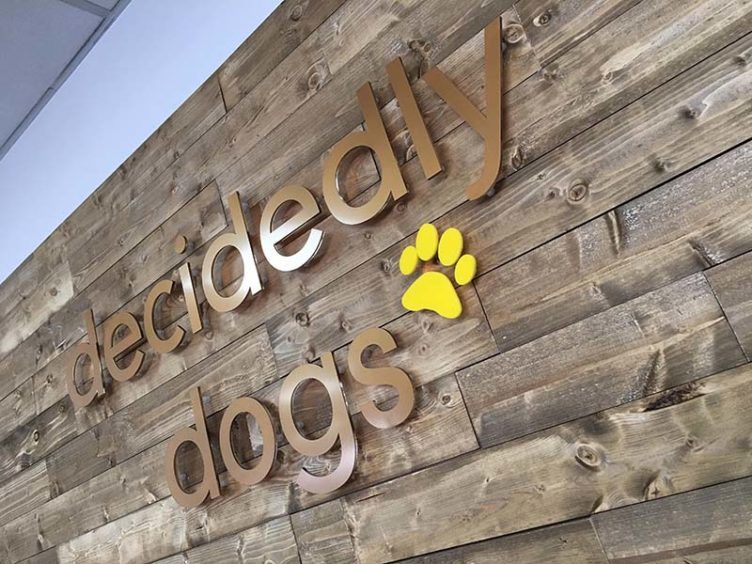 More and more we are paying close attention to the nutritional value of the food we eat and the quality of products we buy as a whole. But how many of us do the same for our four-legged friends?
At Decidedly Dogs, based in the city's Holburn Street, you'll find a range of products selected for their quality and value.
Dog food, treats, toys, accessories, grooming products, supplements and even hygiene products were all chosen based on extensive research and dedicated testing by the Decidedly Dogs Quality Control Team of Cheeno, Djed, Djo, Pyper, Toby and Mazey!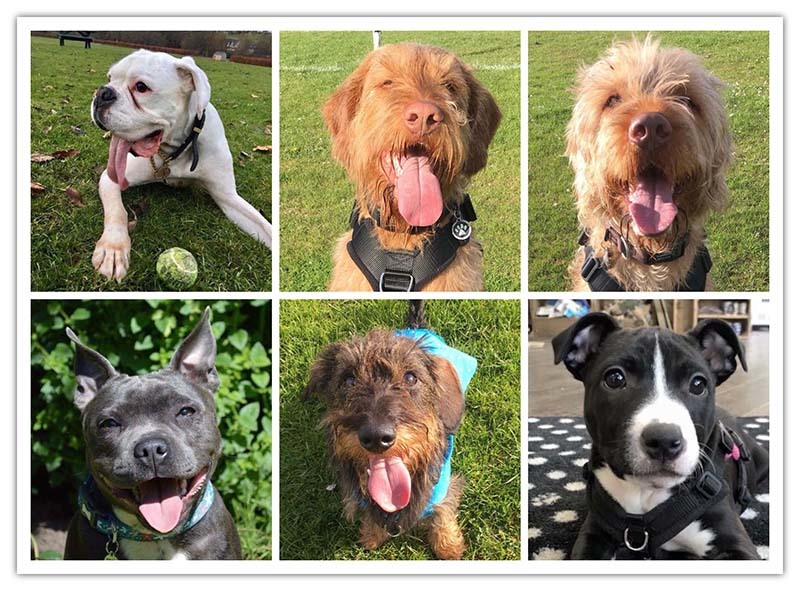 Owner Elaine Stewart explained: "When we opened the shop in December 2016, we wanted to offer products that aren't widely available elsewhere in the area and we knew that we needed everything we sell to be good quality.
"We also wanted to offer people more choice over what to buy rather than more choice over where to buy the same old things.
"In the early days, for example, Michelle and I worked to identify foods with little or no 'fillers' and the majority we now stock are grain-free.
"Fillers are used in many brands to bulk out food but offer little by way of nutritional value."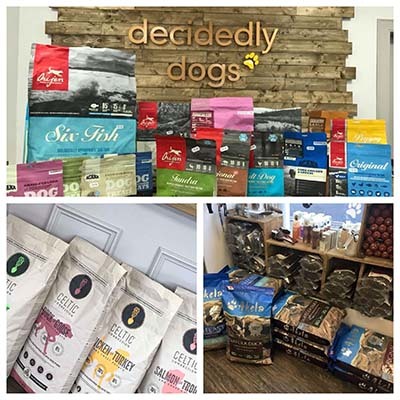 Elaine added that while she and her staff don't have veterinary or canine nutritional backgrounds, their knowledge comes either from their own experience or product research and a careful selection of suppliers with whom they deal directly.
"Many of the raw, kibble and wet food brands we stock regularly appear in lists of the best food on the market for dogs.
"This wasn't intentional, those were just the brands that we felt best met our business model.
"We also keep abreast of emerging trends and concerns, working with food manufacturers and suppliers as necessary to understand how they address them."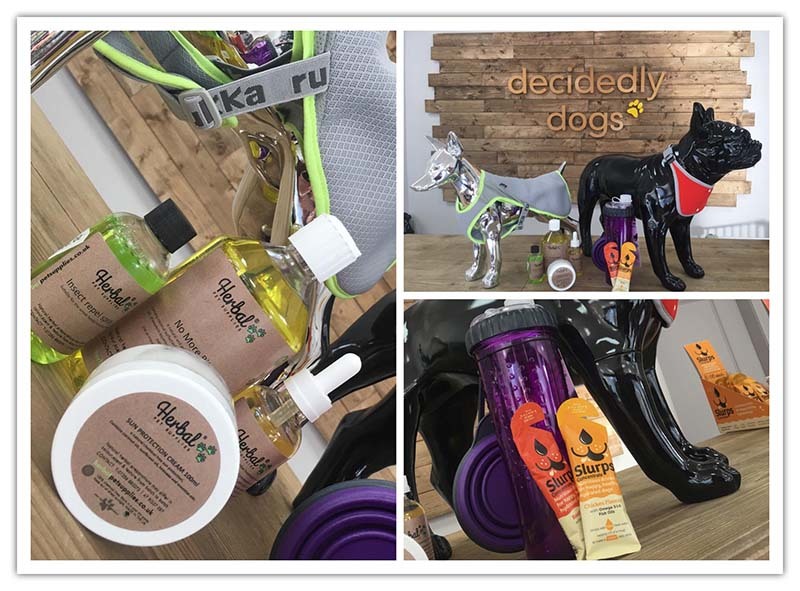 Elaine added: "People are definitely more aware of what is good and bad for their dogs and we are here to offer advice that will hopefully help them make the informed decisions that will enhance the lives and wellbeing of their companions."
Find out more at the Decidedly Dogs Facebook page or pop in for a visit – dogs are especially welcome!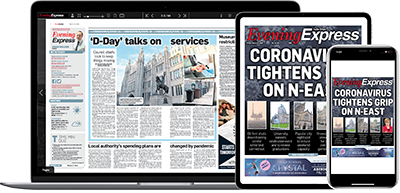 Help support quality local journalism … become a digital subscriber to the Evening Express
For as little as £5.99 a month you can access all of our content, including Premium articles.
Subscribe